Last overdued post from last year. Finally found some time to post up all my overdued post because it's e-learning week this week which means I do not have to attend lessons in school. Yay! So anyway, I had probably one of the best Christmas and New Year Eve last year. It was well-spent together with all my friends as well as my boyfriend's friends.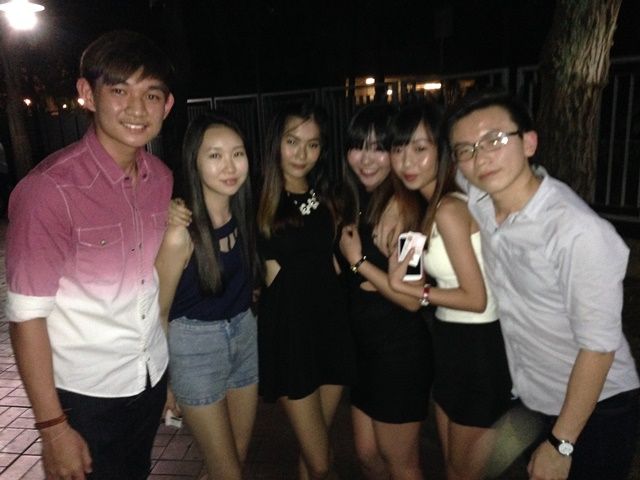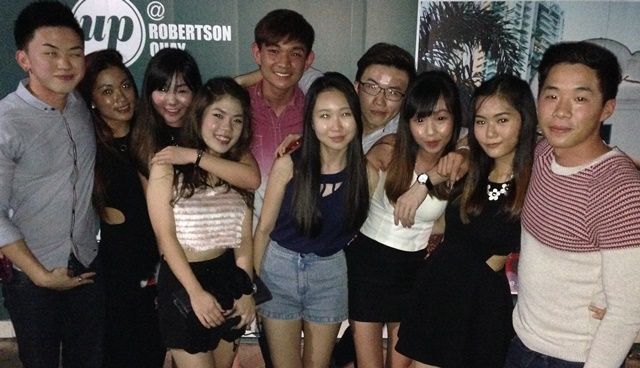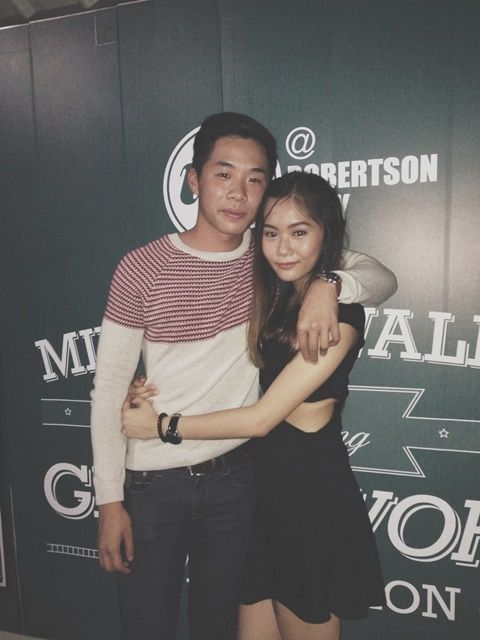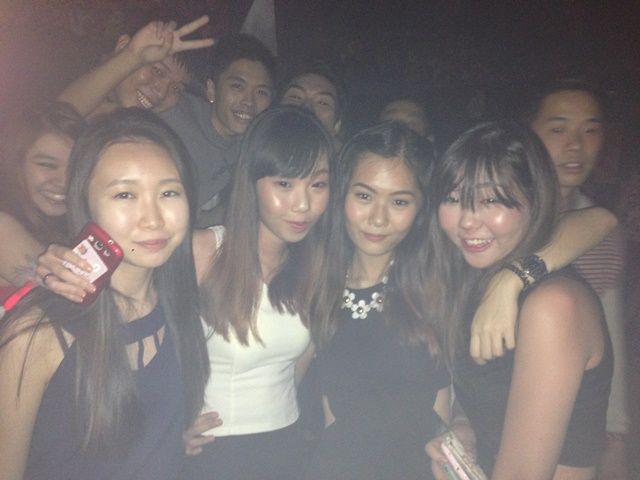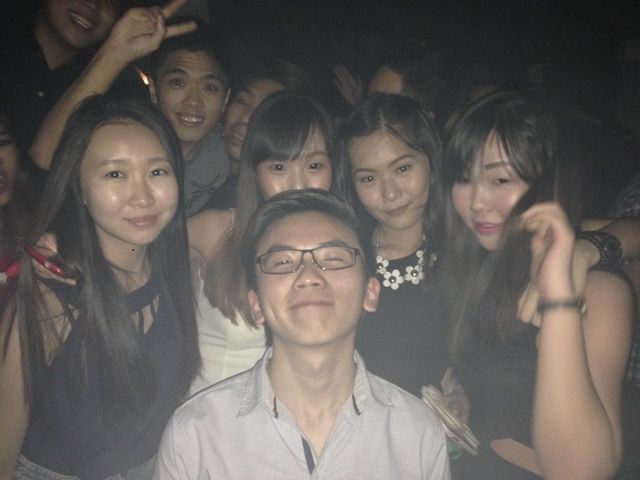 Photobombing level to the maximum in these two pictures above. HAHAHA.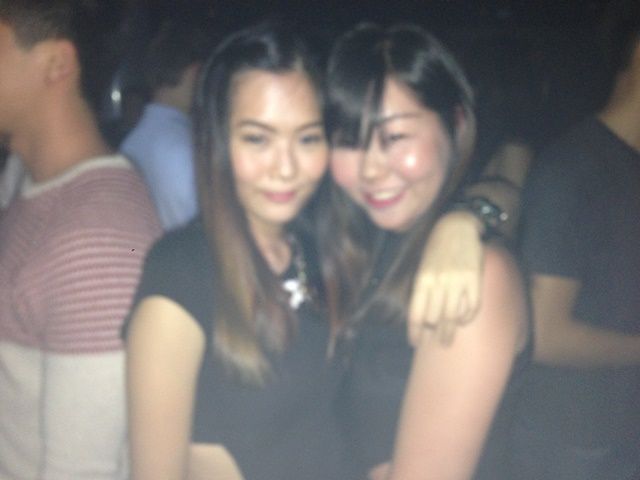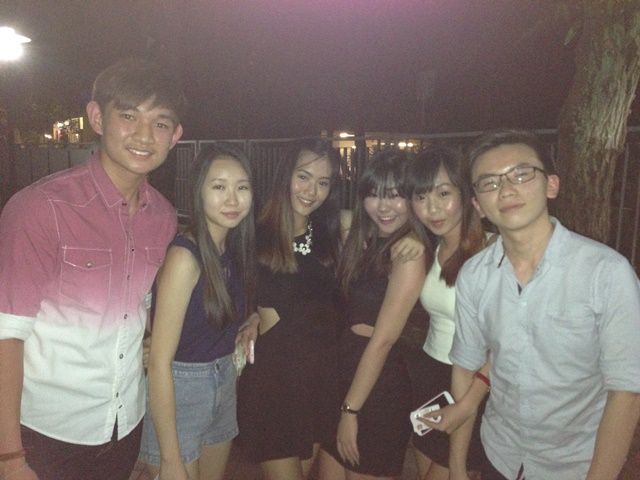 Steamboat at Evan's place on New Year's Eve.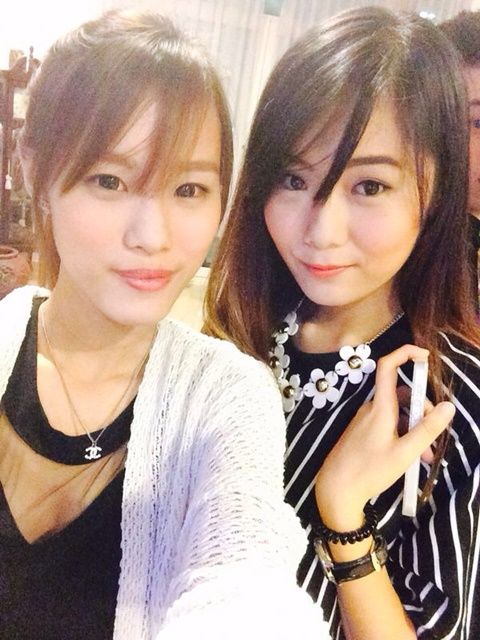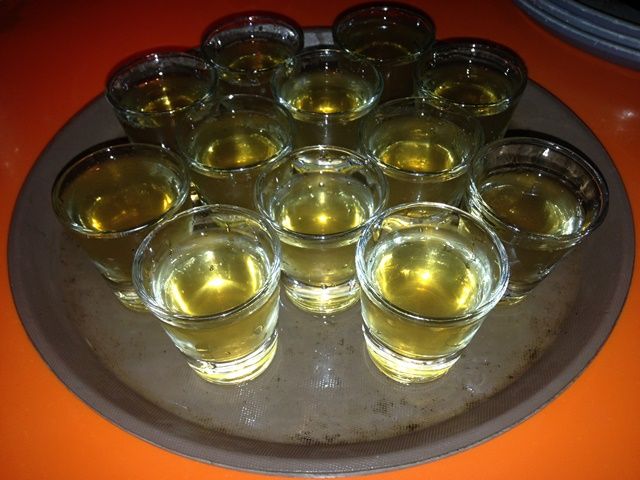 Favourite sour plum shots.