In a blink of an eye, it has been more than a month since my trip to Taiwan and I got to admit that I love the country and would love to be back there again some day. While reminiscing my trip to Taipei, I thought I might as well do up a blog post about my trip and I would be starting off with my 2 days stay in Taichung.
Photos taken while waiting for the transit flight over at HK airport.
During our stay in Taichung we engaged a personal driver to take us on a day trip. Two places I enjoyed visiting the most would be the Lavender Cottage and Carton King.
Lavender Cottage: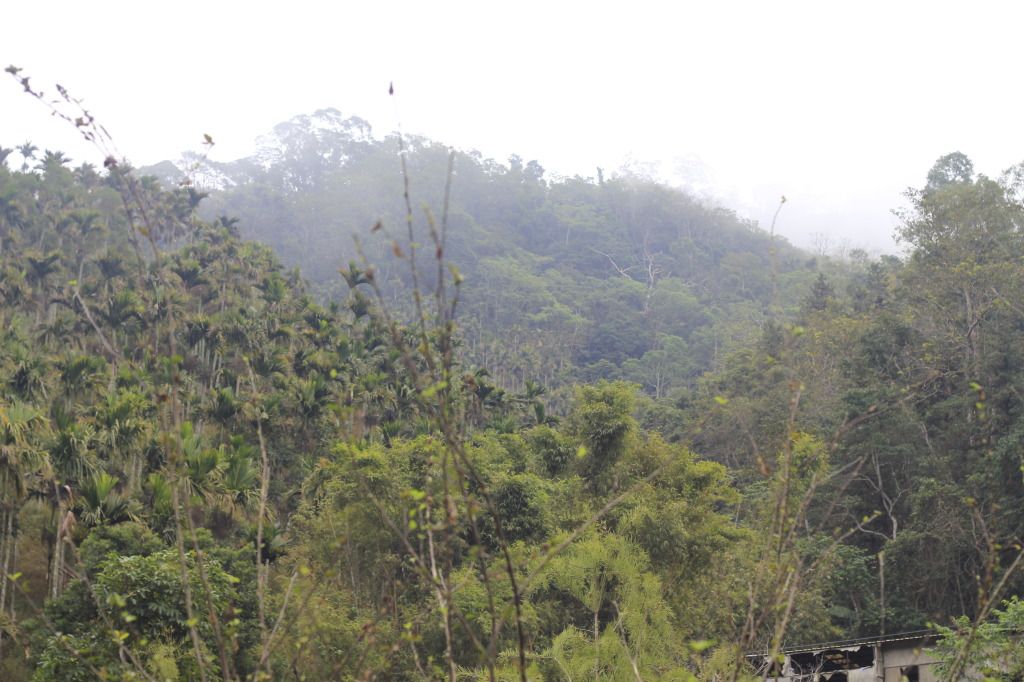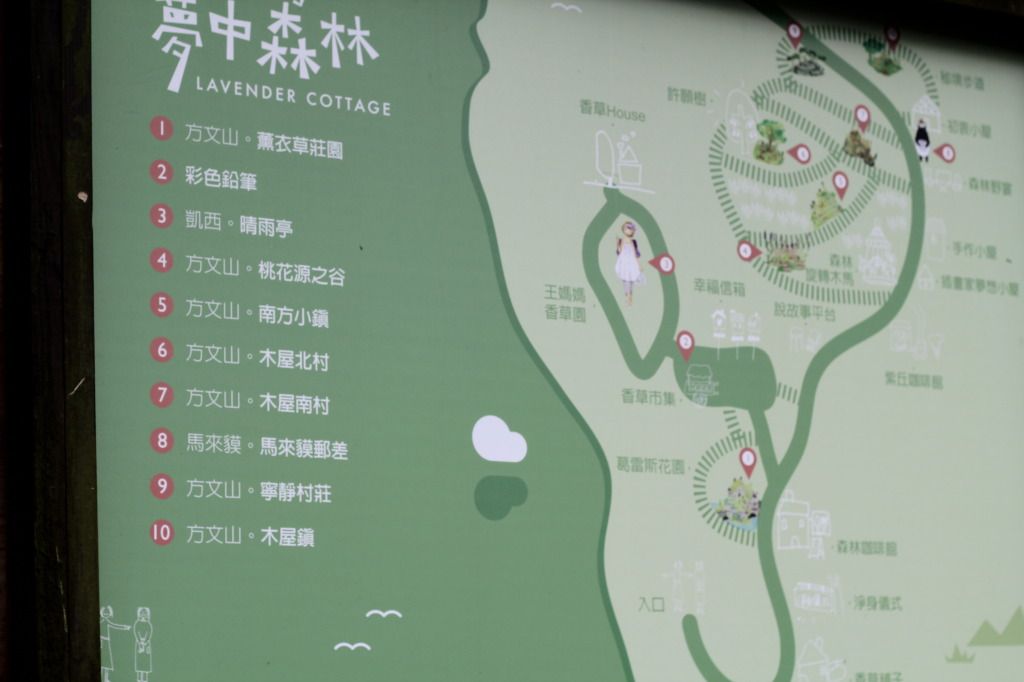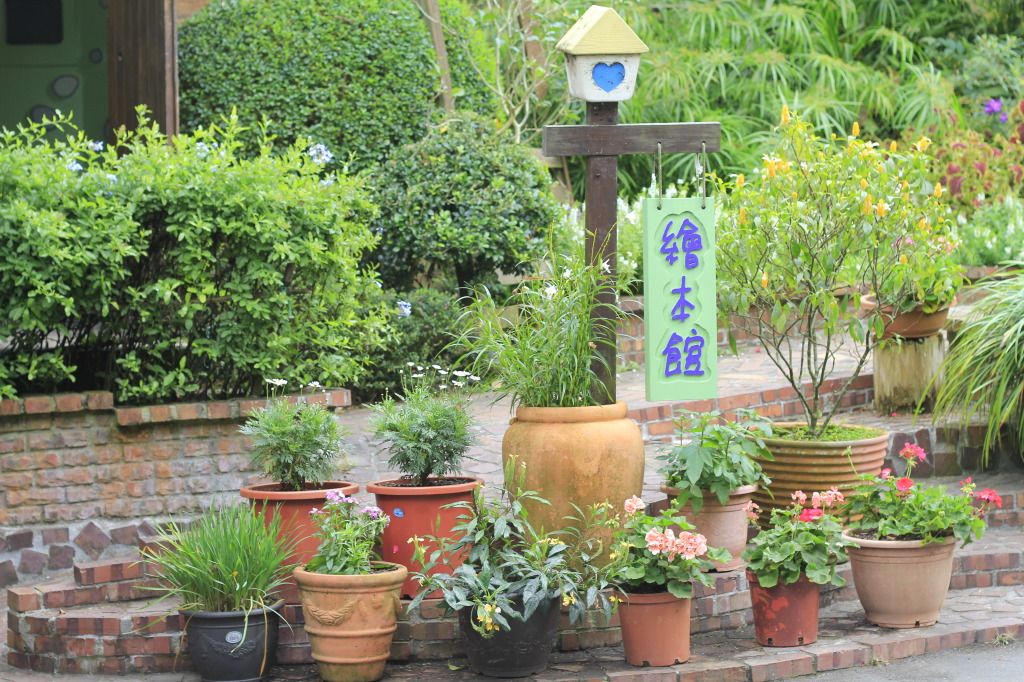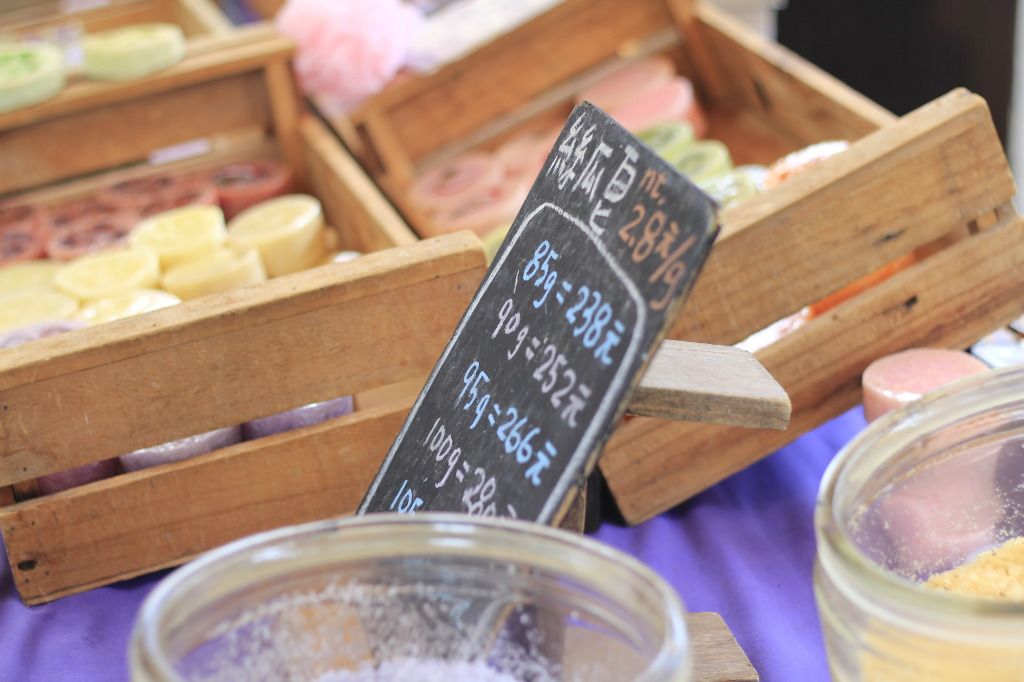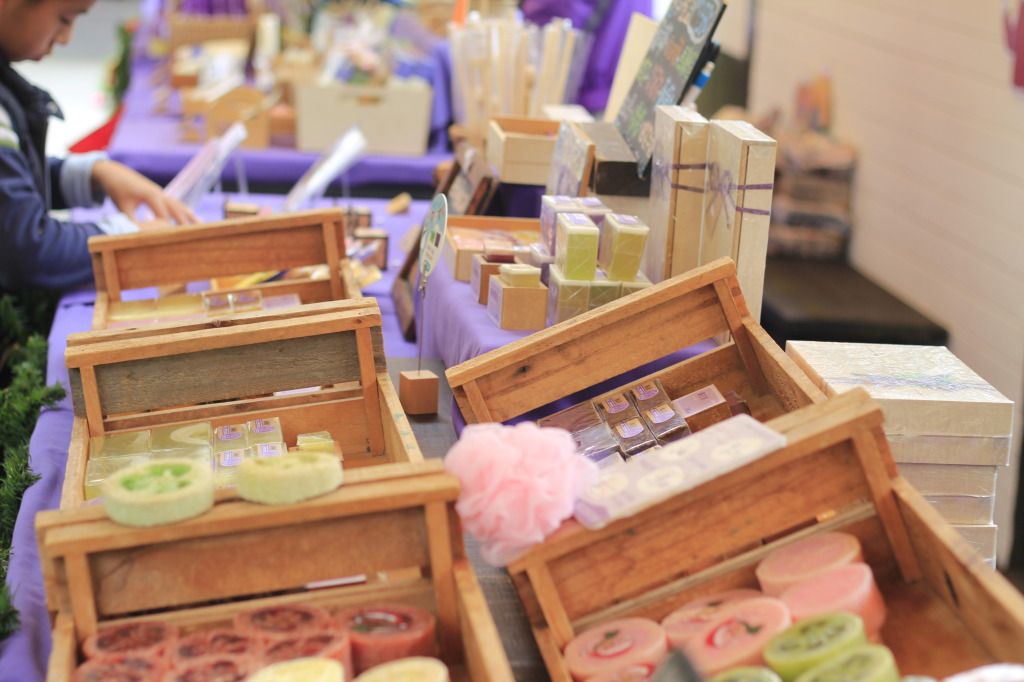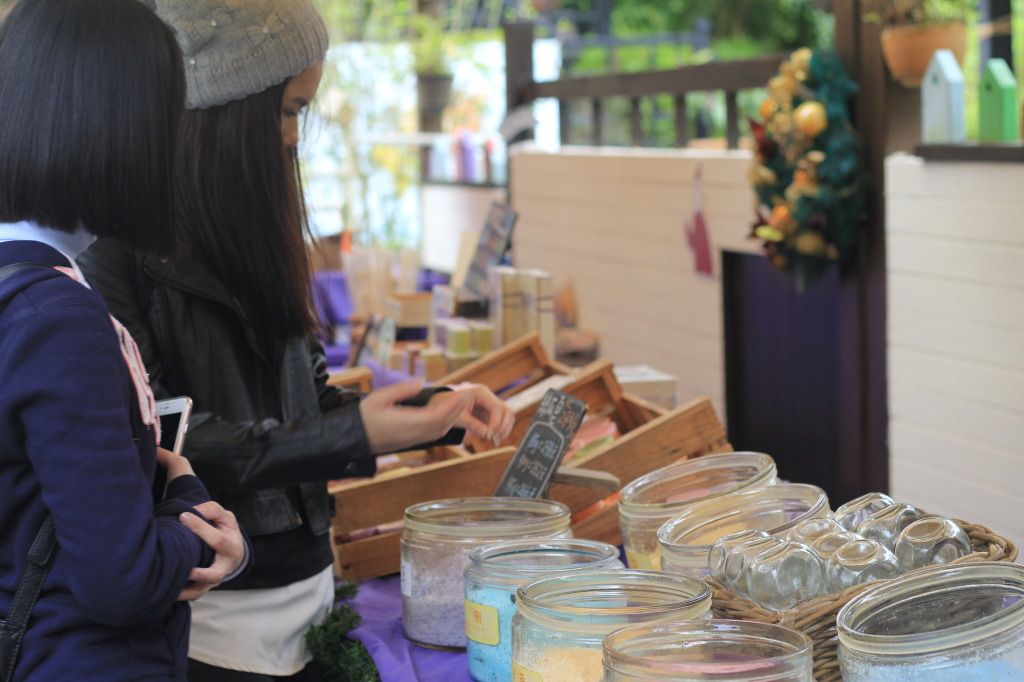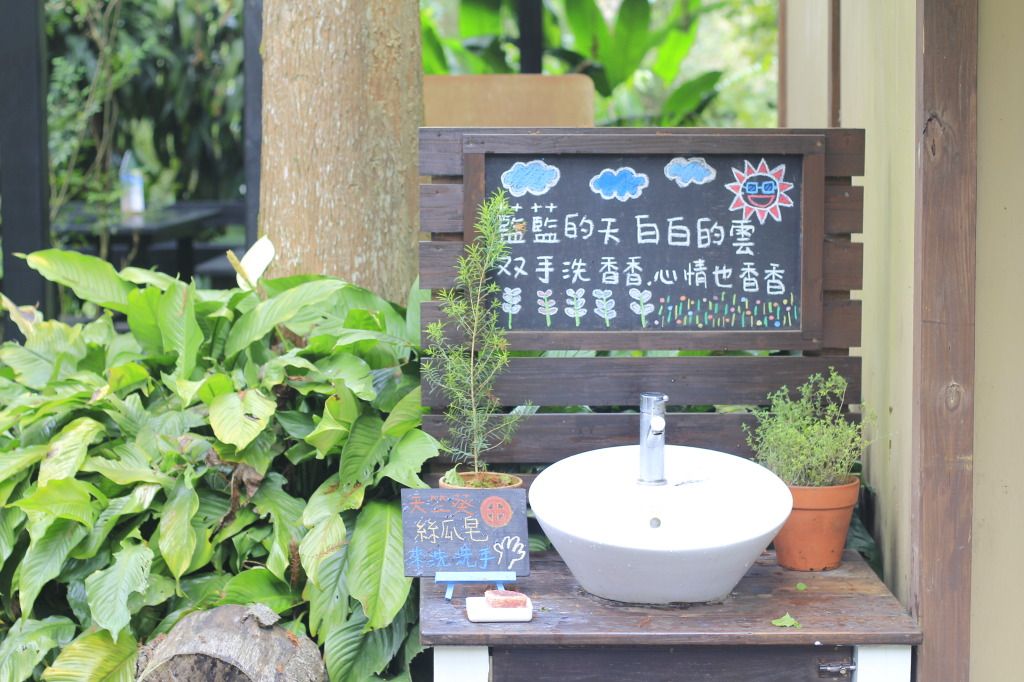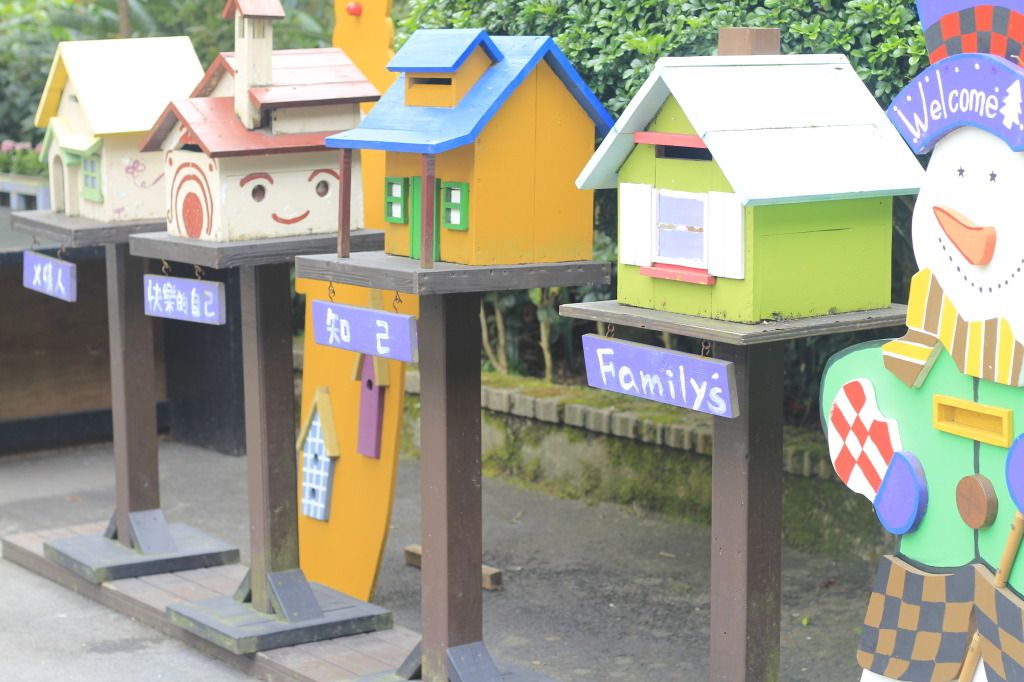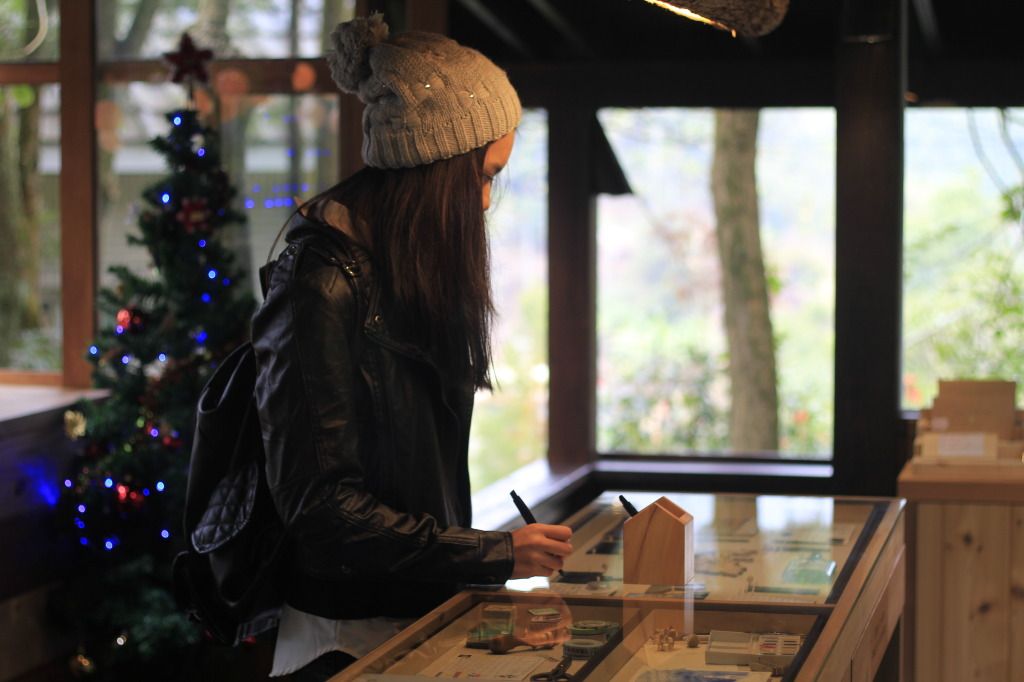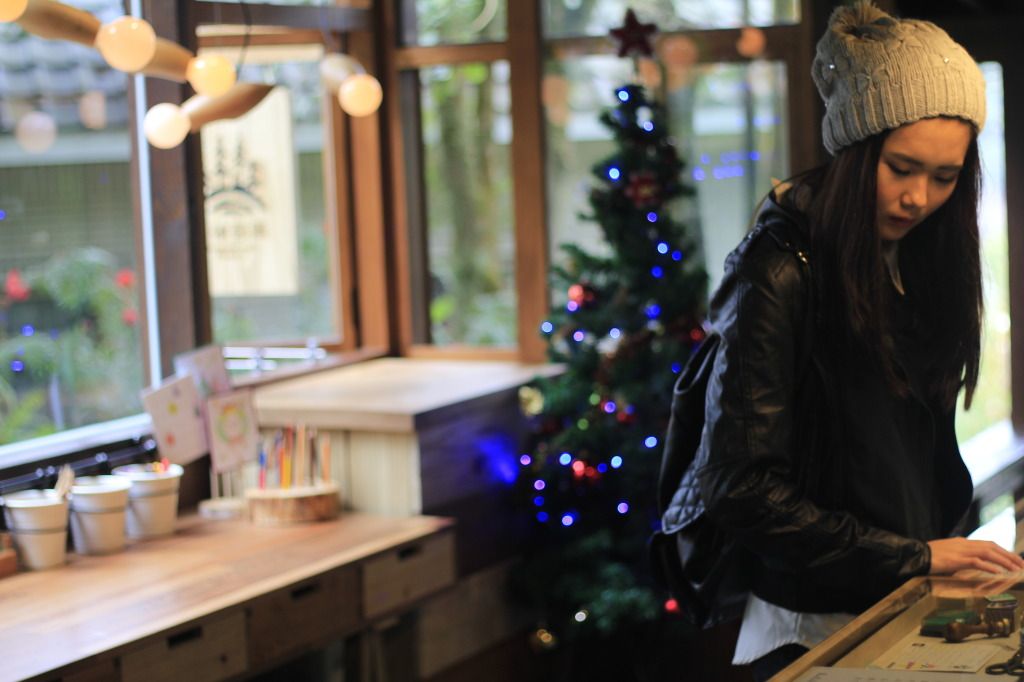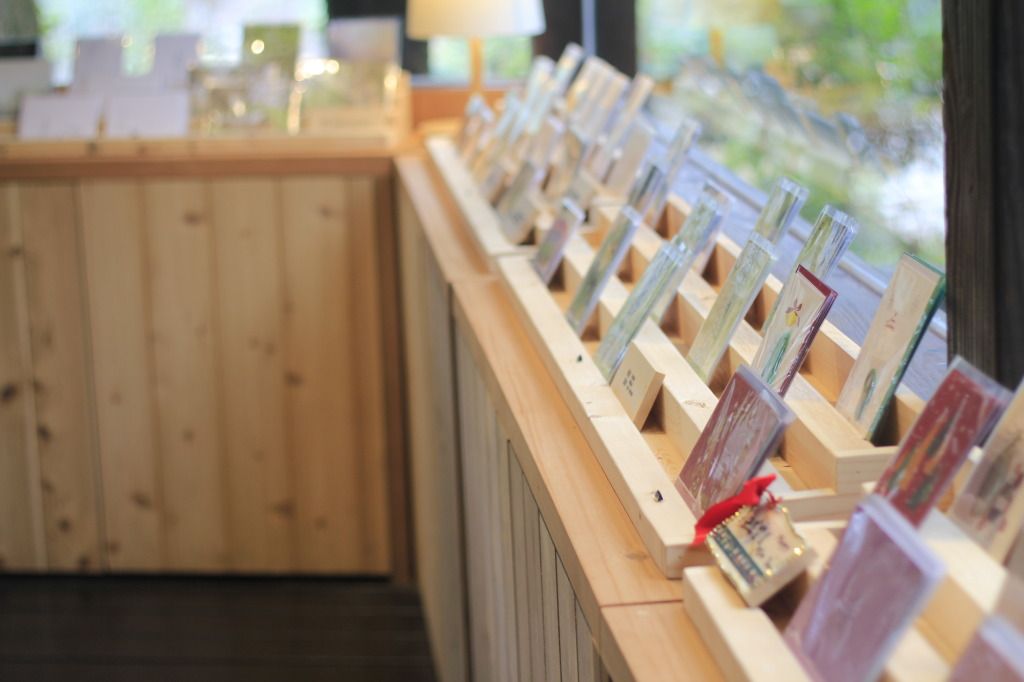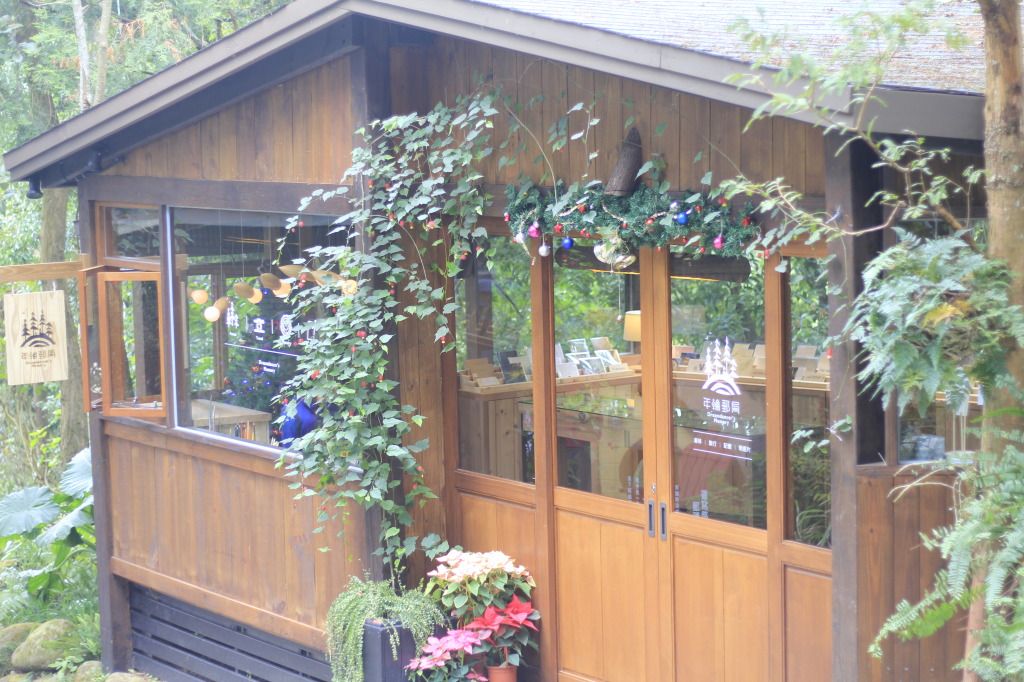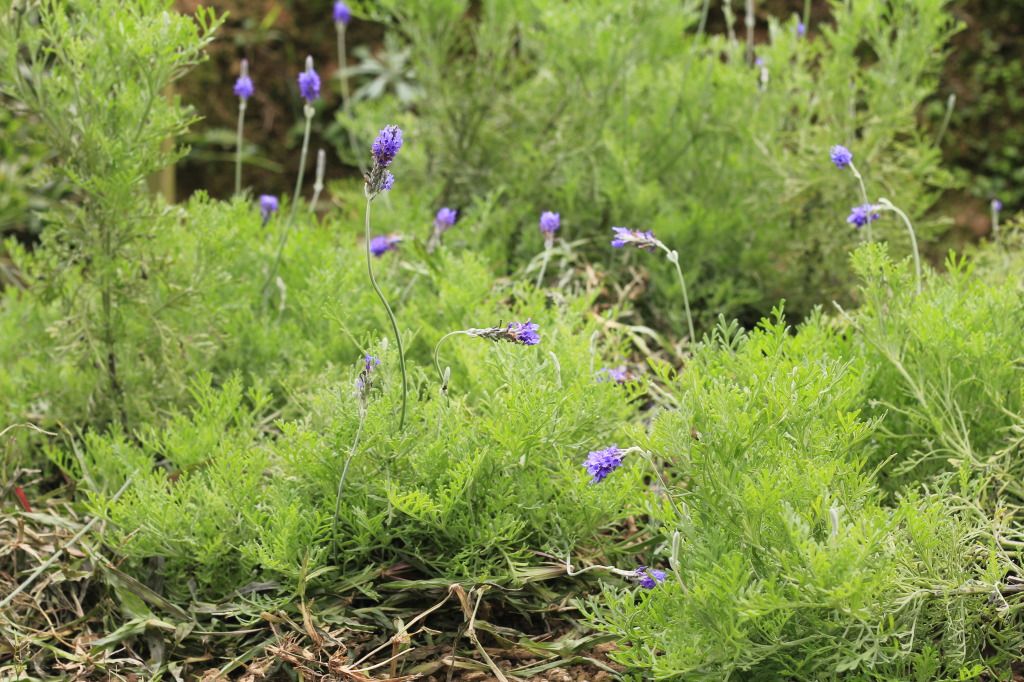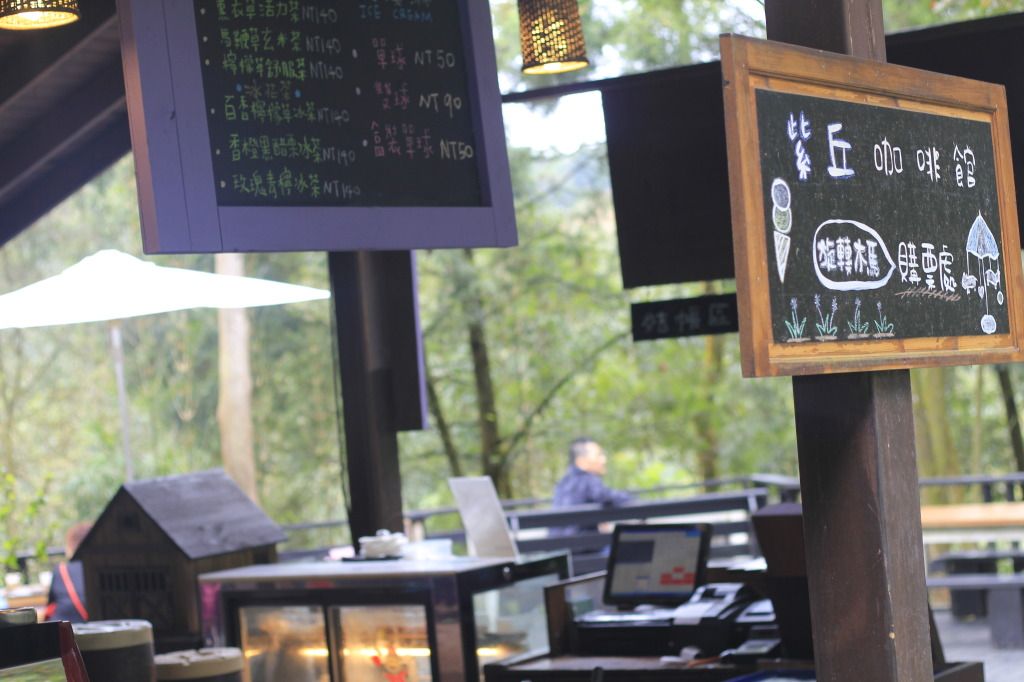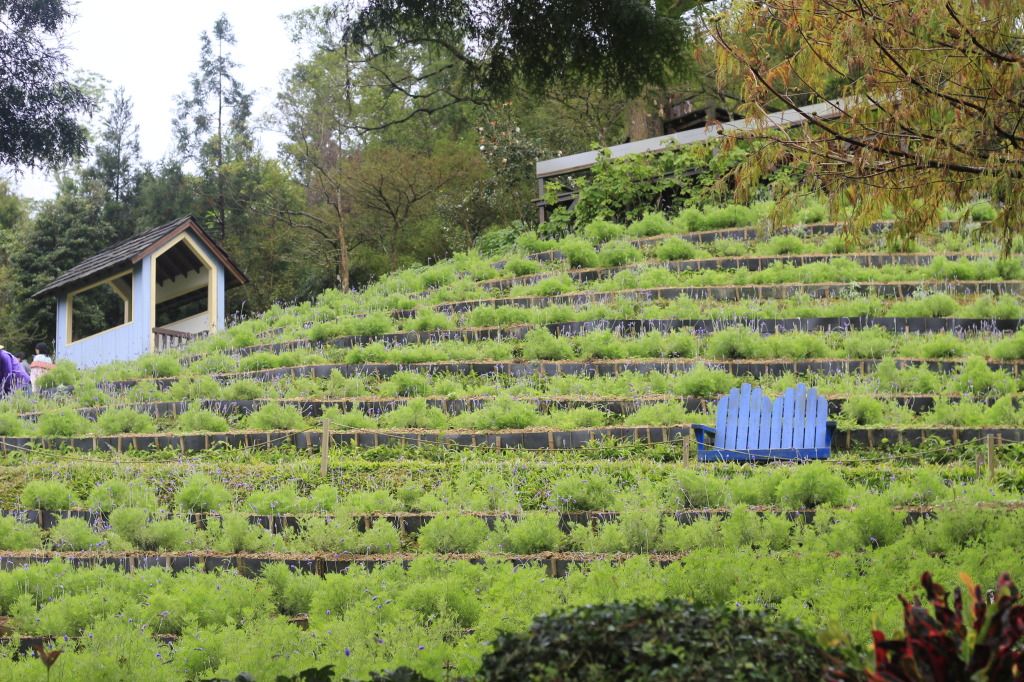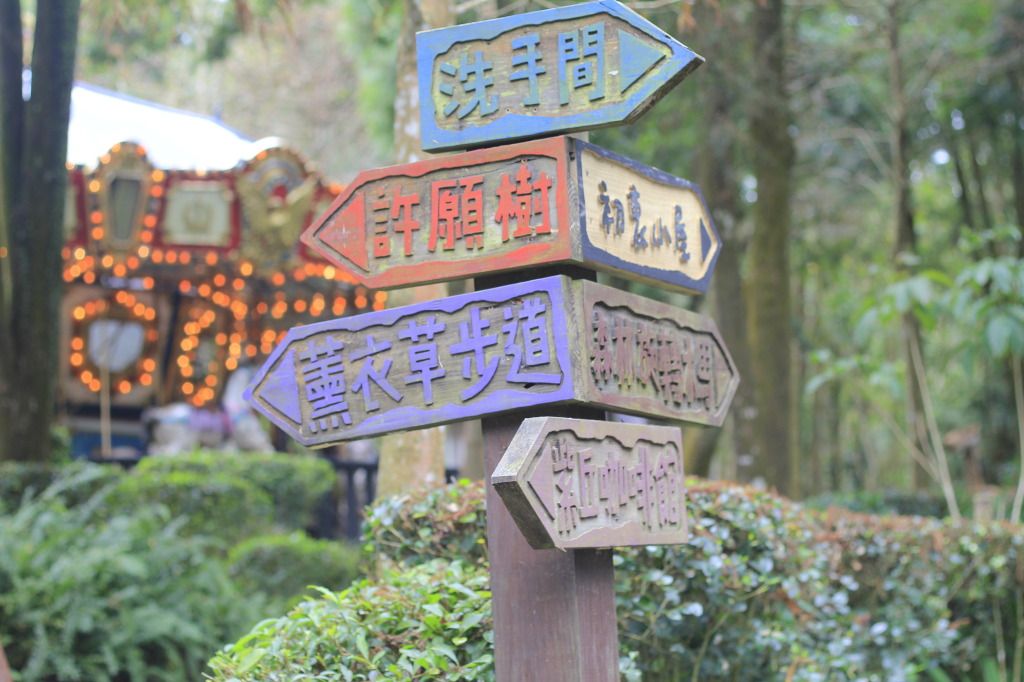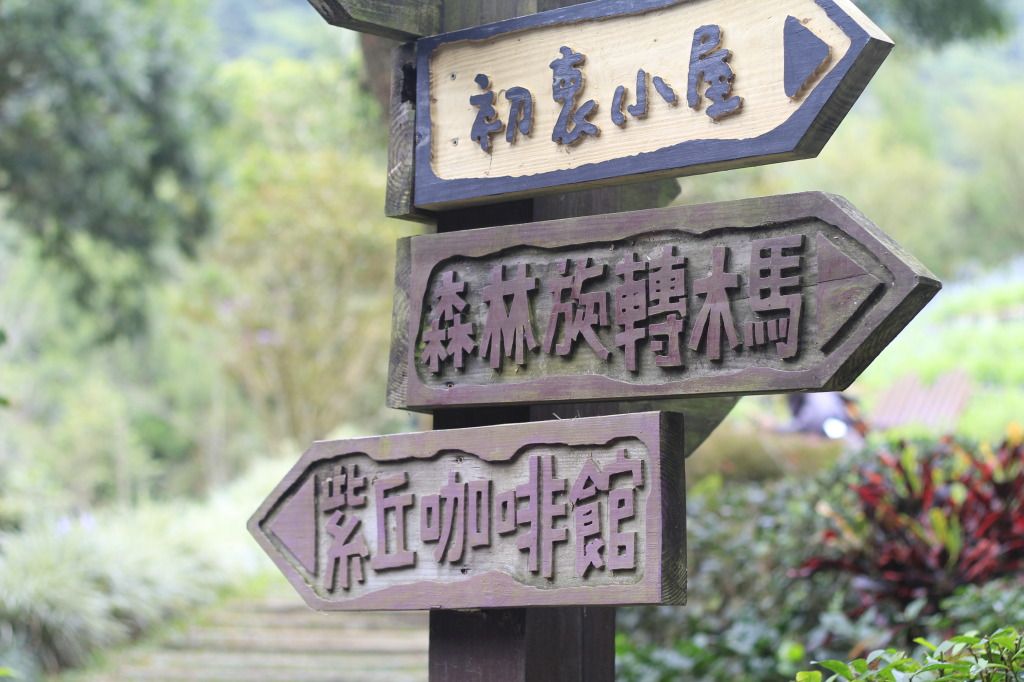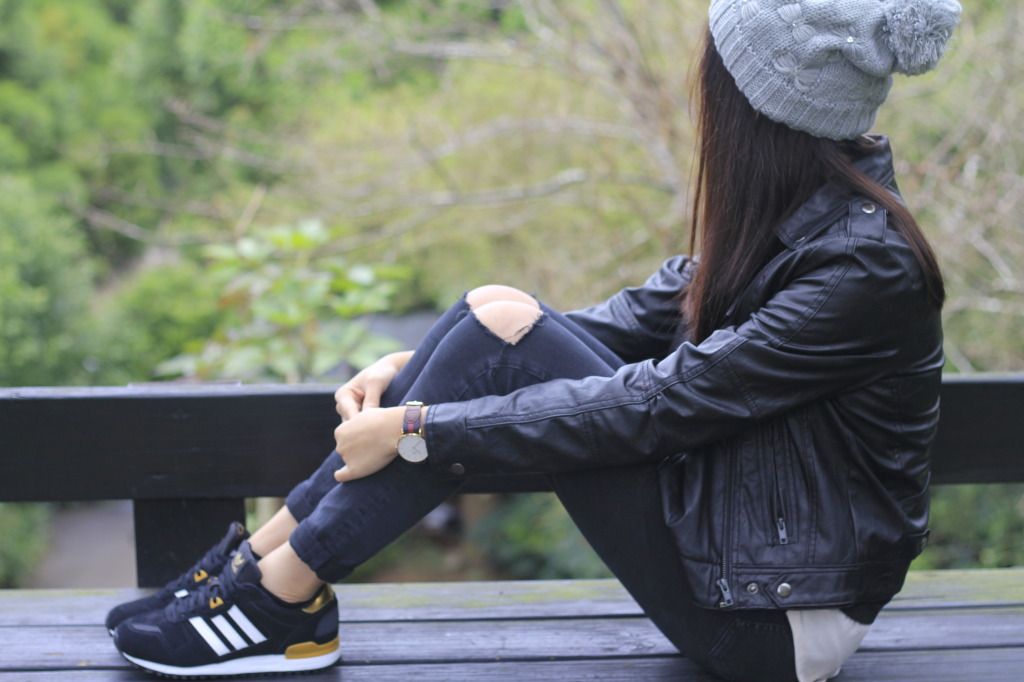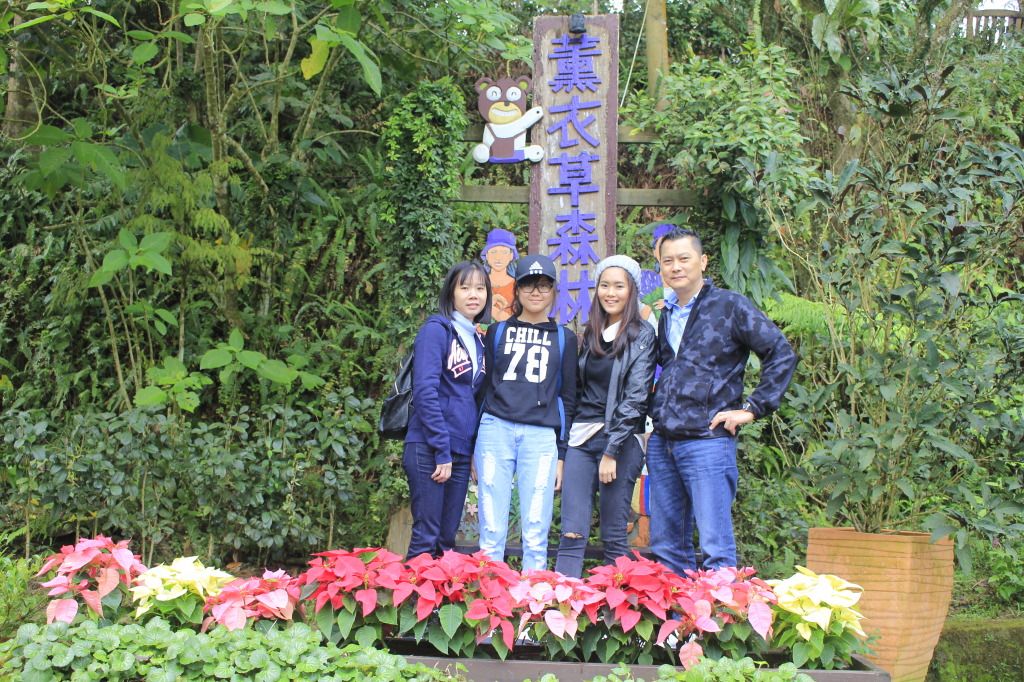 Carton King: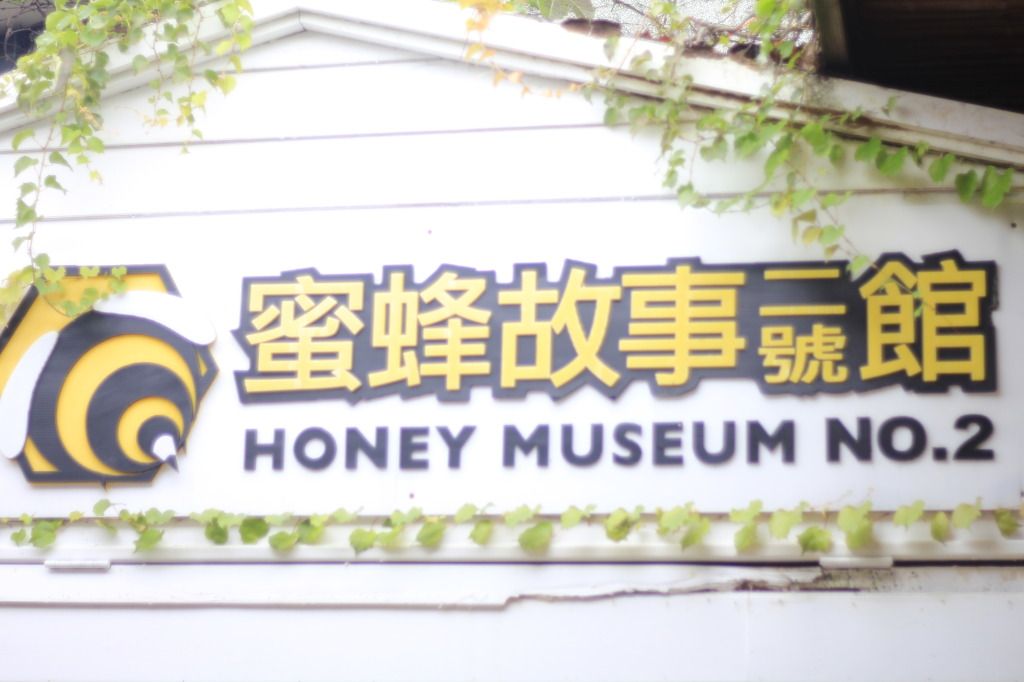 The honey ice-cream they sell here is awesome!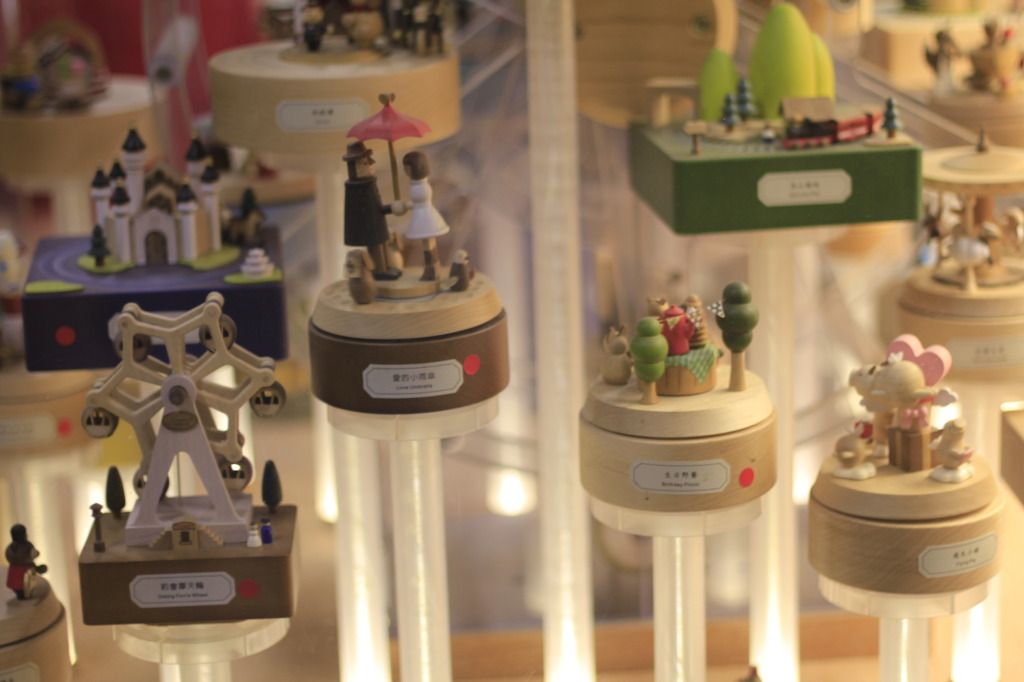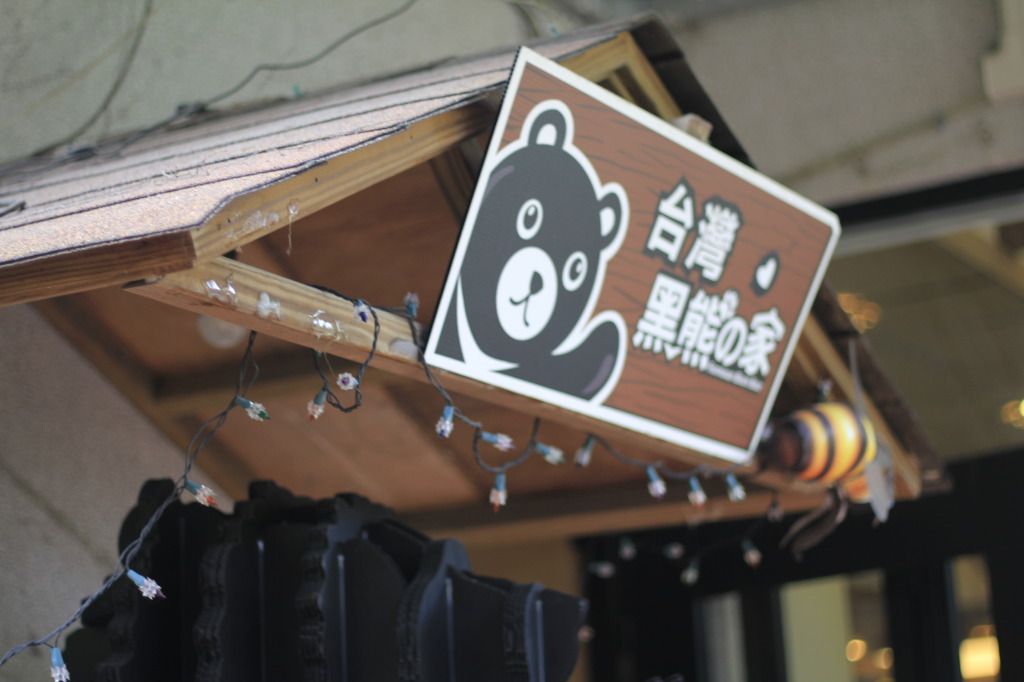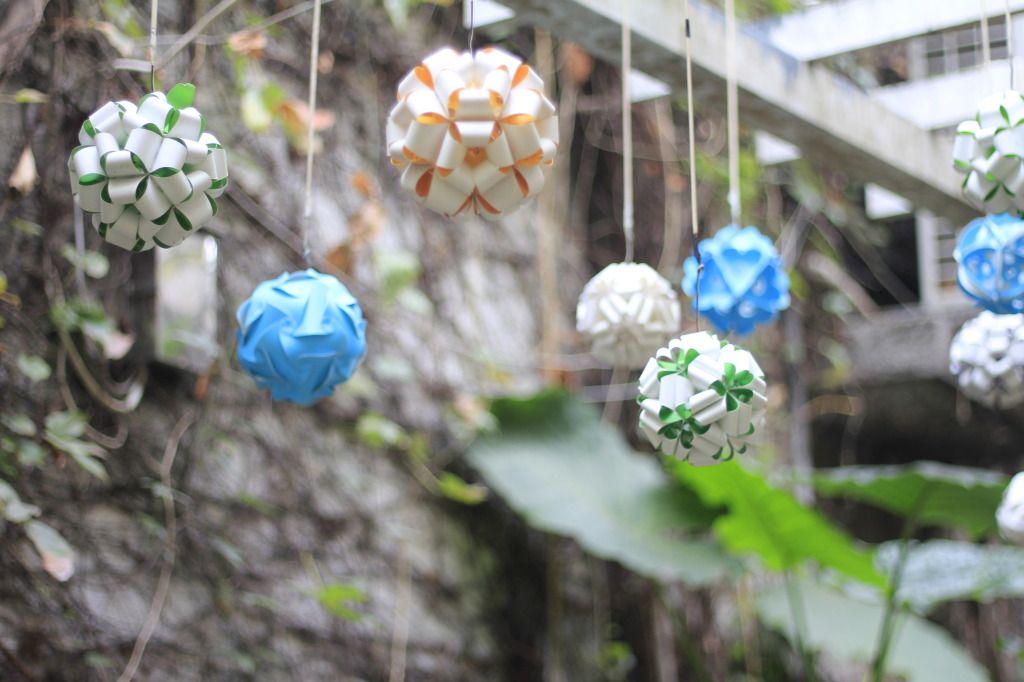 And that's the end of my post. I would be posting a blog post on my 6D5N stay in Taipei some time soon so please stay tune to this space. (: