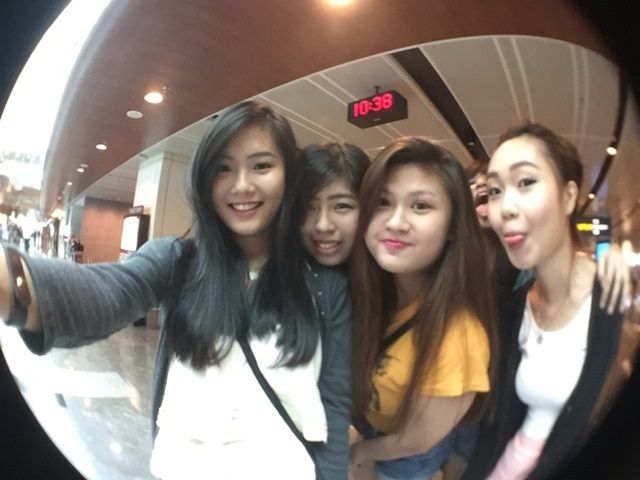 Thankful for my two lovely girls who made the effort to be up early just to send us off at the airport.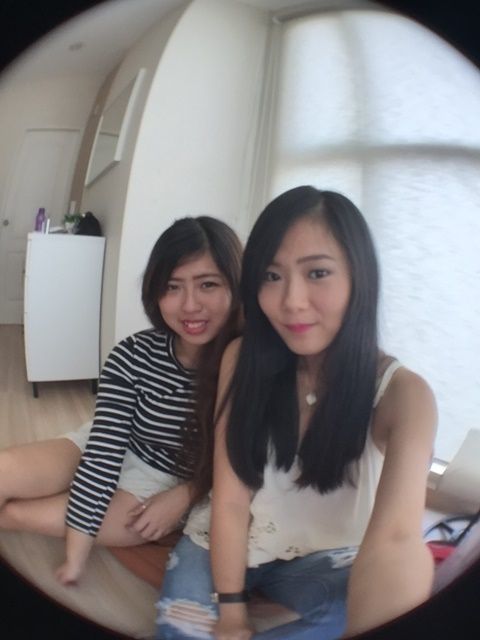 Favourite drink in BKK.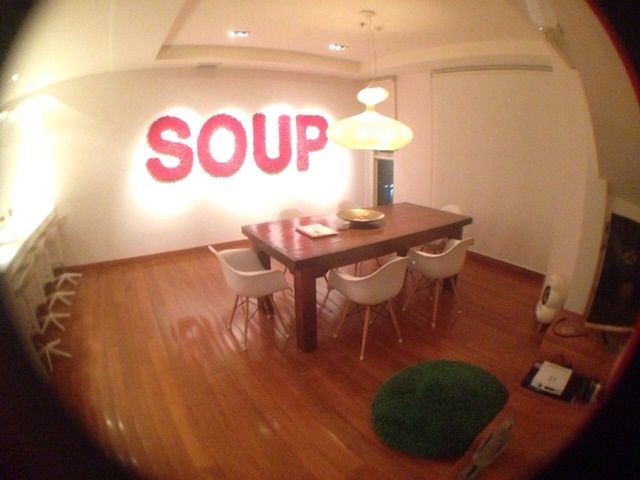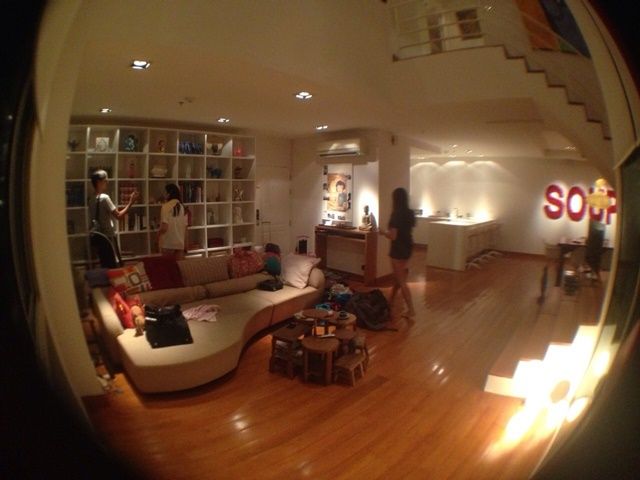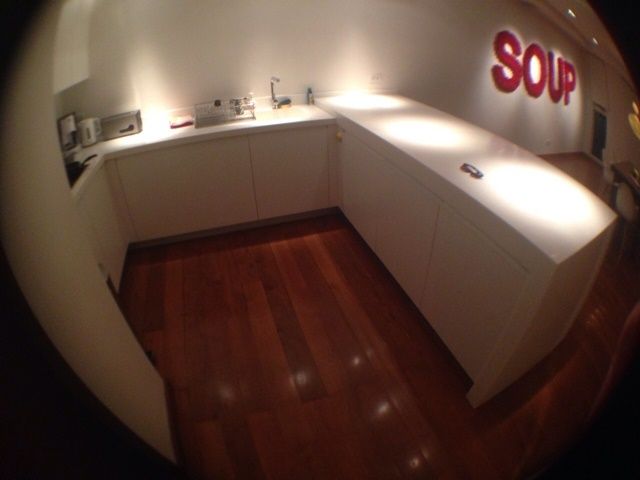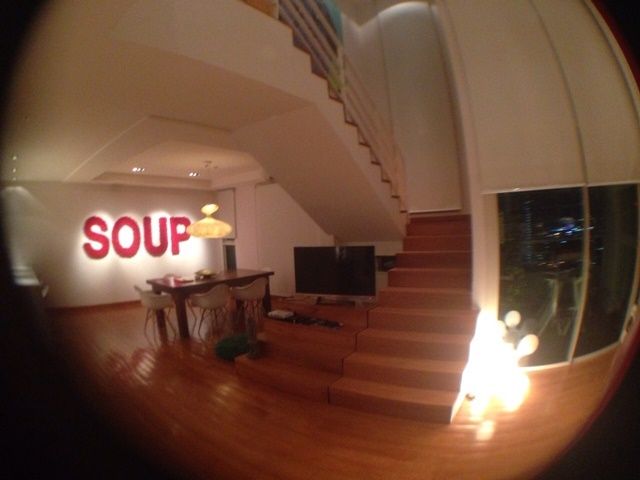 Probably a blessing in disguise that our apartment was infested with cockroaches and we got to stay at the penthouse on the 30th floor for 2 nights while the pest control dealt with the cockroaches in our apartment.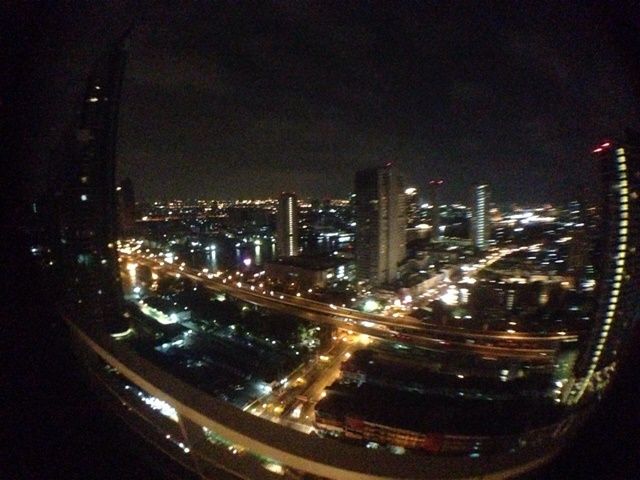 Night view from our 30th floor penthouse.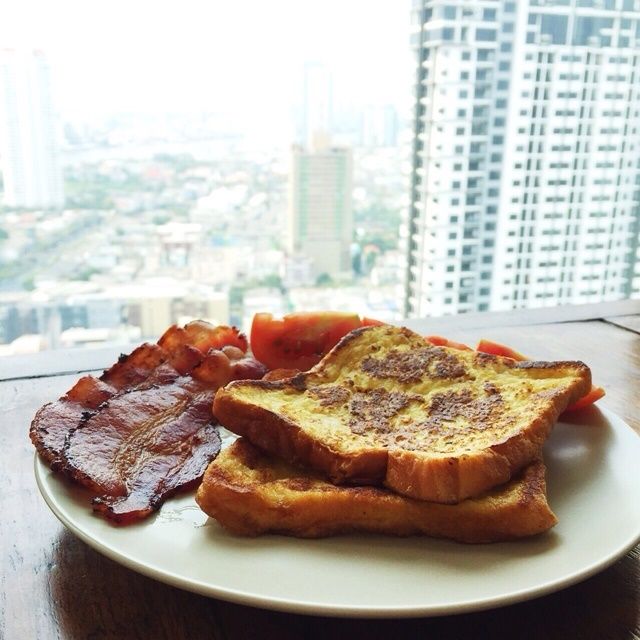 Homemade breakfast overlooking Bangkok's morning view the next morning.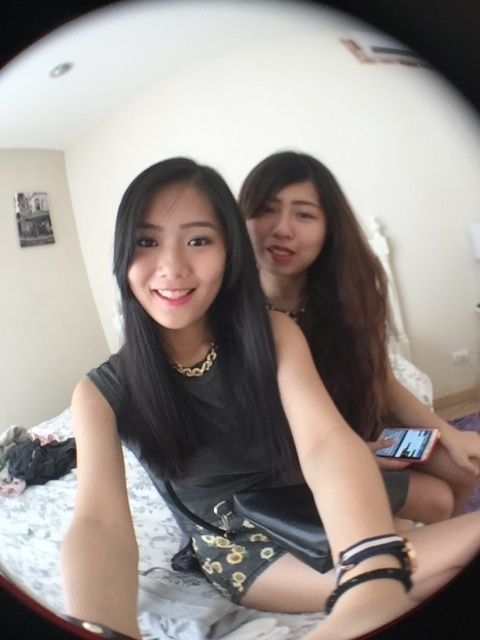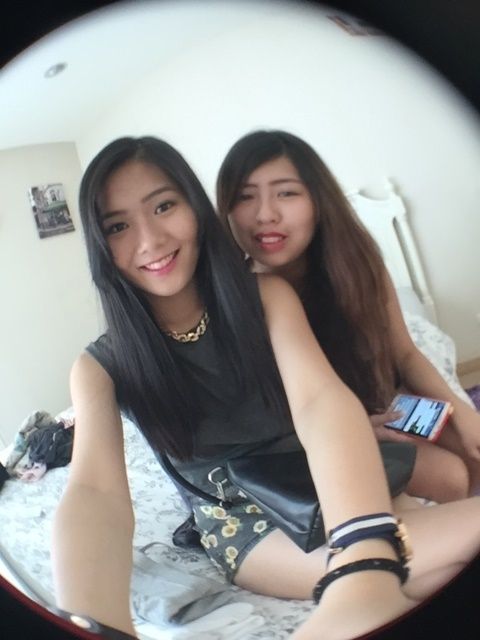 Overrated toast @ After You Dessert Cafe.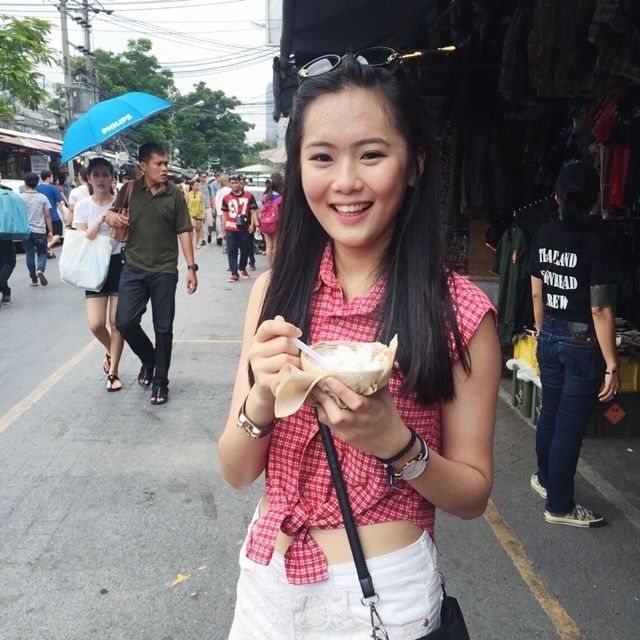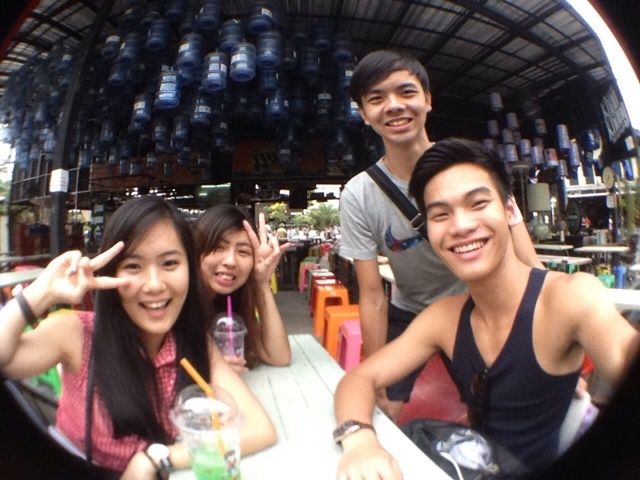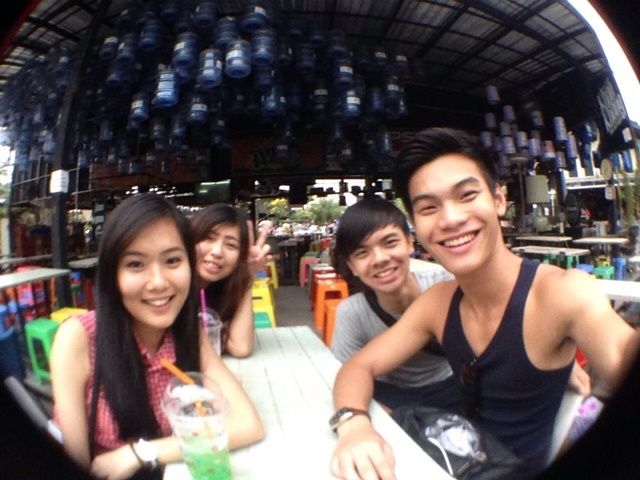 Virgin attempt trying worms.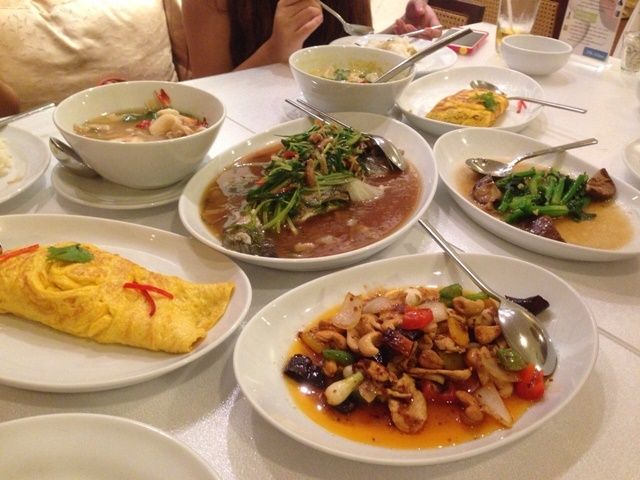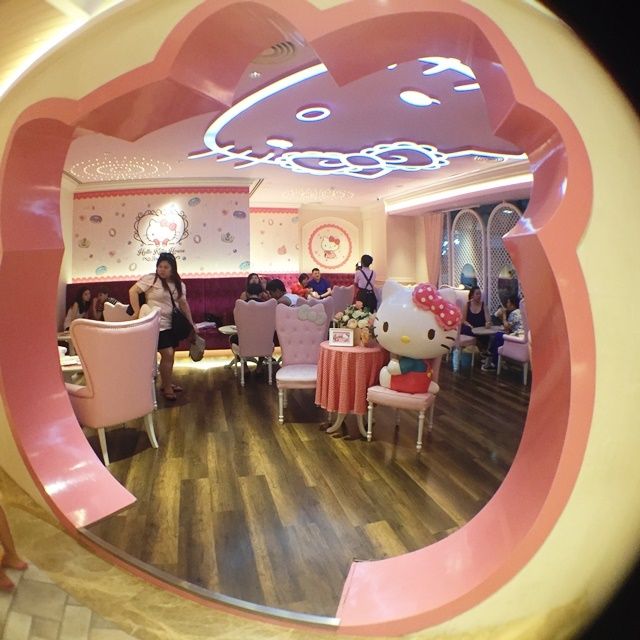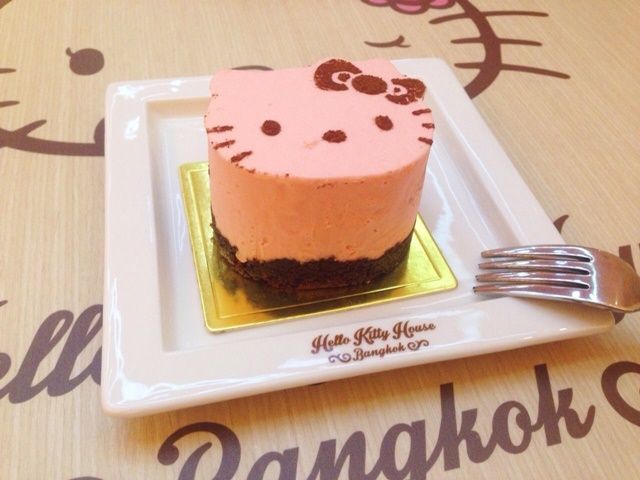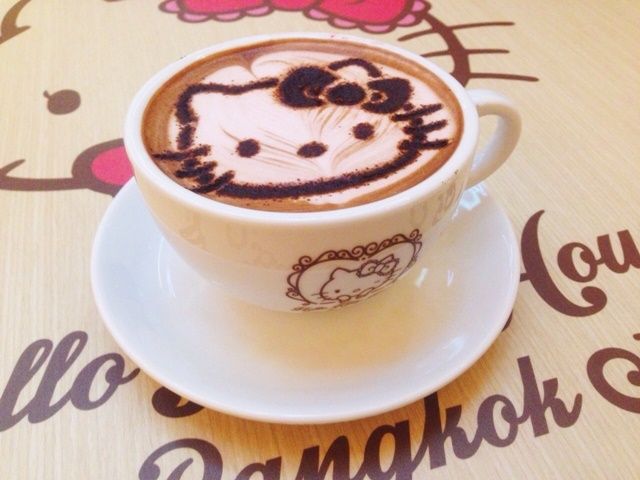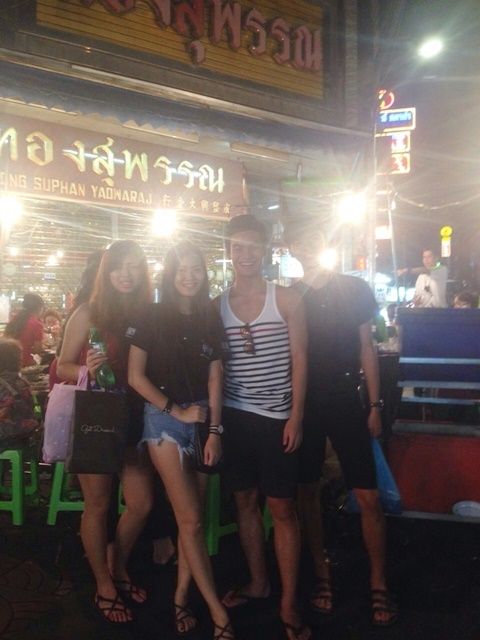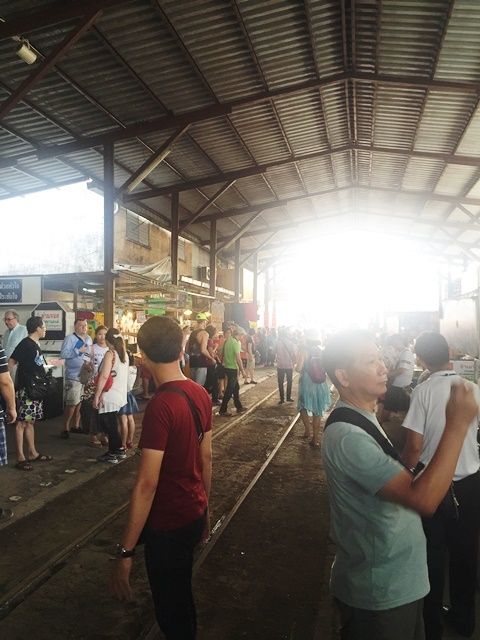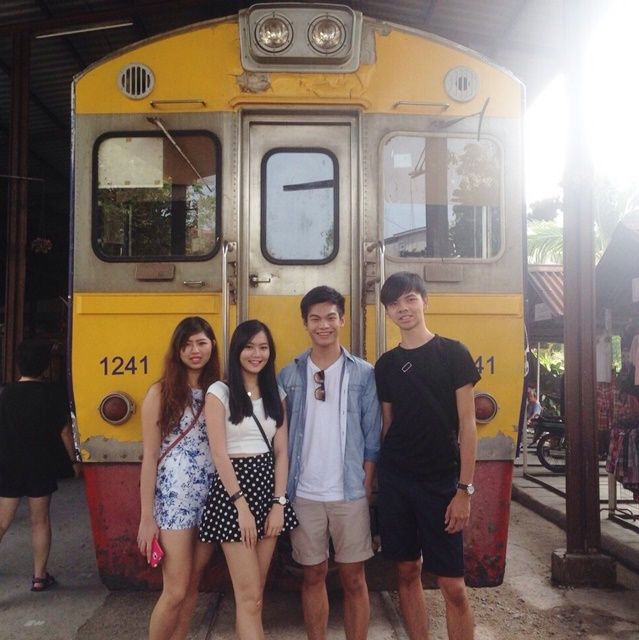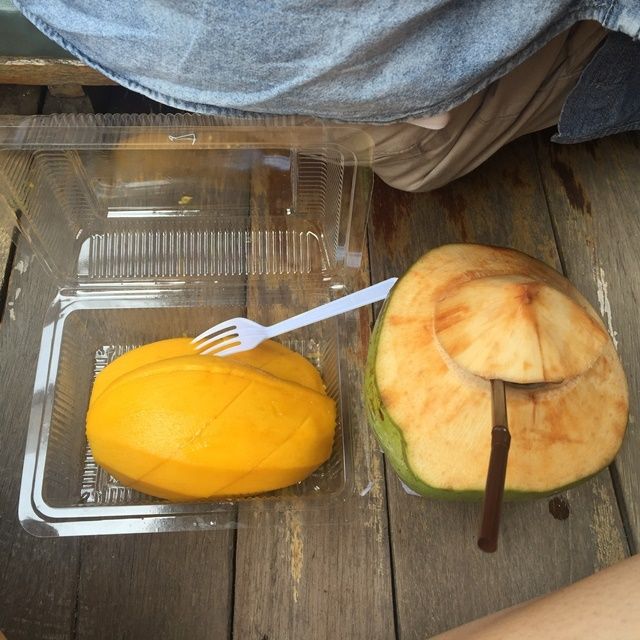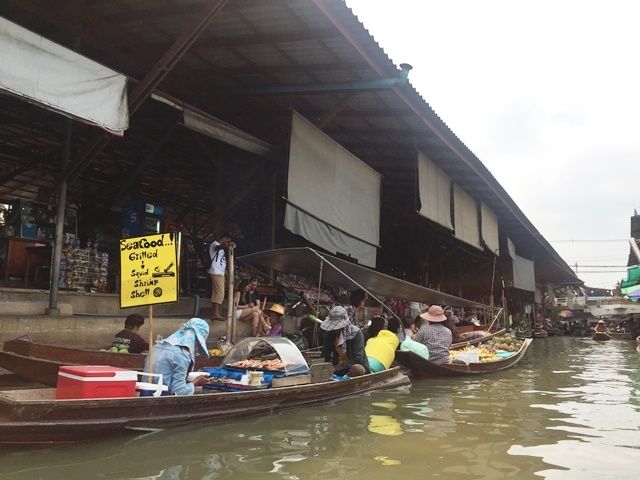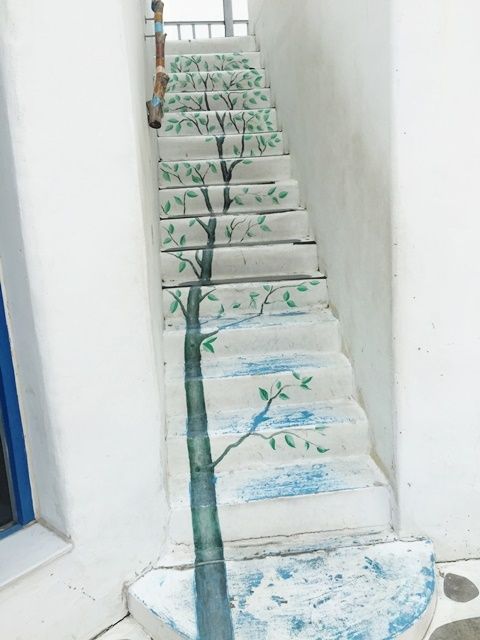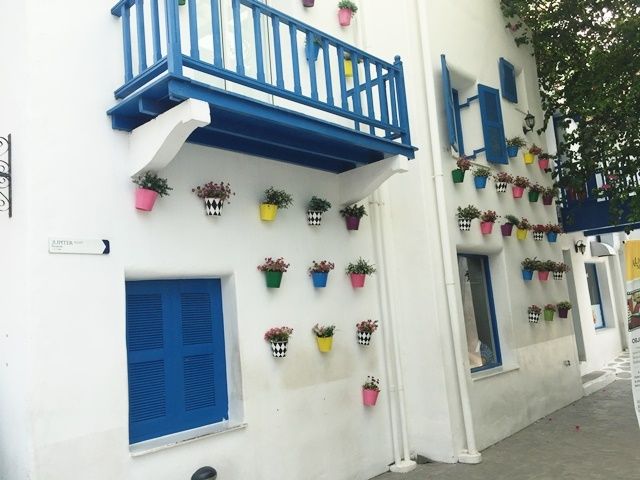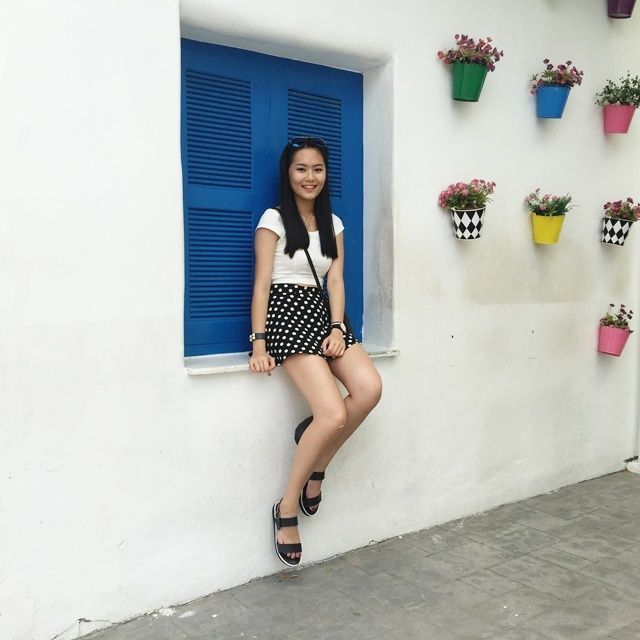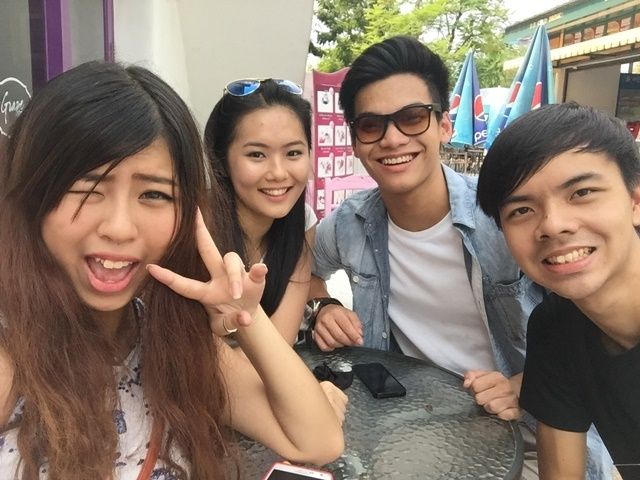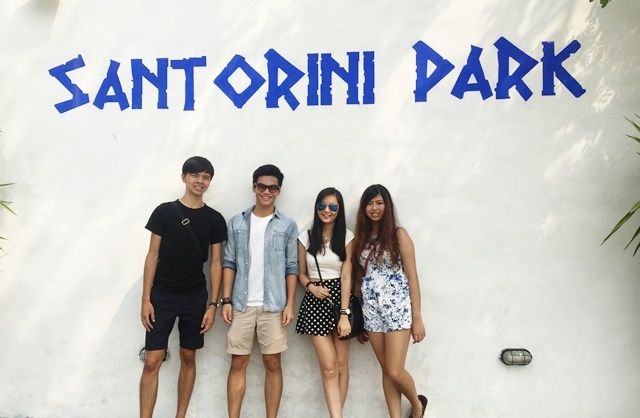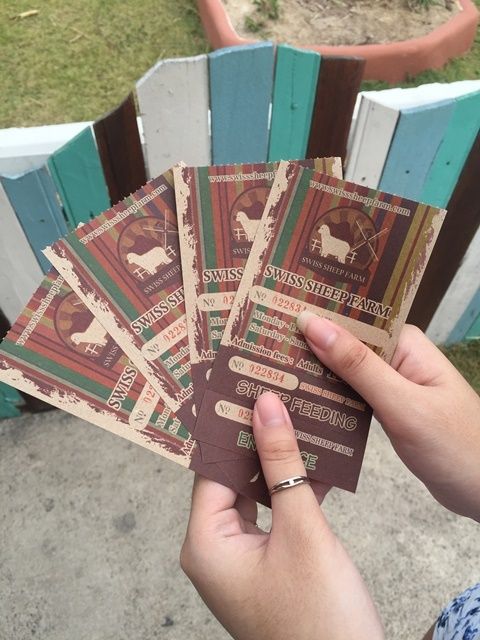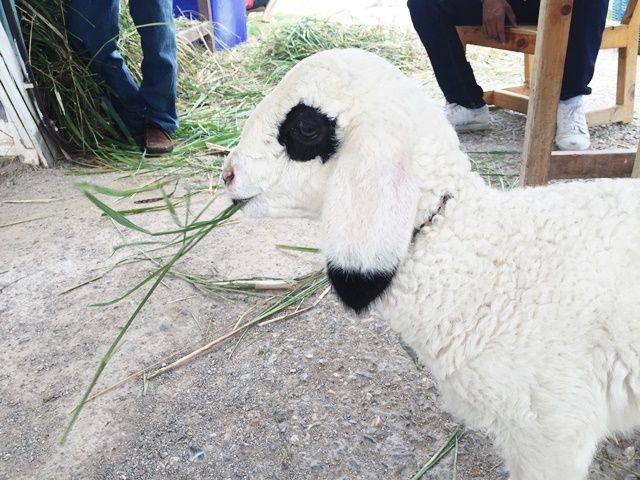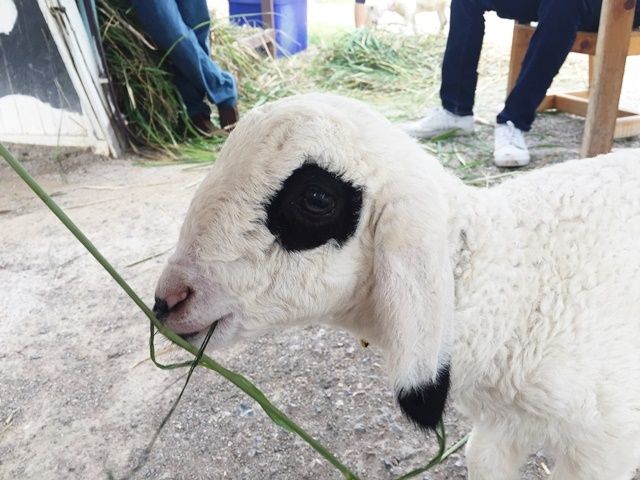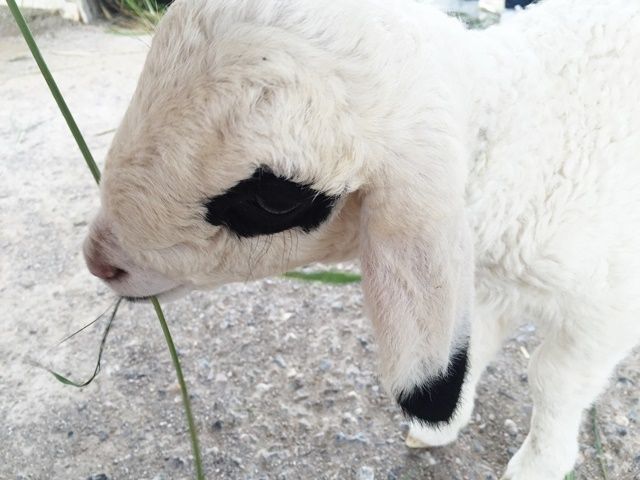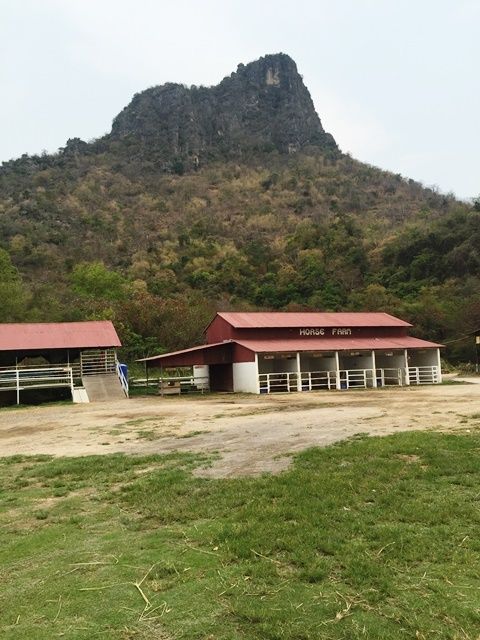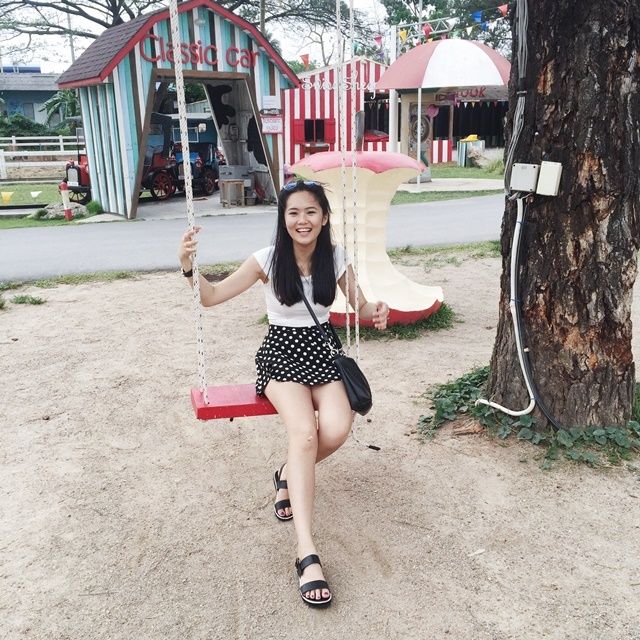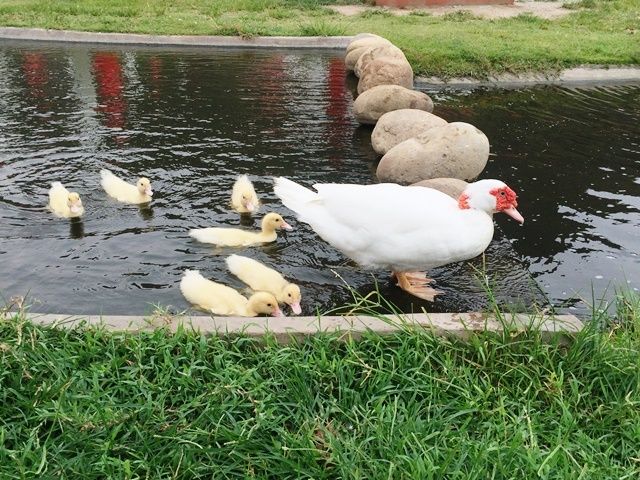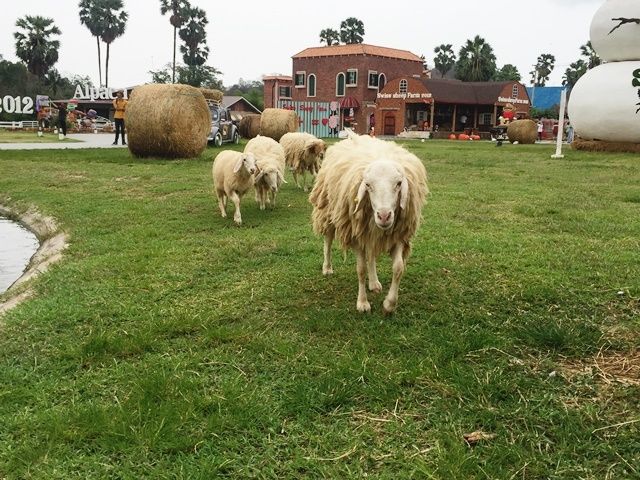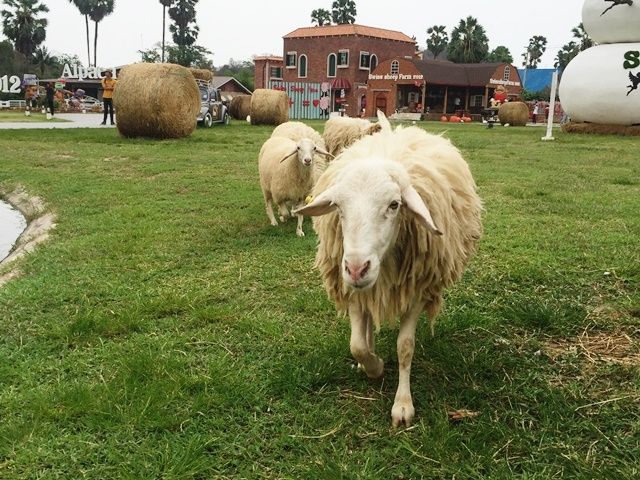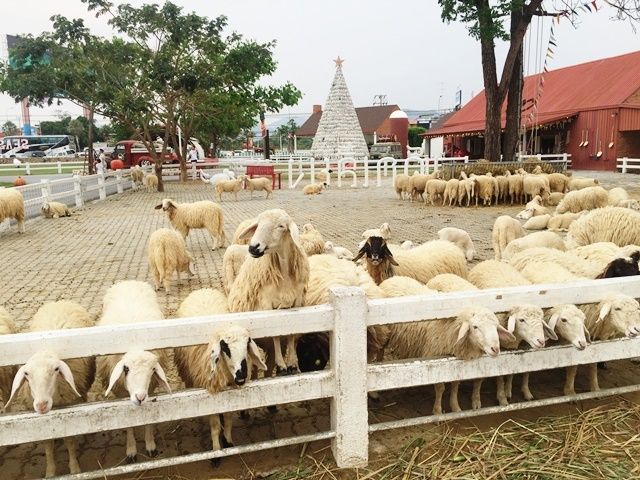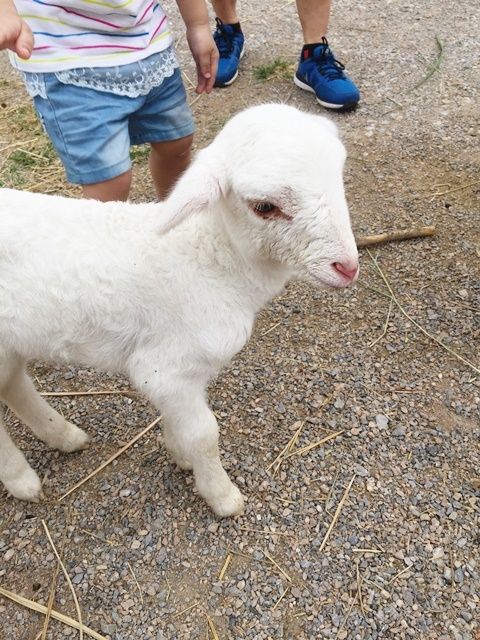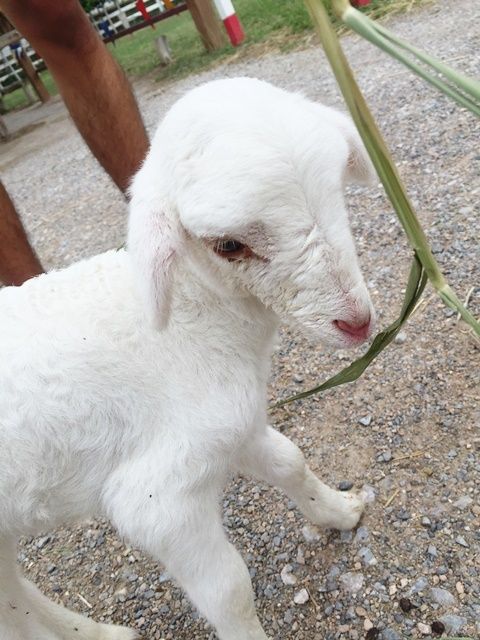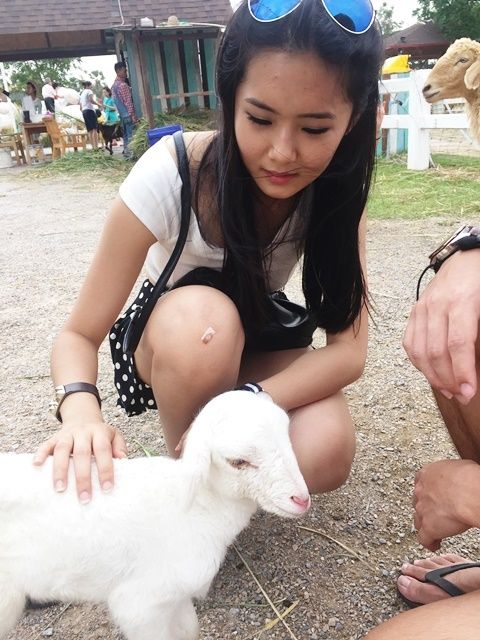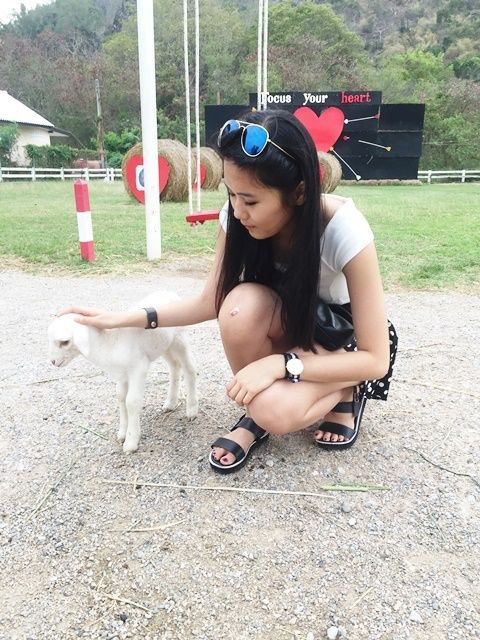 Suckish jap buffet.