I had hell lots of fun on Tuesday night meeting up with my old pals before Raj gets enlisted into the army.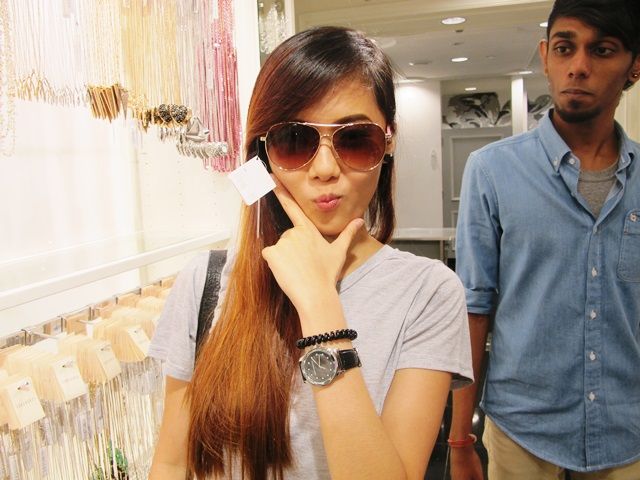 Spot the potential photobomber.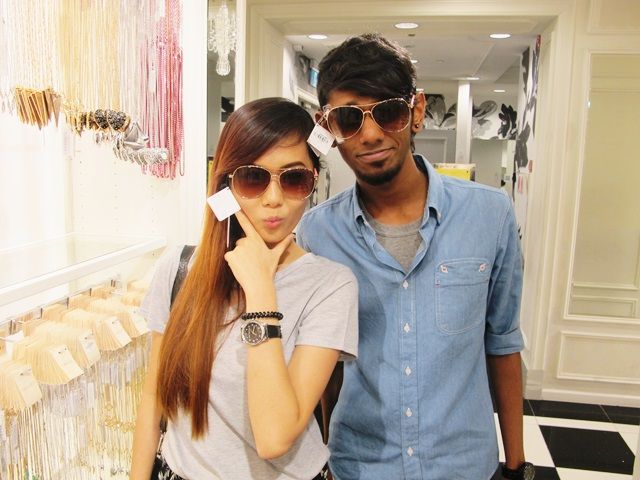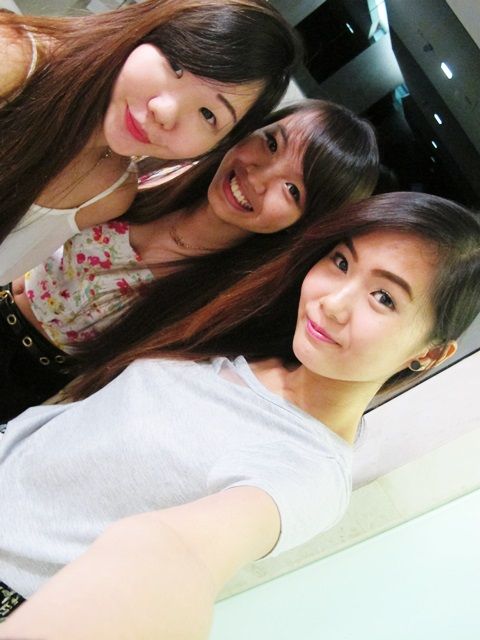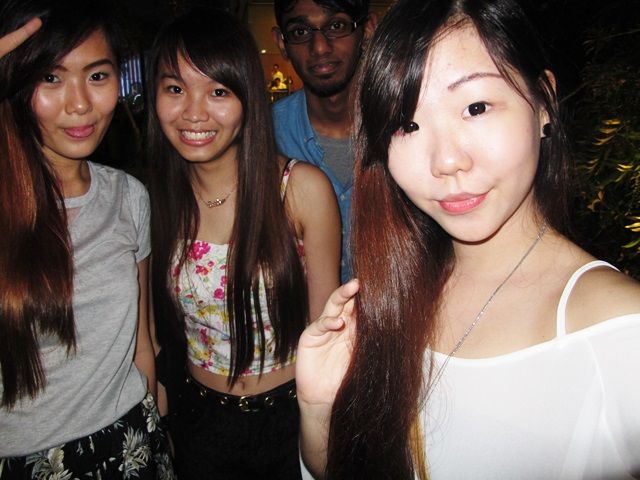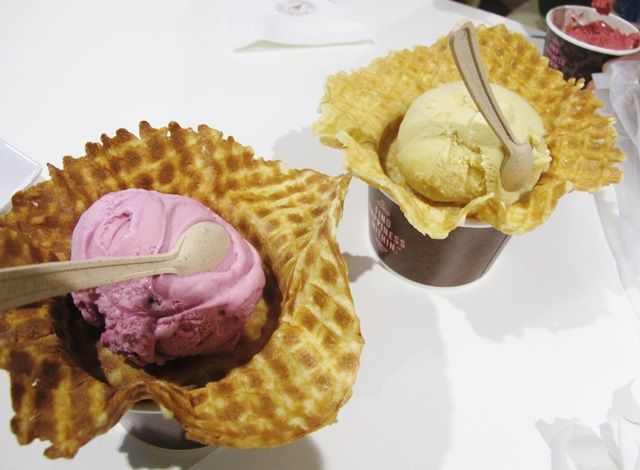 Settled down for some Marble Slab before heading home. It was my first time trying the ice-cream at Marble Slab. I would say that Salted Caramel is still my all time favourite.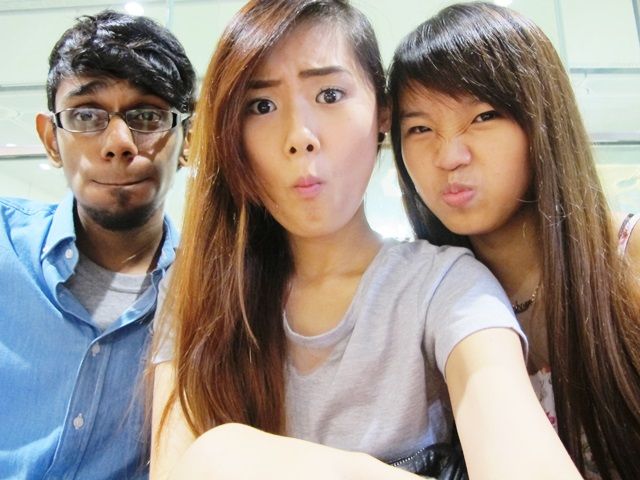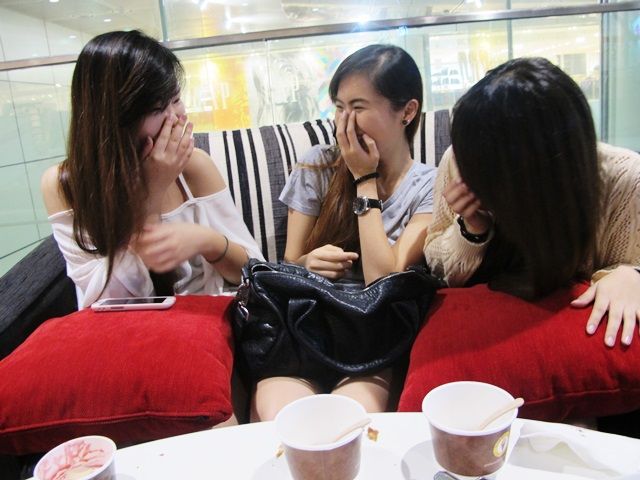 This is just how crazy we get when we're hanging out together.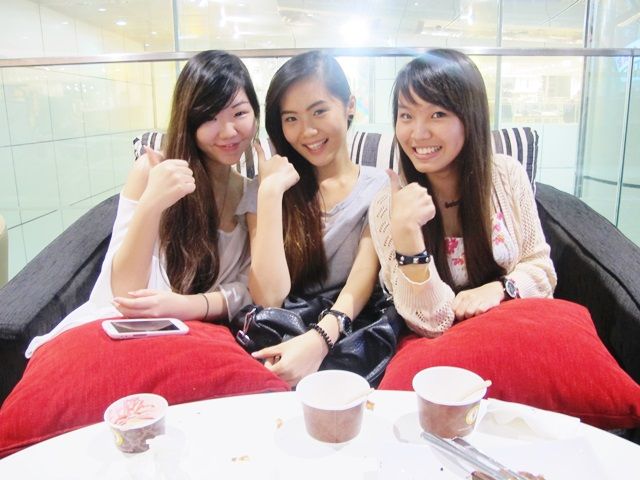 Free endorsement for Marble Slab? LOL.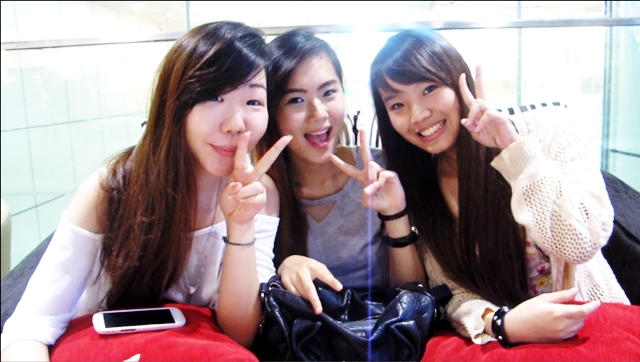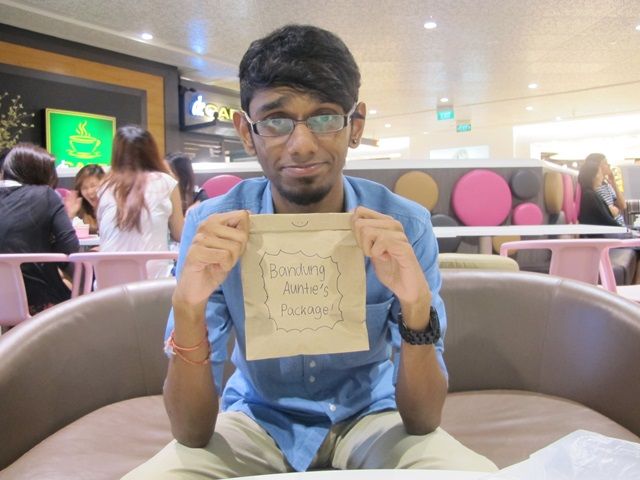 Happy enlistment my dear pal! You're probably one of the longest friend I've known since secondary one. Wishing you all the best embarking on your new journey. We'll all reunite again on your first book out. (:
The above video was taken under the situation where we were all unaware that we were being videoed. We all along thought that Raj was taking pictures of us and therefore we even posed nicely for the camera.