Finally updating this space again with some quality pictures. I haven't been bringing my camera out lately hence the lack of update here. But anyway, had a date with two of my charlie angels yesterday. It was a hell lot of fun without having to spend a single cent.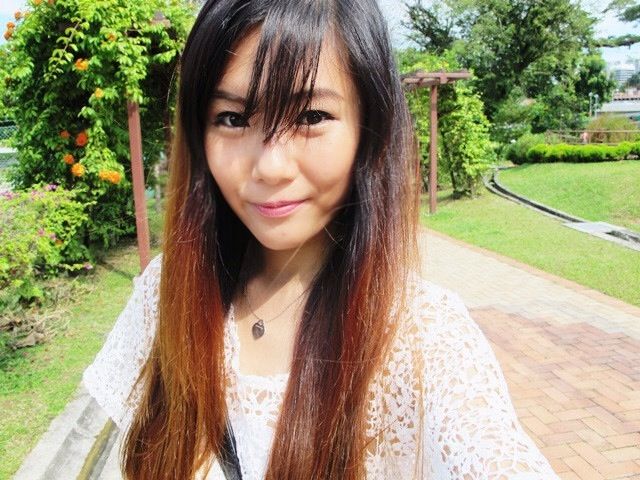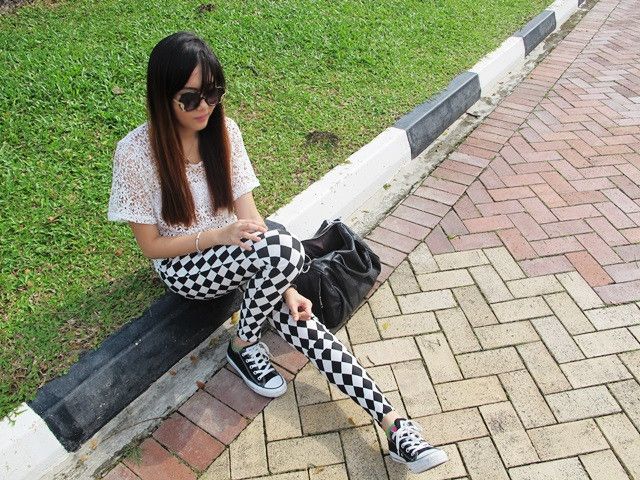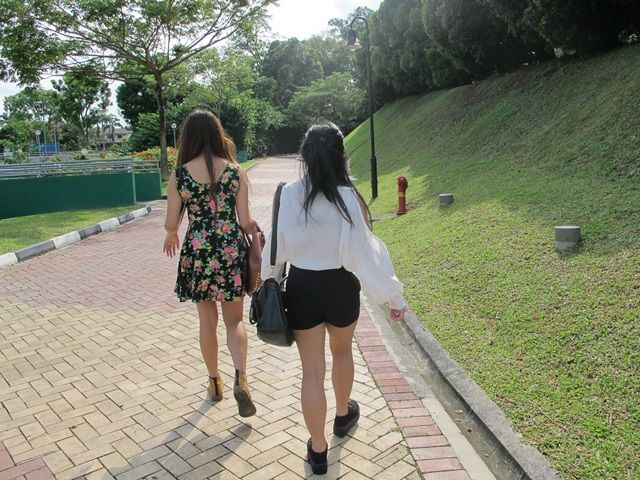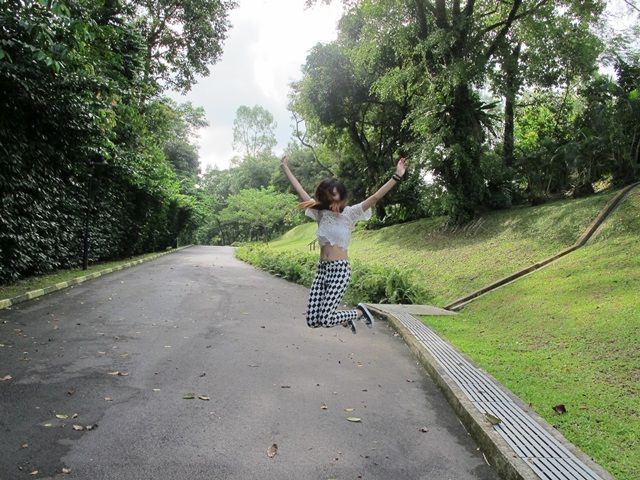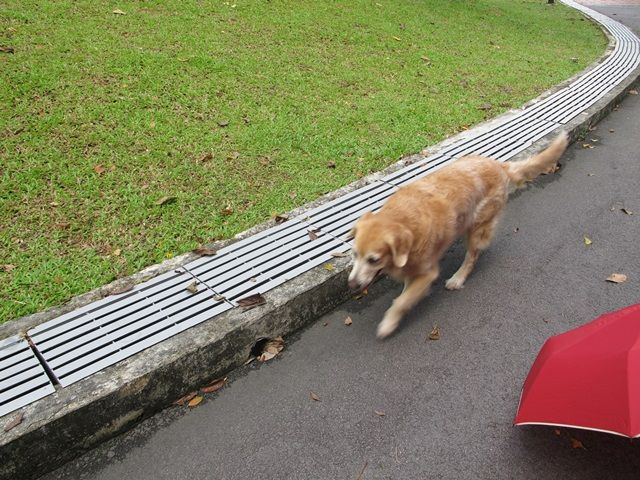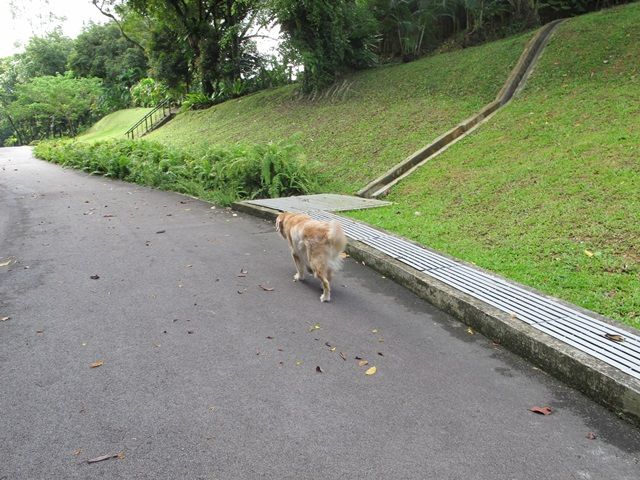 This golden retriever was damn cute. He didn't dared to walk past us till his owner called for him and he only dared to walk along the side of the drain.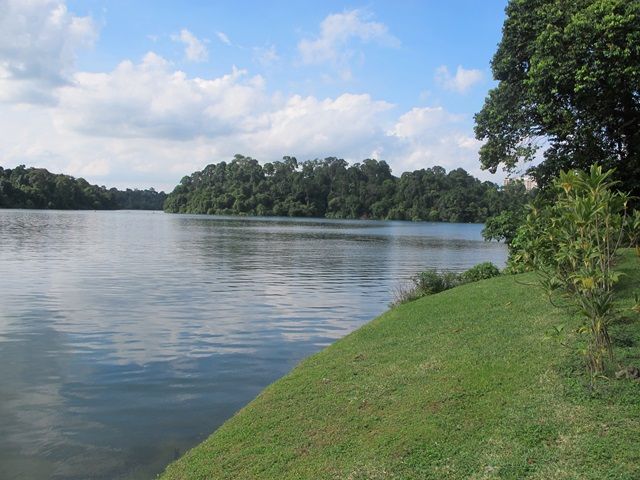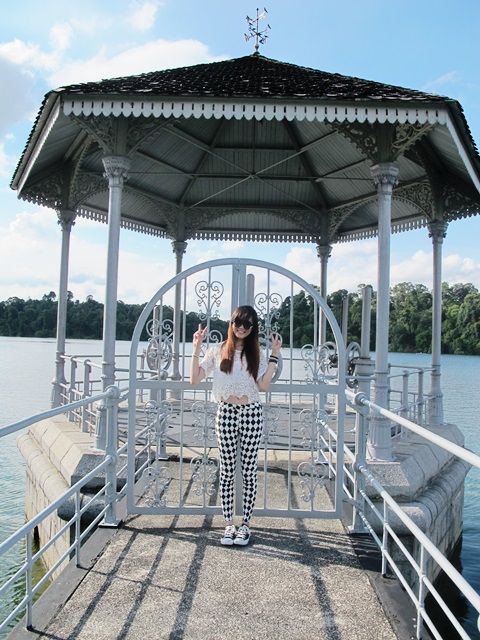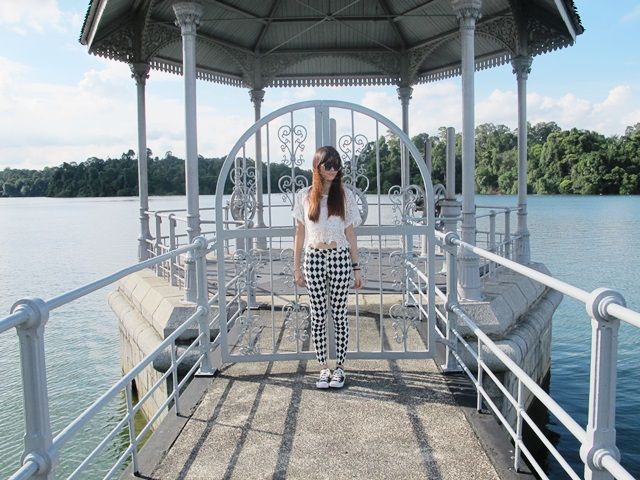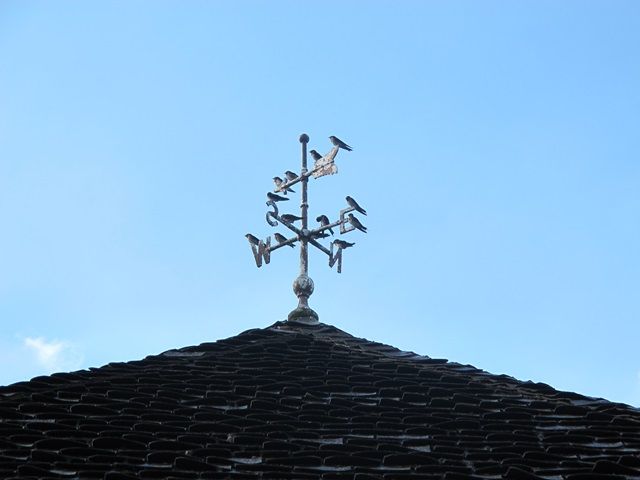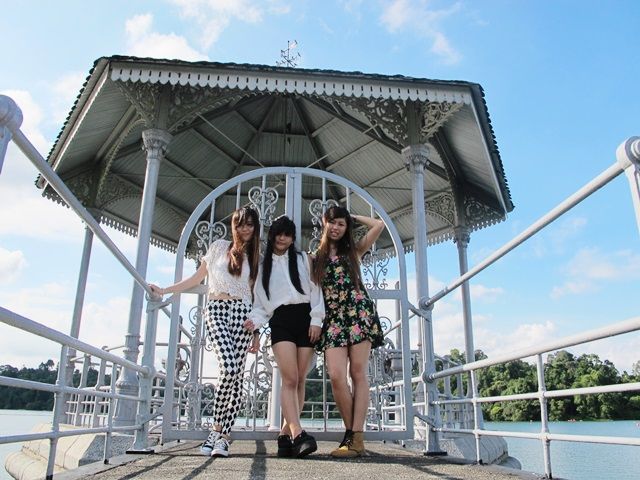 Step models only. Hahaha.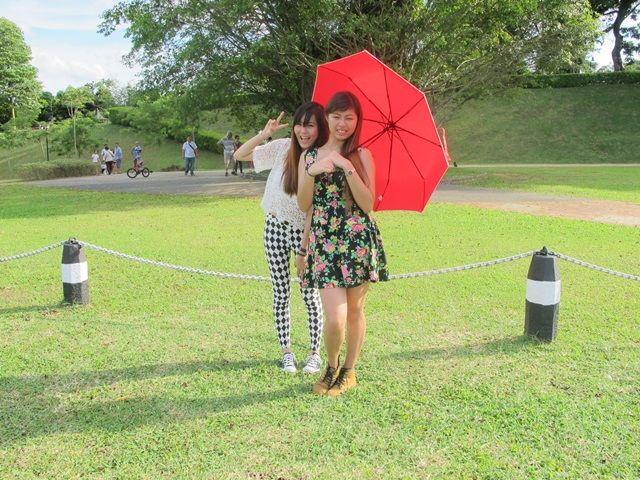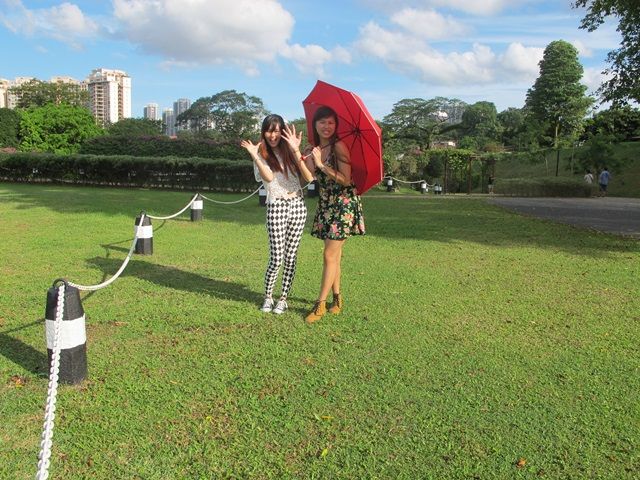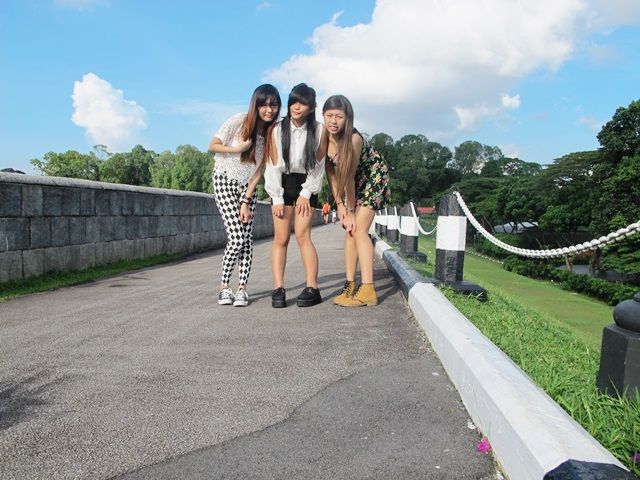 I would probably be neglecting this space again because school is gonna reopen next week. Damn! I'm so not prepared to go back to school. Till then xx