A rare Sunday where I actually woke up early and head to Marina Barrage for a picnic cum kite flying session last Sunday.
Our angry bird kite soaring up the sky.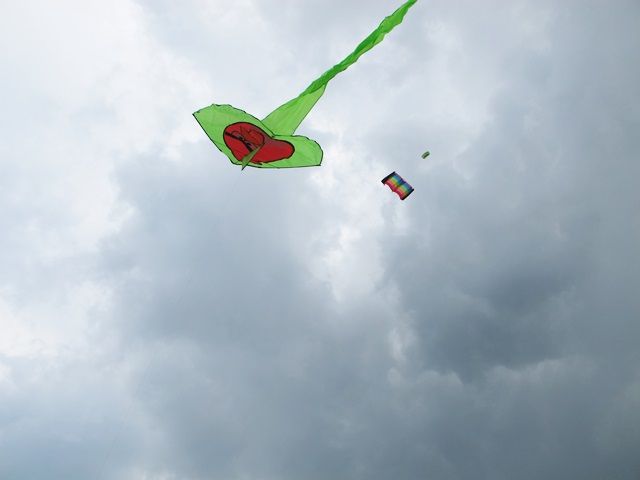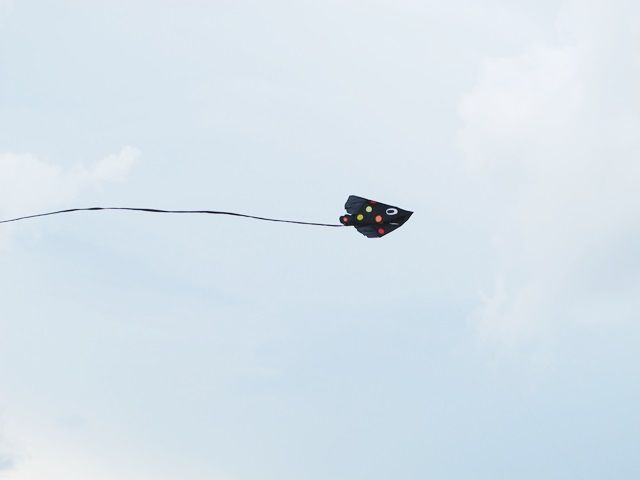 Professional kite flyer is my boyfriend. HAHA.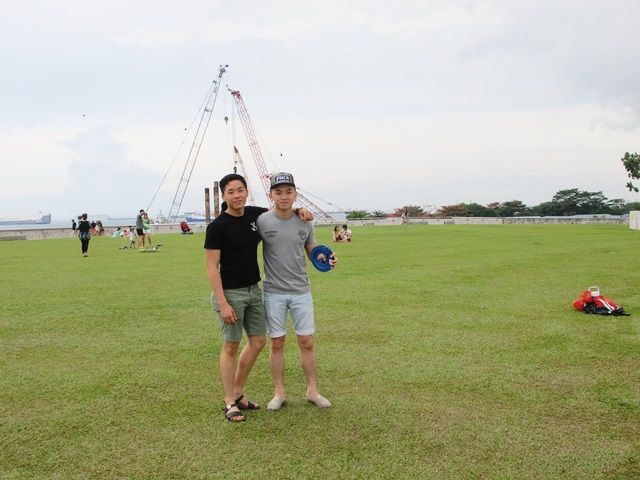 Figuring out how to fly a kite as it was my virgin experience.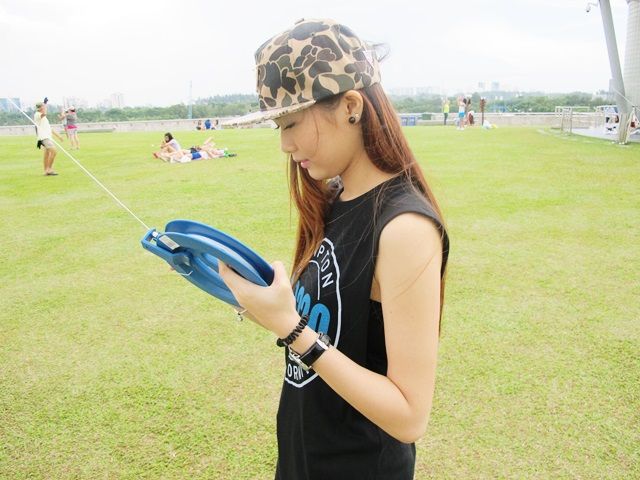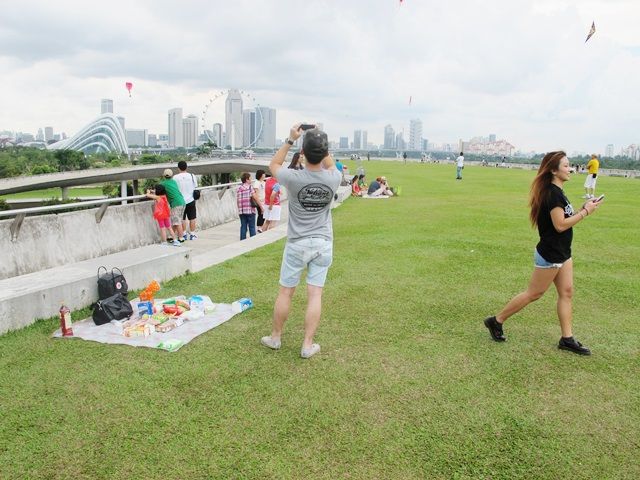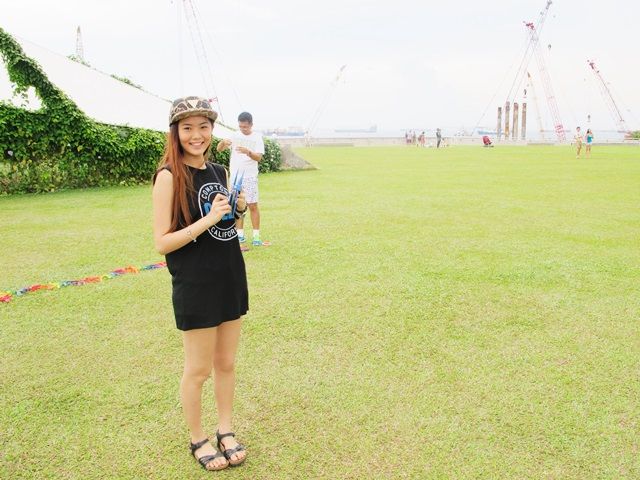 Such a huge and cute doggy kite.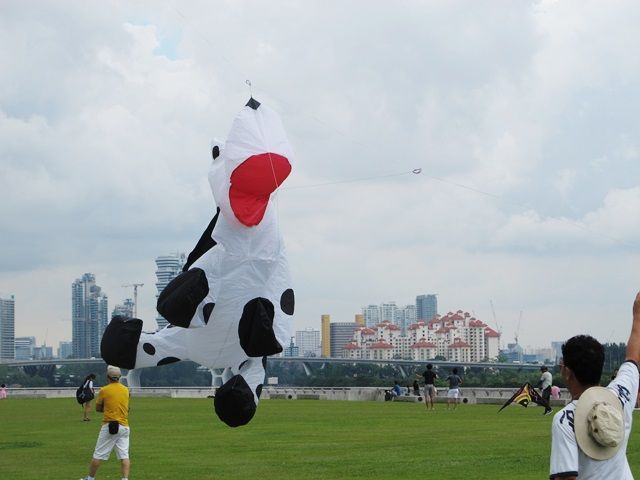 Probably the longest kite I've ever seen.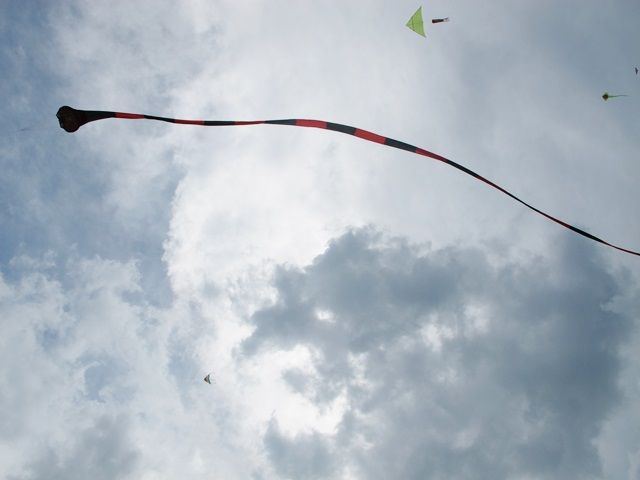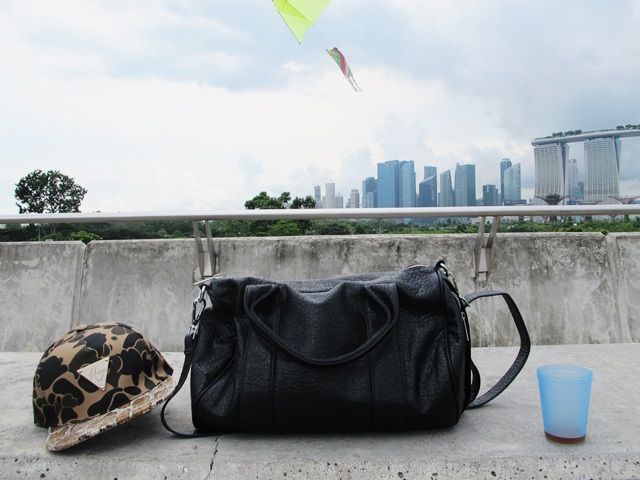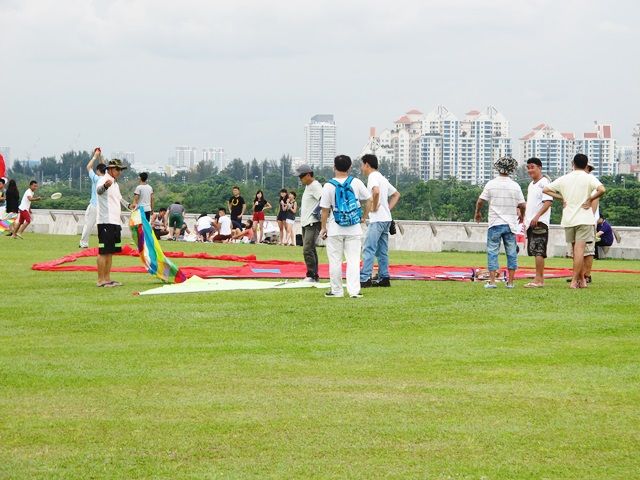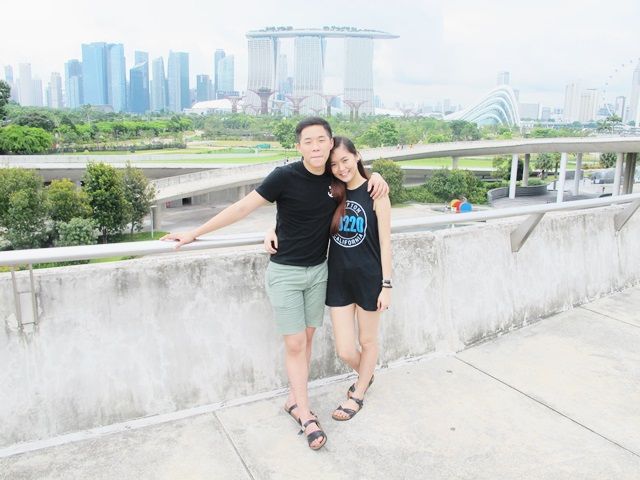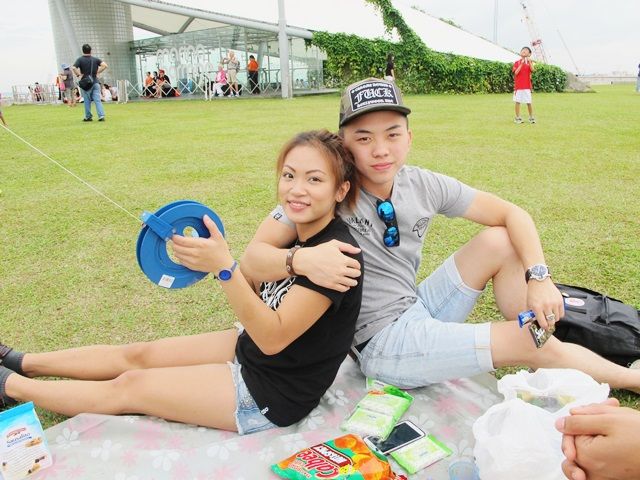 My boyfriend is so serious when it comes to flying the kite.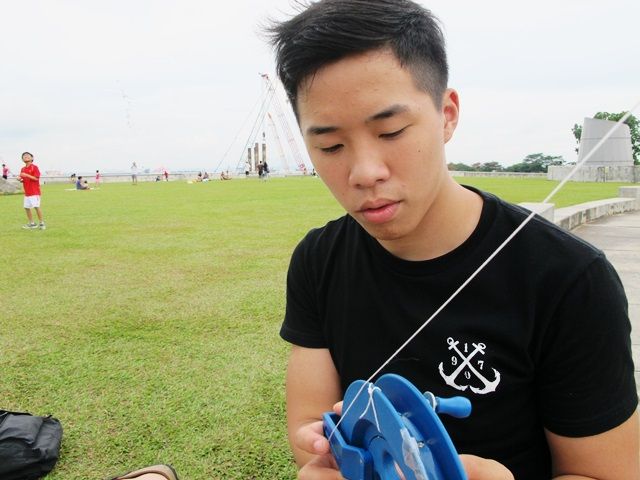 Spotted this super chio dog at the Barrage.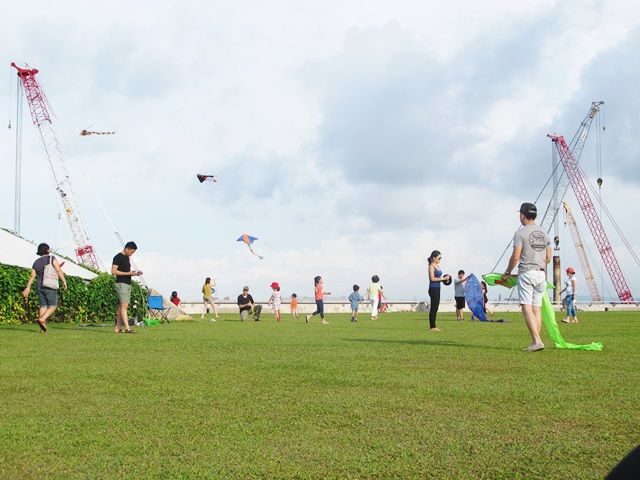 Loving my angry bird kite. Hehe.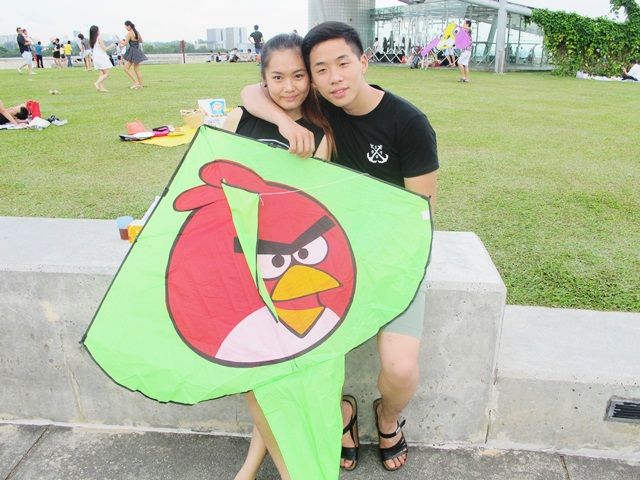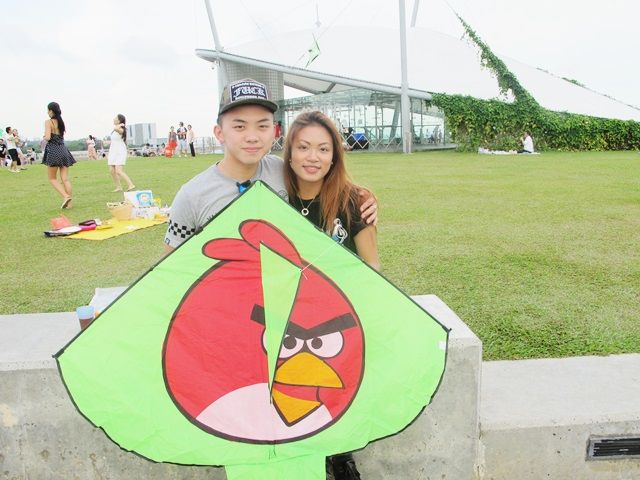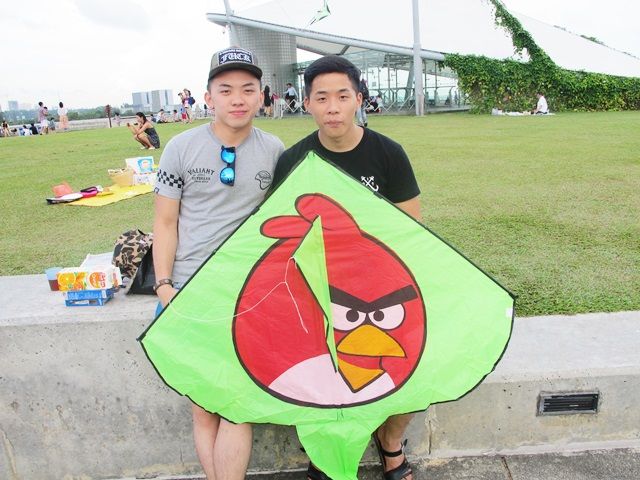 Singapore is so beautiful in the night.