Finally back to this space to do a little update. After 17 intensive weeks in school dealing with projects after projects I'm finally able to take a breather. Today's update would just be all pictures taken over the period where I'm inactive on this space. So be prepared for a photo spam yea.
Jurong Bird Park with my boyfriend and his clique on some random Saturday: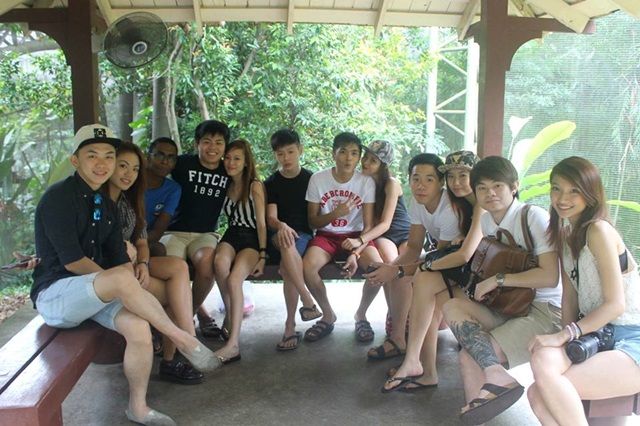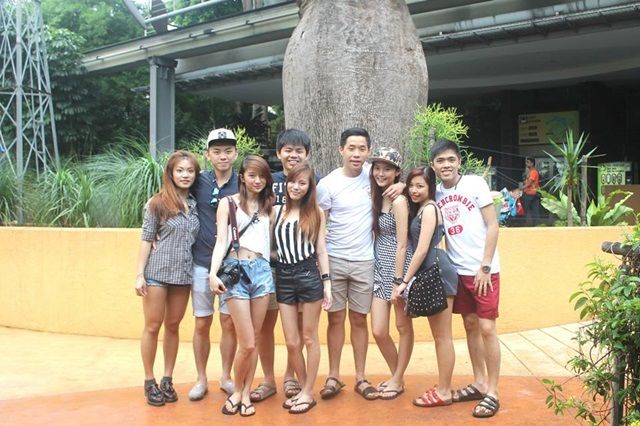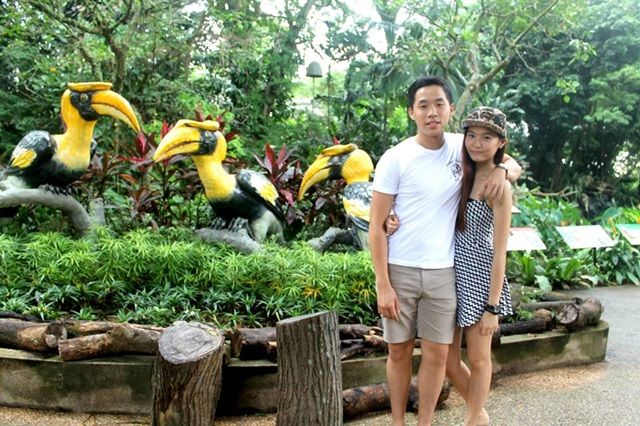 Virgin visit to Neverland.
A pretty glam candid taken by my boyfriend on the train.
All time favourite. Raspberry Sorbet x Salted Caramel on Waffles
Met my new hyper friend, Elaine.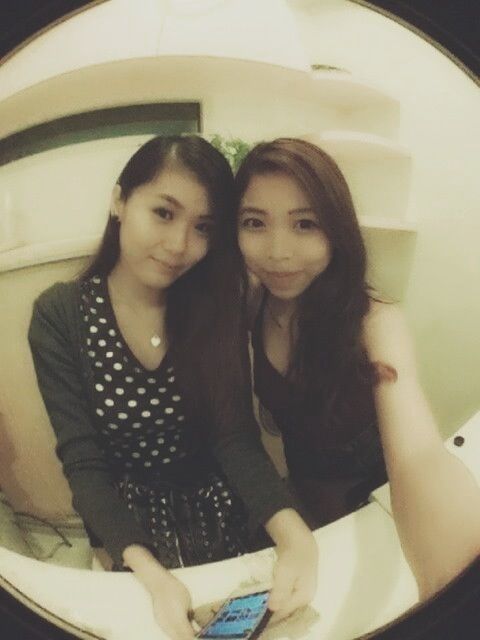 Think I look like some Thai girl in this picture. LOL.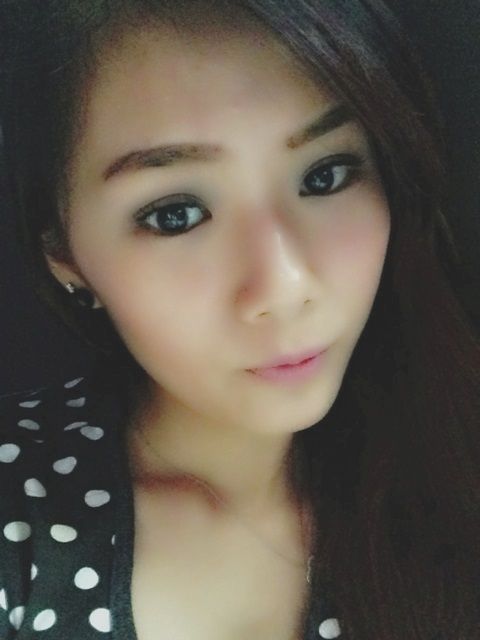 And then it's National Day last Friday together with my boyfriend and his clique. All of us were either in red or white because we just love our country that much. #teamsingapore