Spend my weekends over at Studio M Hotel together with my boyfriend and all my friends as a form of celebrating my 18th birthday.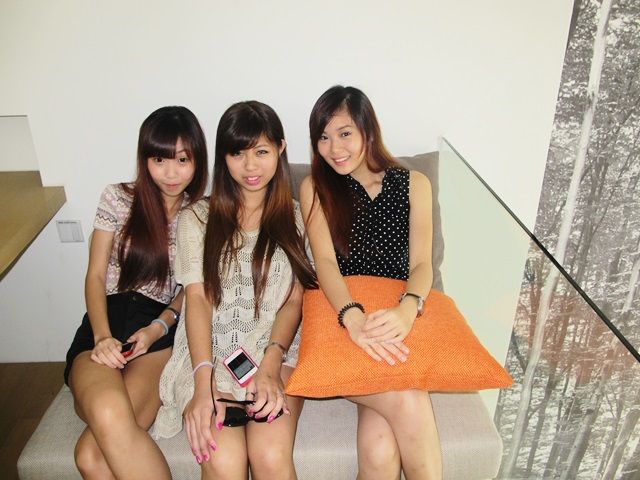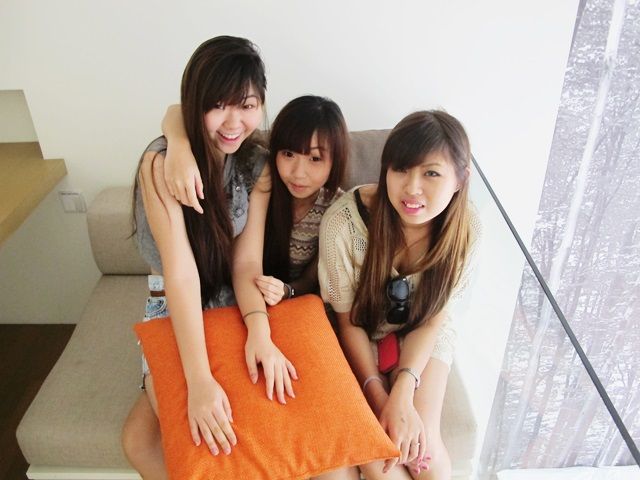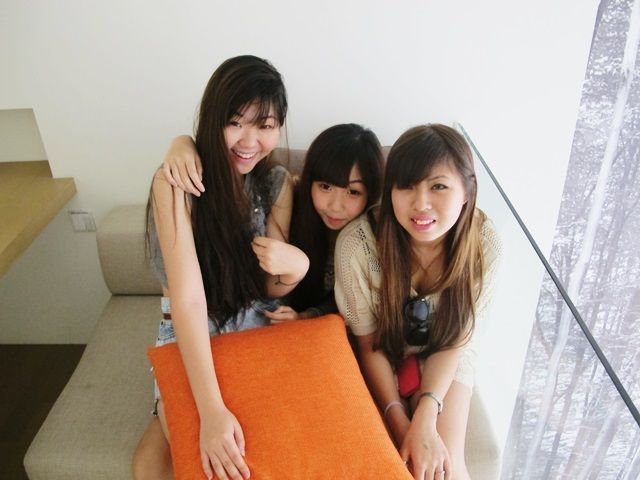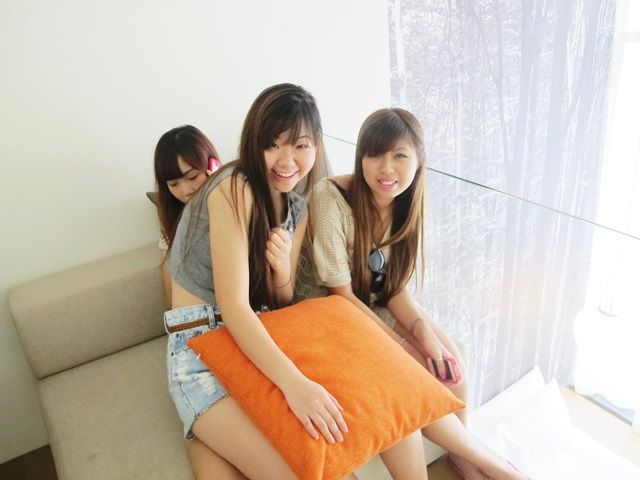 Thank you baby for the balloon!
And thank you all for the Pandora!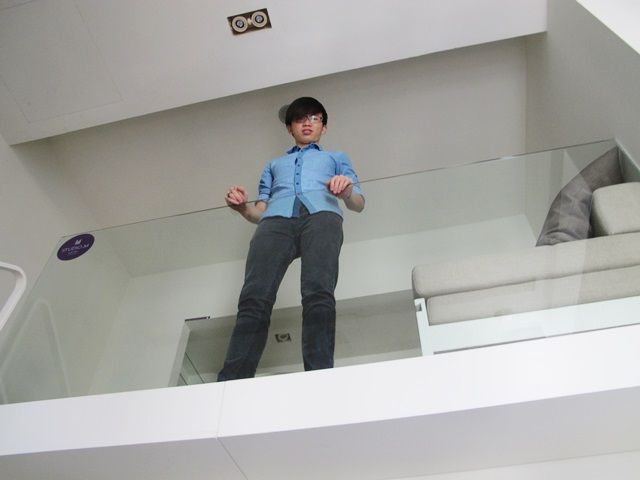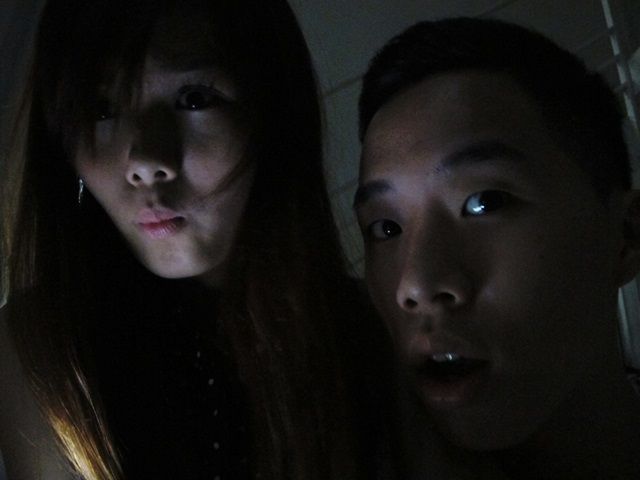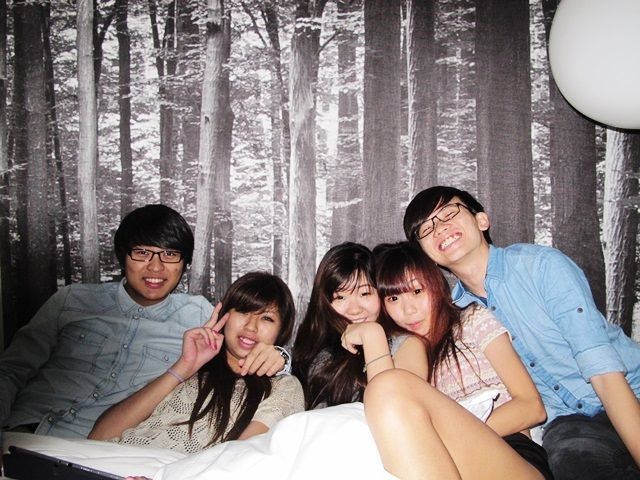 Late lunch/early dinner at RamenPlay, Chinatown Point.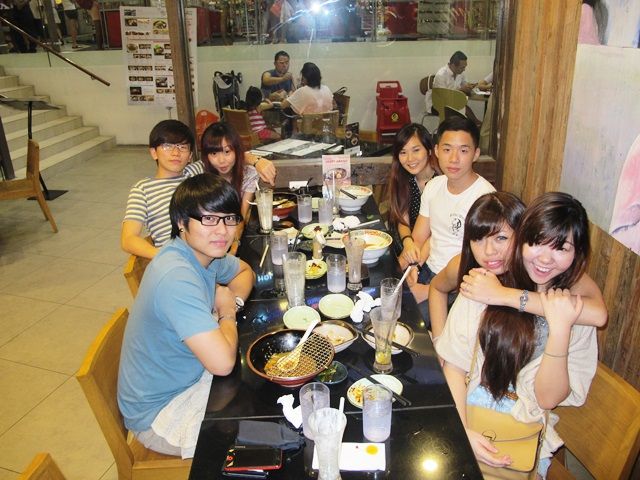 Just a bunch of crazy people on the hotel bed.
Center of attention.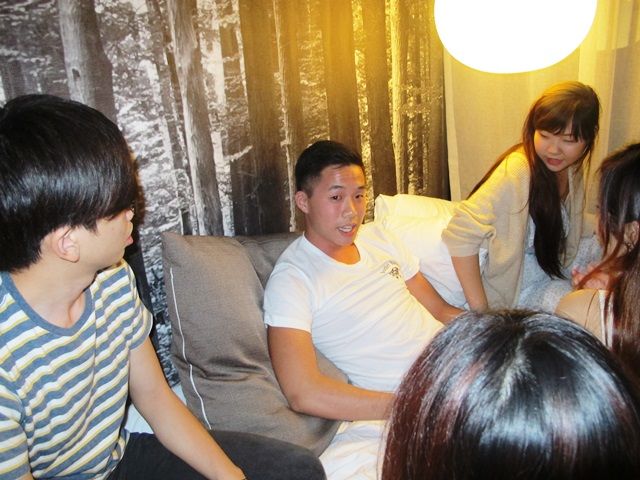 So much love in this picture.
All the photo-bombers. Haha.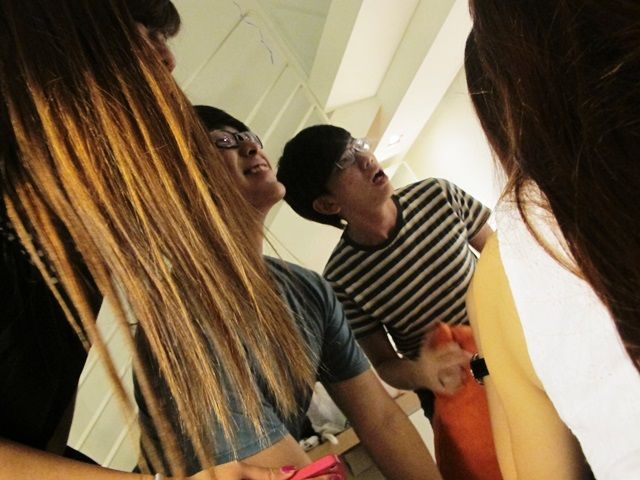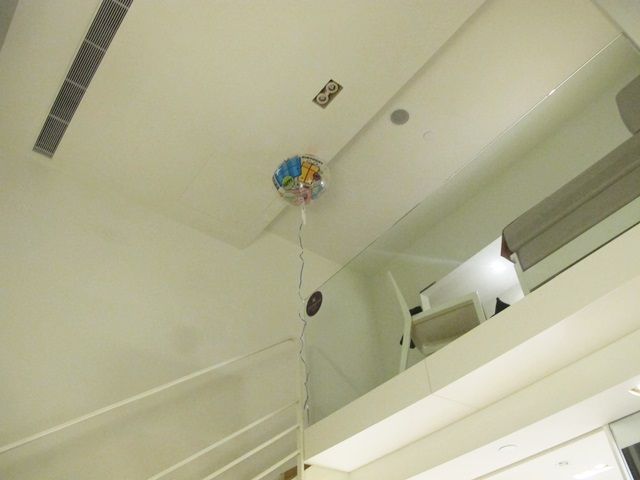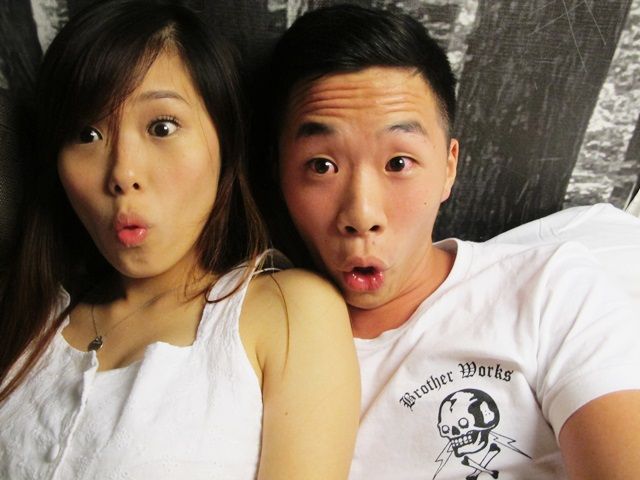 Ordered Pastamania delivery for supper.
No pictures taken after this because everyone started dozing off after a few rounds of game and it was time to check out and return home the next morning. I had a splendid birthday this year and thank you all for everything! ^.^
(P.S. One more new post right below this post.)