My weekends was fun-filled. Probably haven't had that much fun in awhile. As this post title states, I visited Legoland and East Coast Park during the weekends. Let's start off with my trip to Legoland first. I visited Legoland together with my boyfriend and two of my friends. Woke up super early on that day in order to avoid the jam at the checkpoint.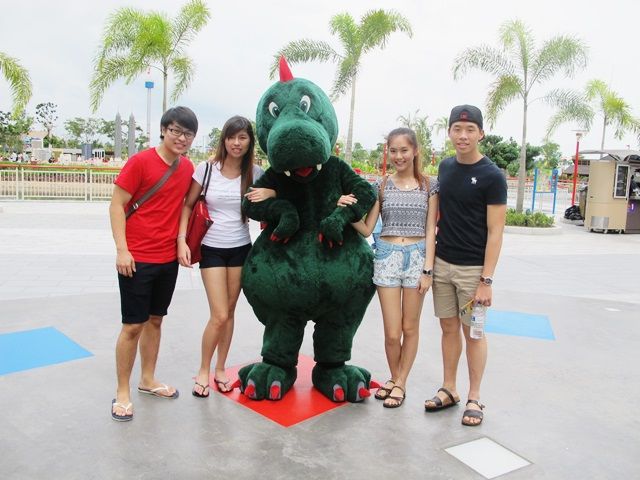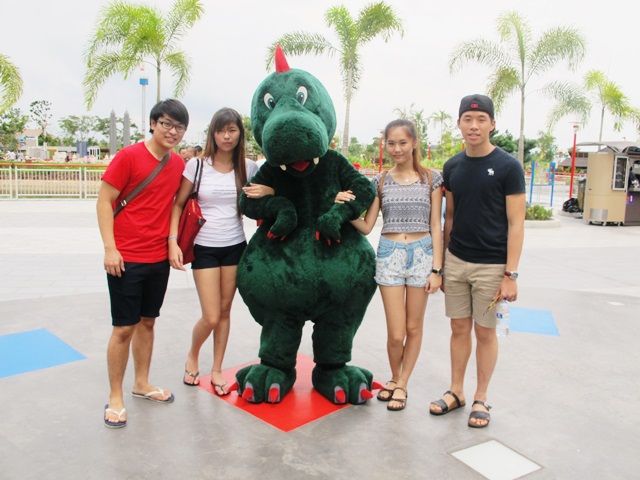 Kids meal at one of the cafe at Legoland that taste kinda awful.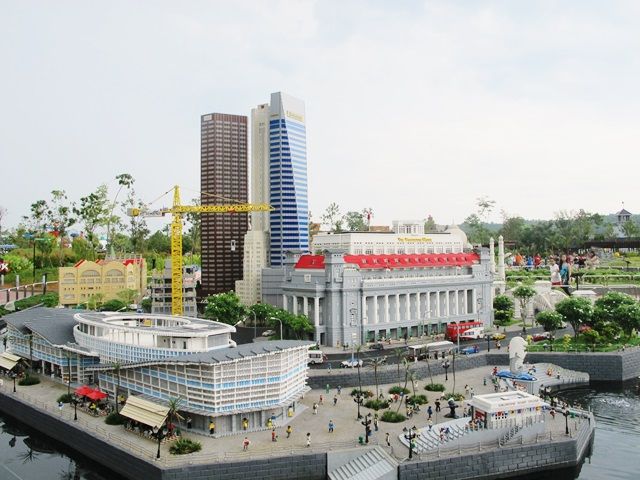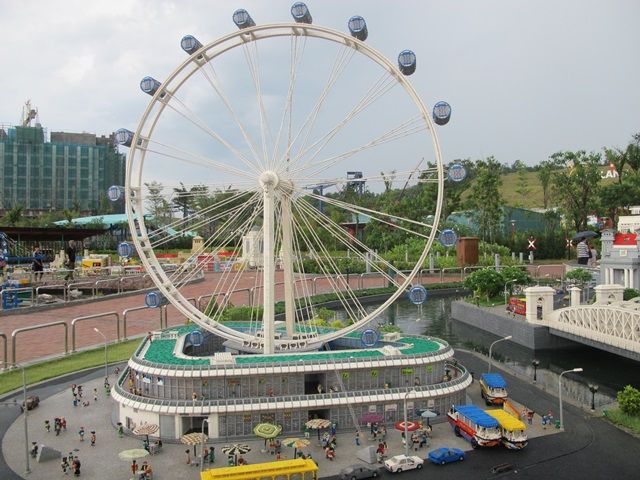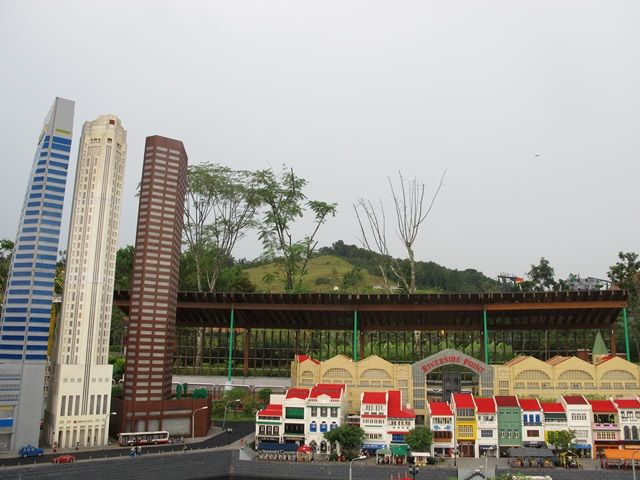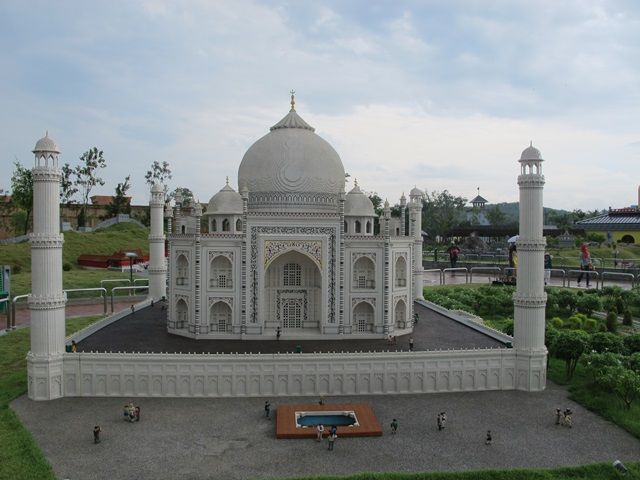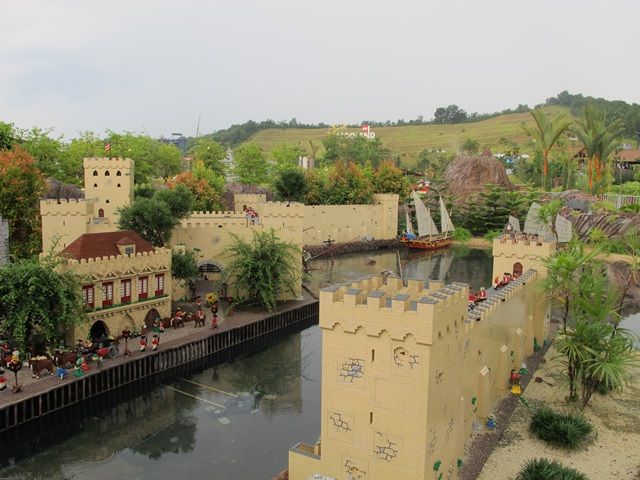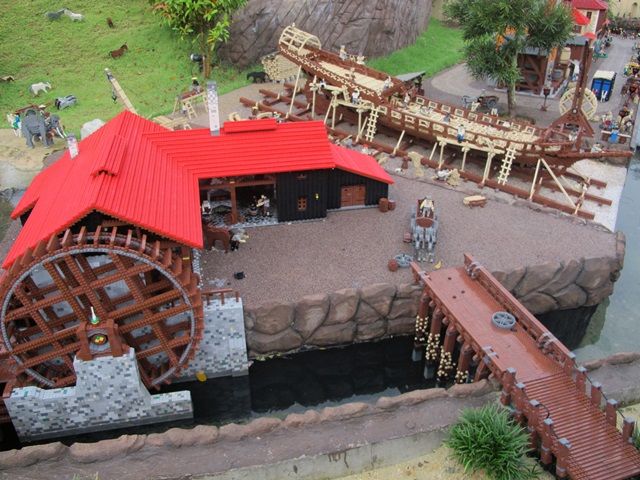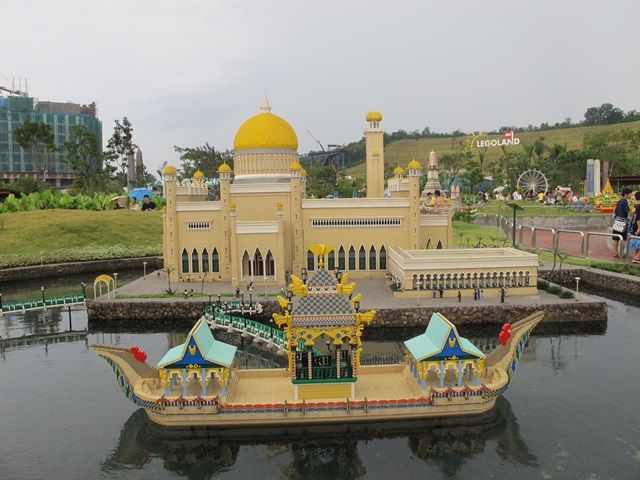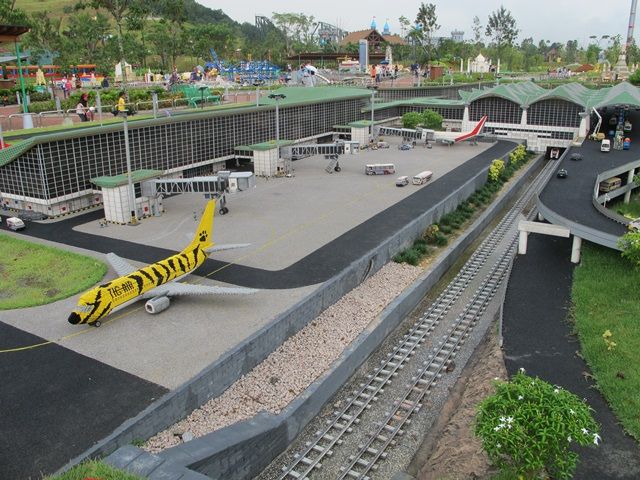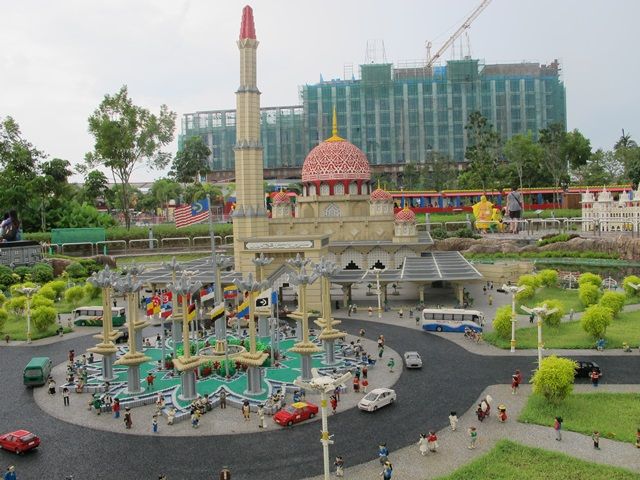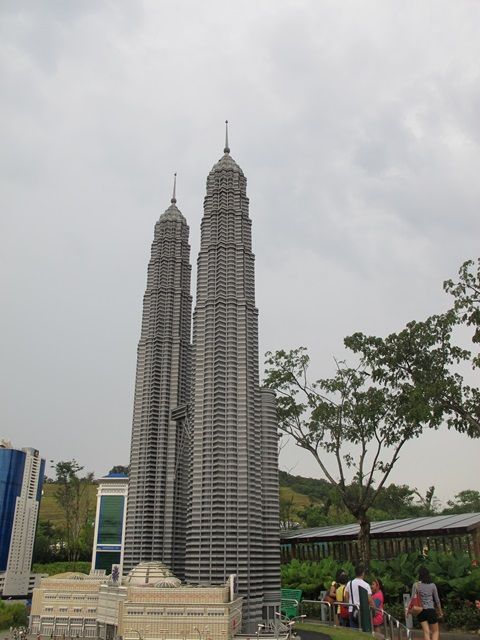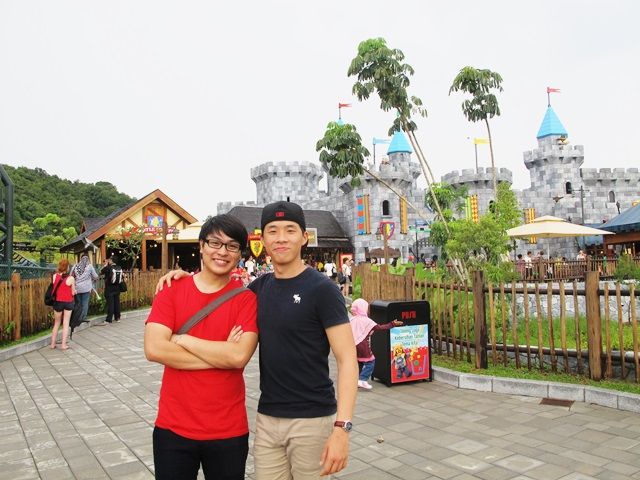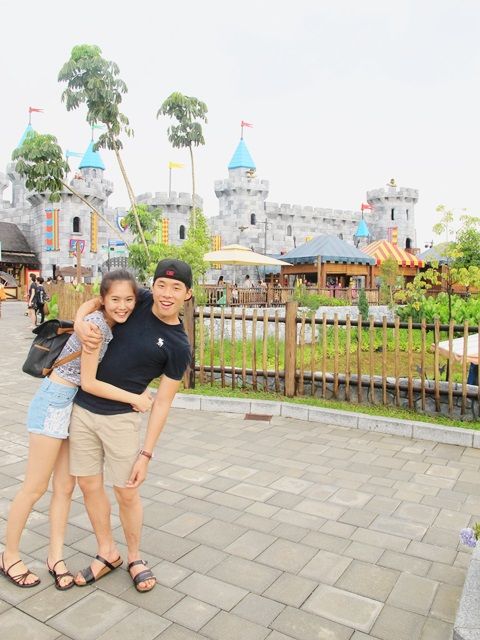 Just us trying to be funny.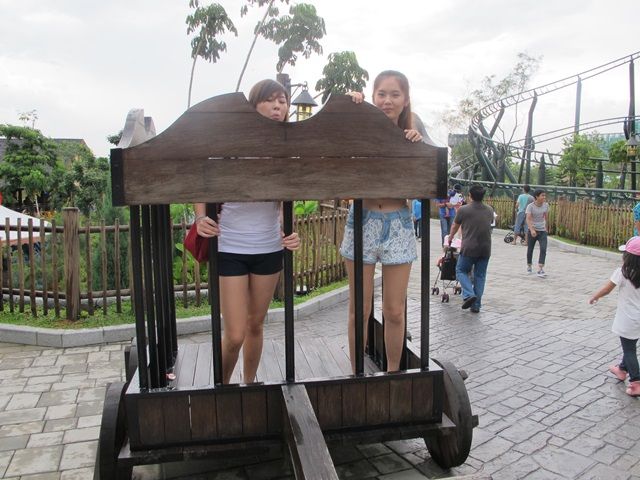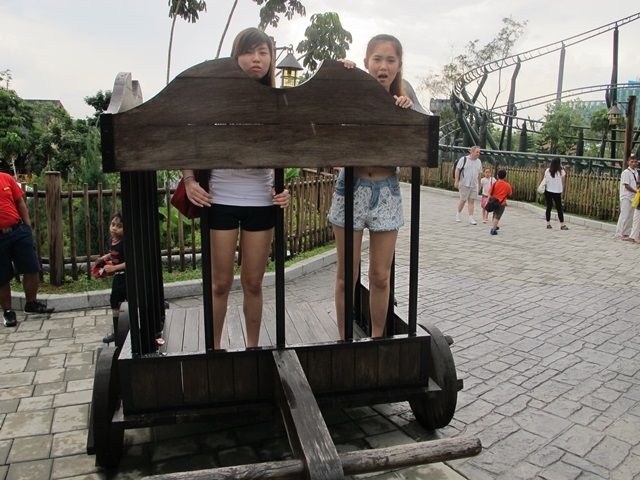 My gay boyfriend carrying my bag pack. LOL.
Gay brothers?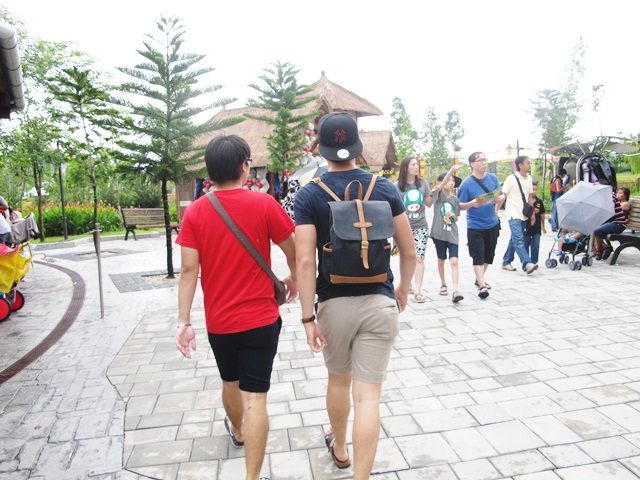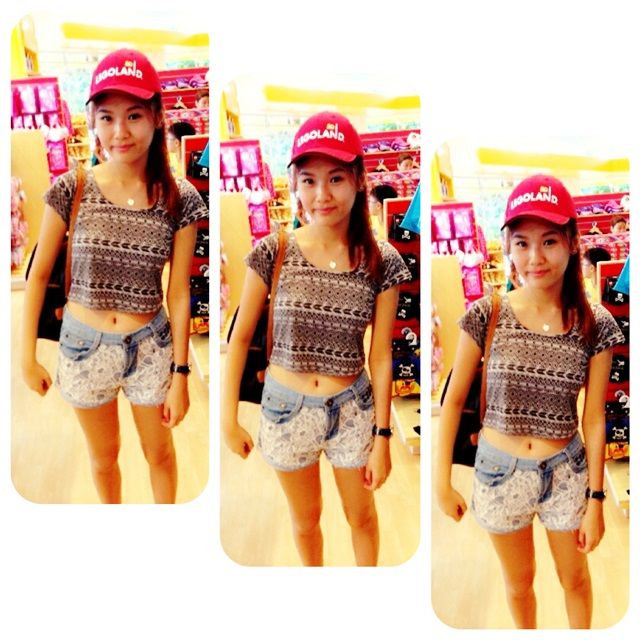 Didn't took any pictures of what we had for dinner as we were all too famished and can't wait to dig in.
Some snacks after dinner before we head back to Singapore.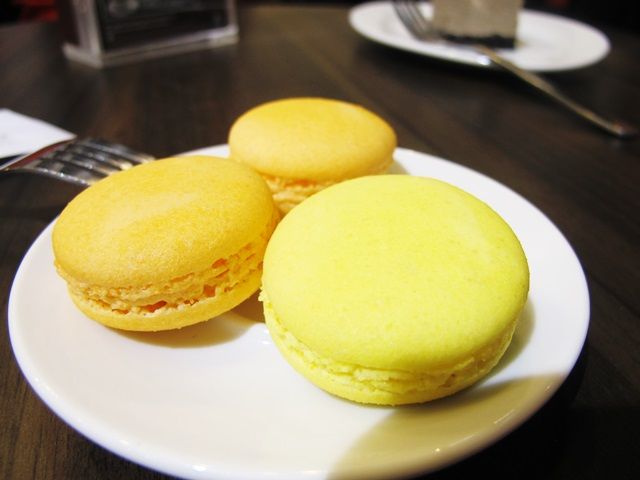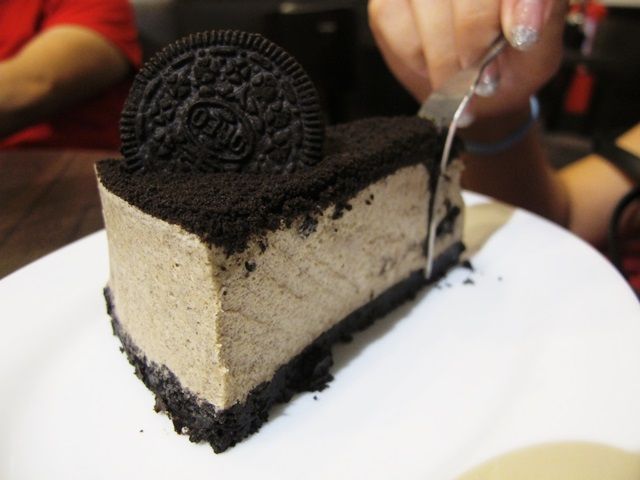 And here is a cute little unicorn my boyfriend won for me at Legoland.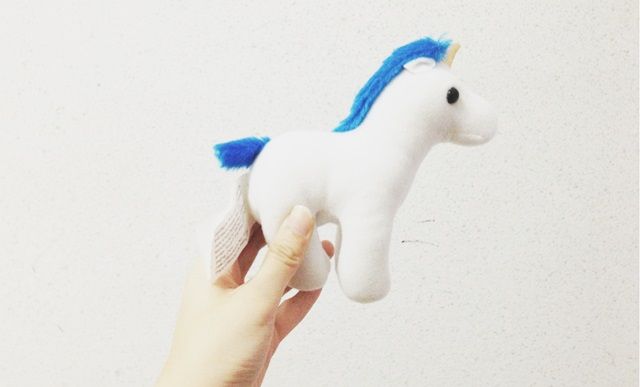 Sunday was spend cycling at East Coast Park together with my girls. Haven't been cycling for a long time and I guess it's good to cycle as a form of exercise once in a while.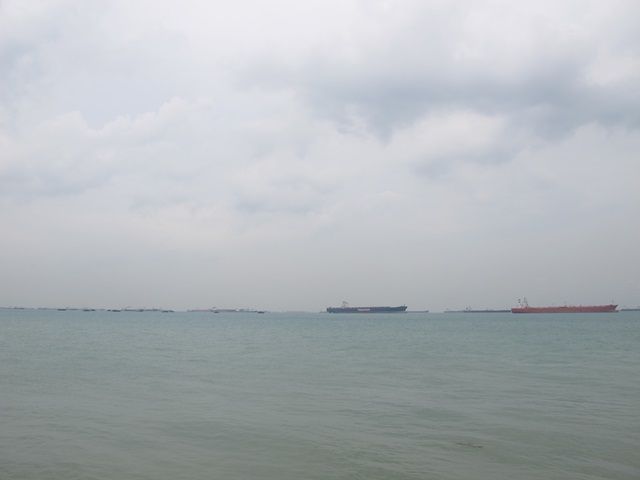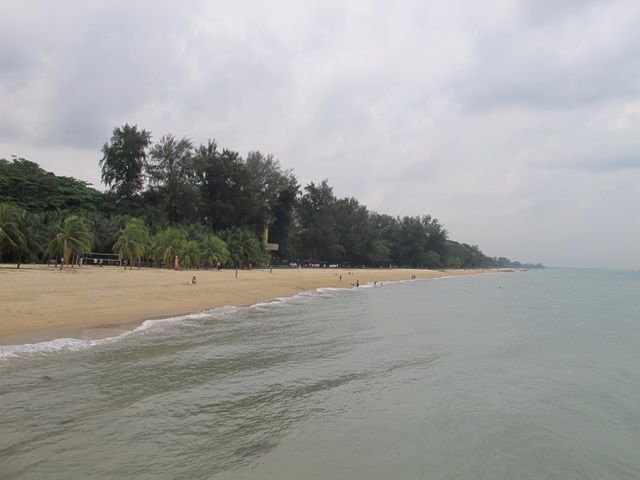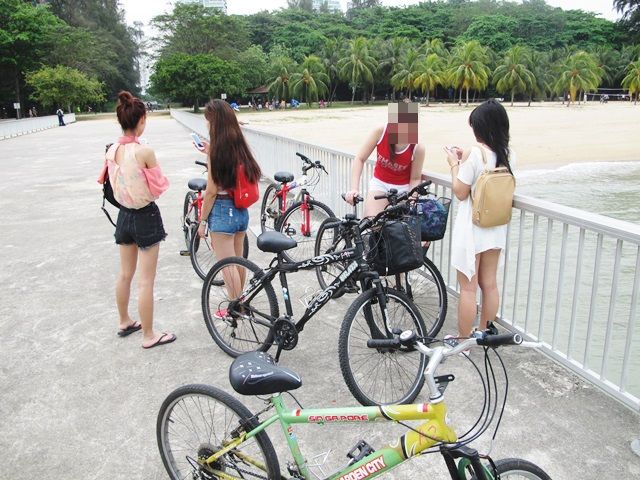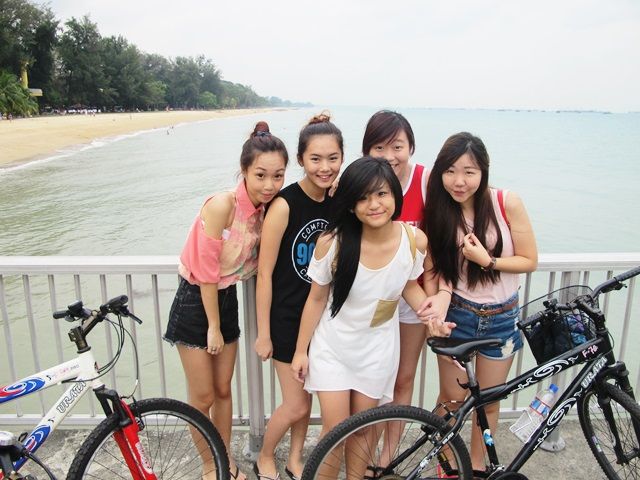 Not planned but the three of them happened to be carrying the same bag pack on that day.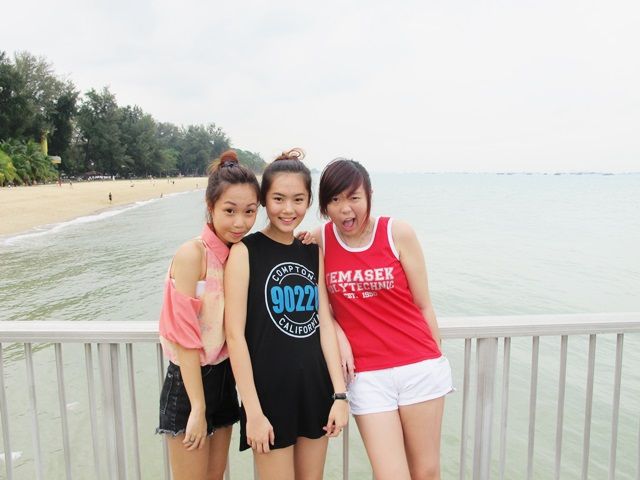 Just a candid of myself.