As the title says, I had Strictly Pancakes for lunch and caught The Host after lunch together with PY yesterday.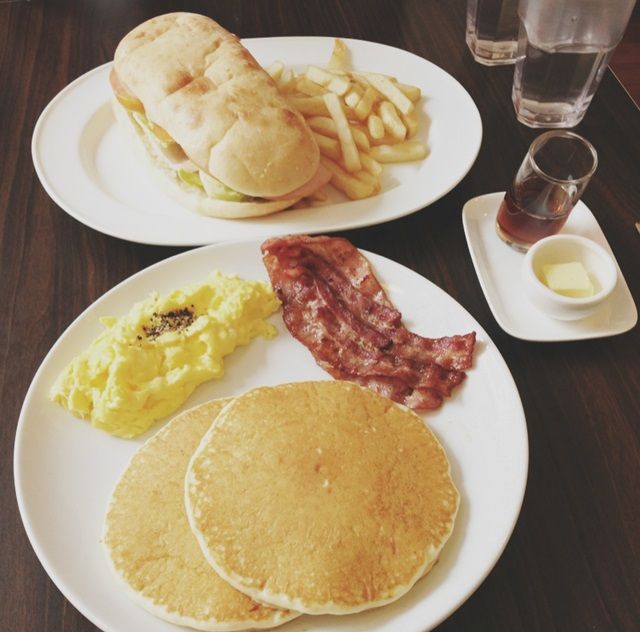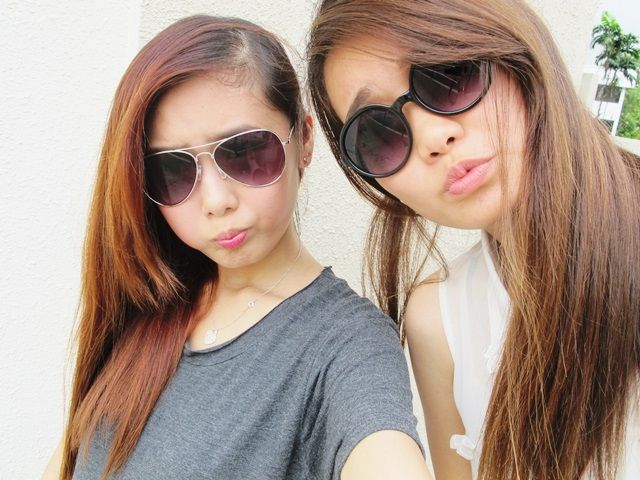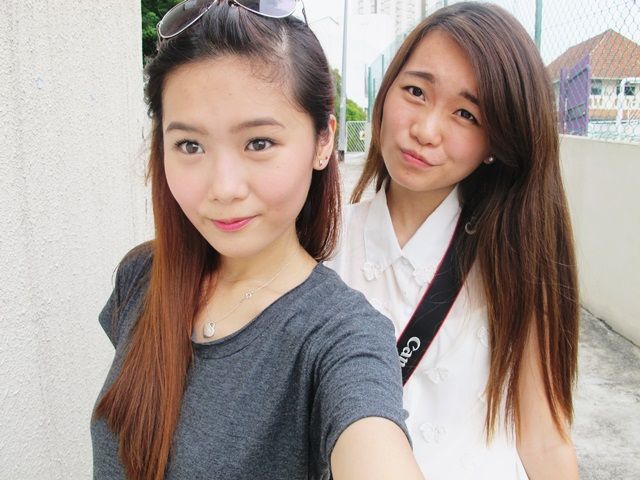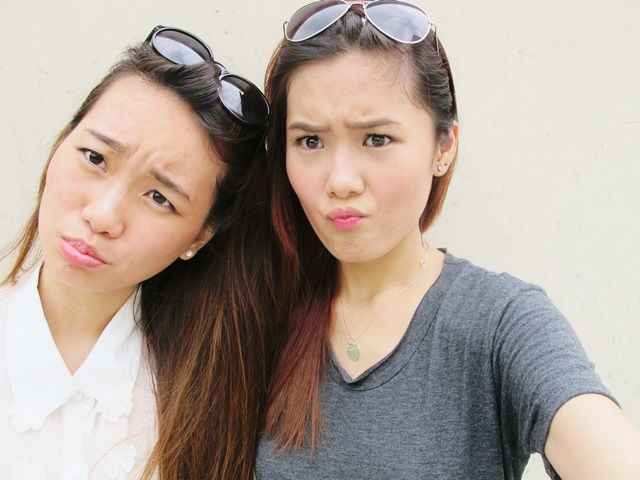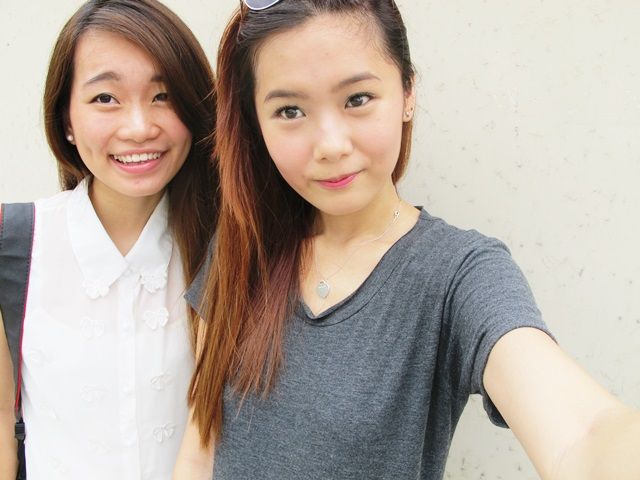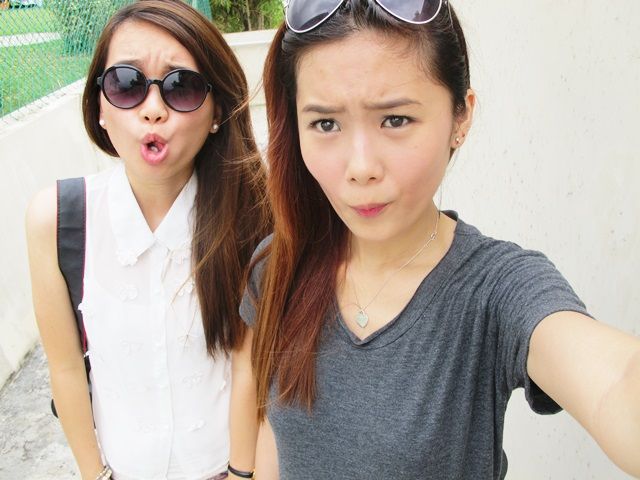 Sorry, but I just had to spam.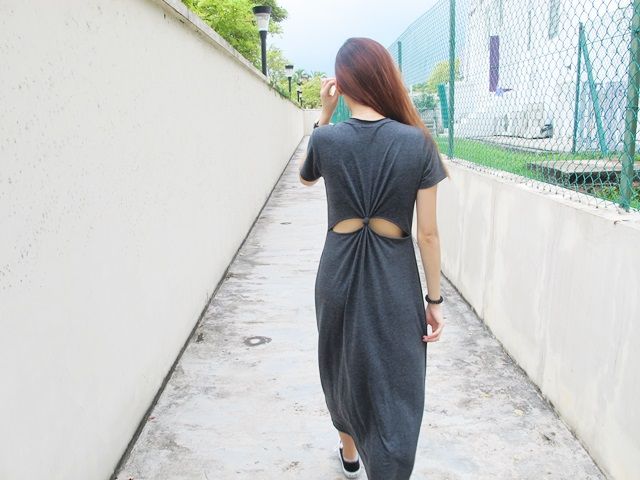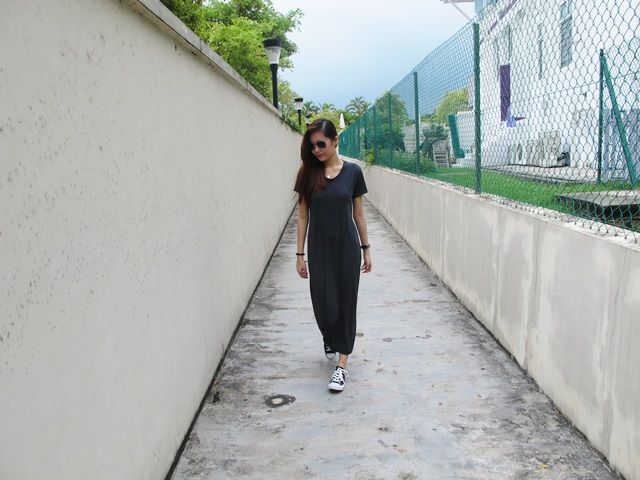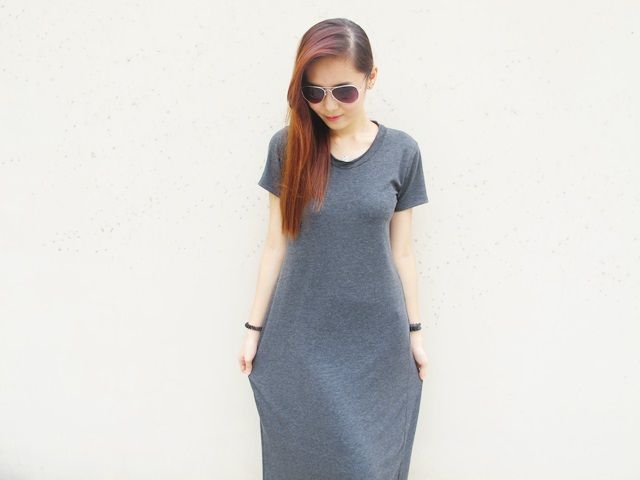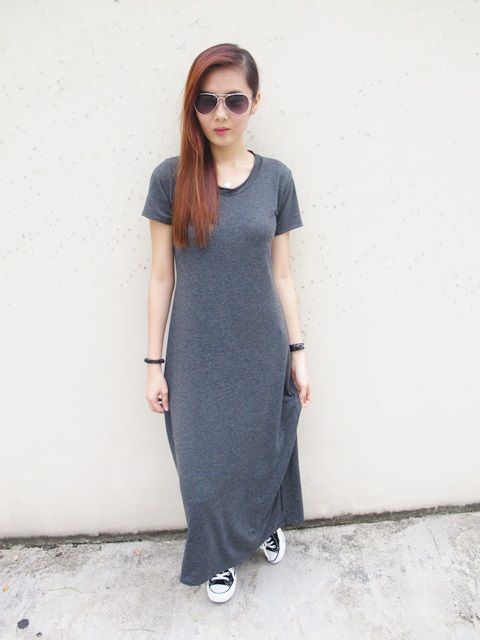 I looked extremely happy as if I had just strike the lottery in this picture.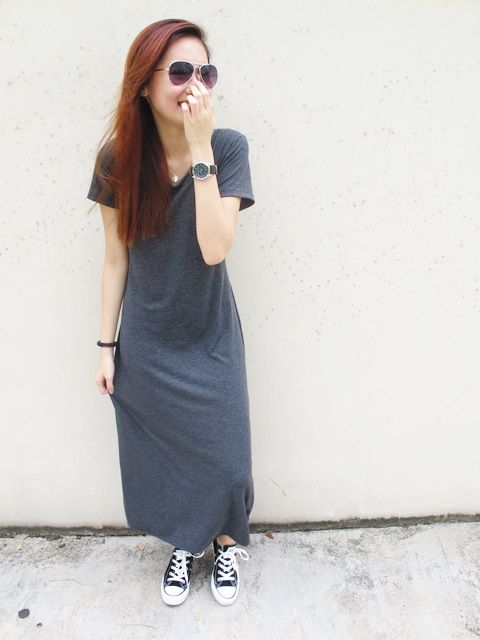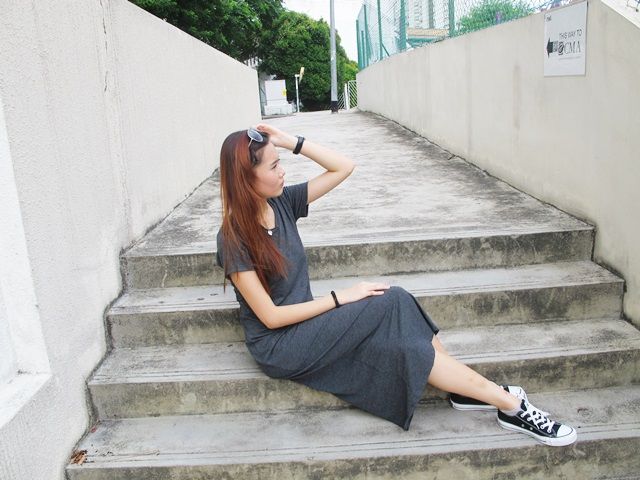 Somehow the effect turned out different from the rest of the pictures for this particular picture.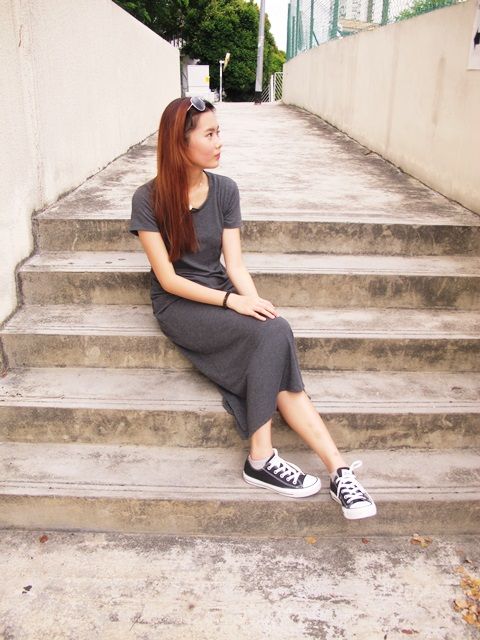 That's about it. Meanwhile, I can't wait for my legoland and cycling trip this weekend. Till then and stay tune for my updates!