Finally back to updating this empty space of mine after going on a hiatus due to my final examinations. But anyway, my final examinations are finally over and it's the holidays!!! So anyway, I met up with two of my favourite girls today after SO long. Really had such a great time with them today. (: Was too lazy to bring my camera out so all photos were taken using my iPhone.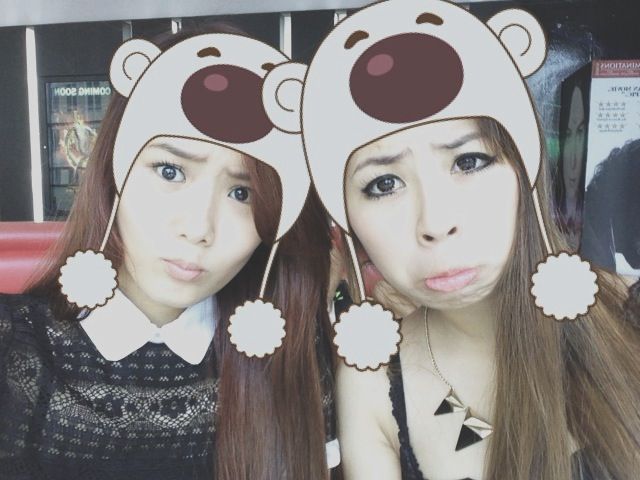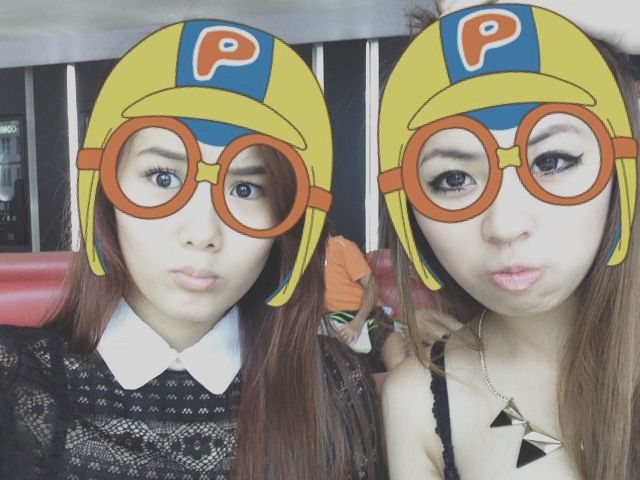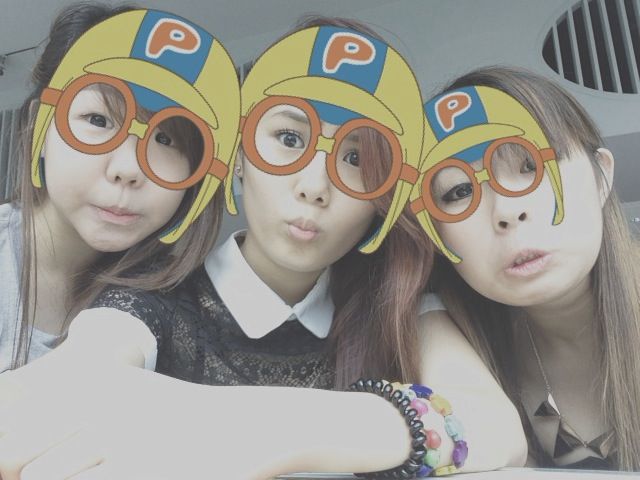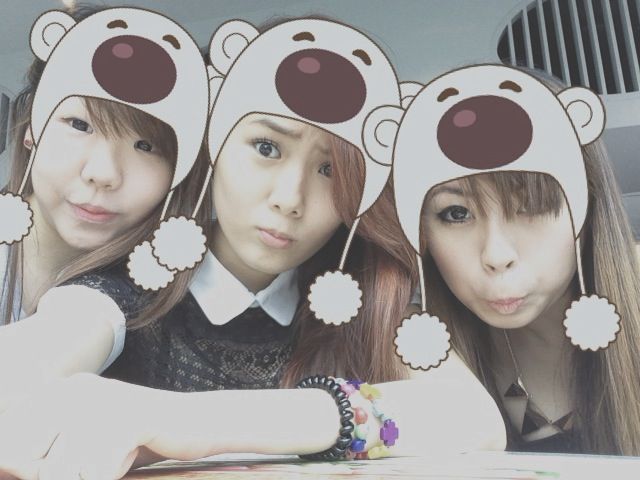 Am into this Pororo app lately cause it's just too cute to resist.
<
Shall end off this super short update with my OOTD.
Enjoy your weekends everyone!