Finally almost done with all my projects and am able to find time to update this space of mine. Last Saturday, i celebrated my boyfriend's 19th birthday at S.E.A Aquarium, Resort World, Sentosa.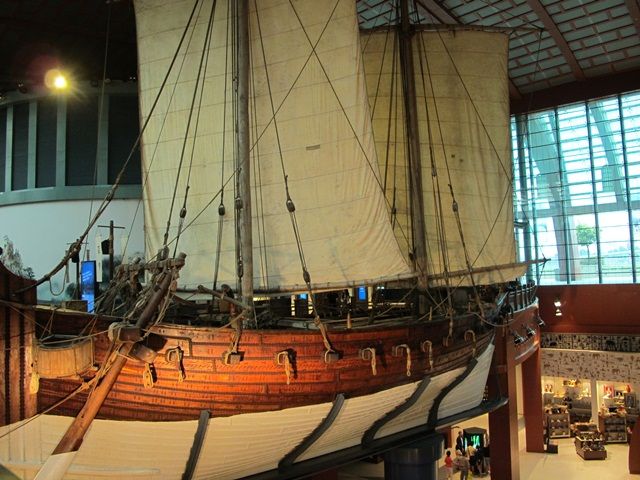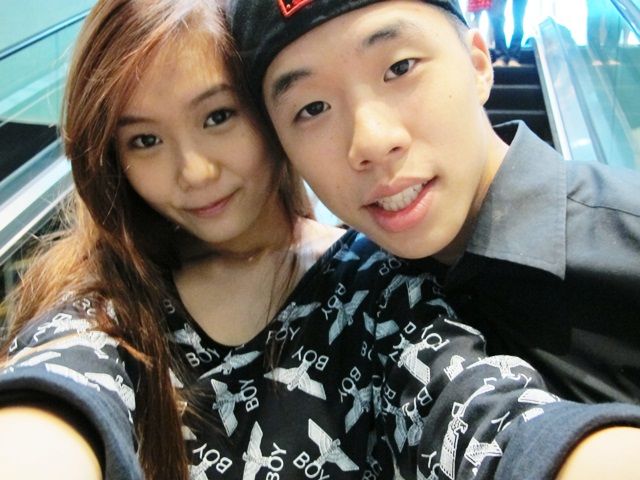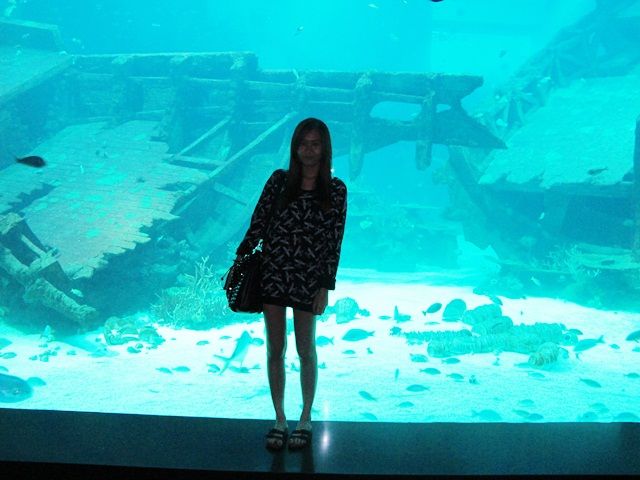 A super dark picture of myself without flash because I hate taking pictures with flash.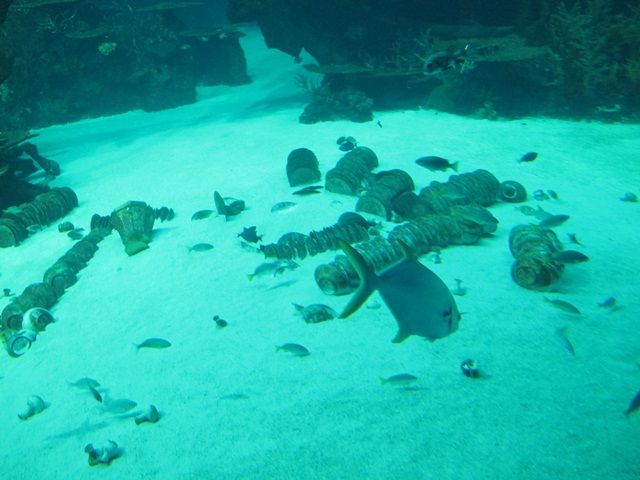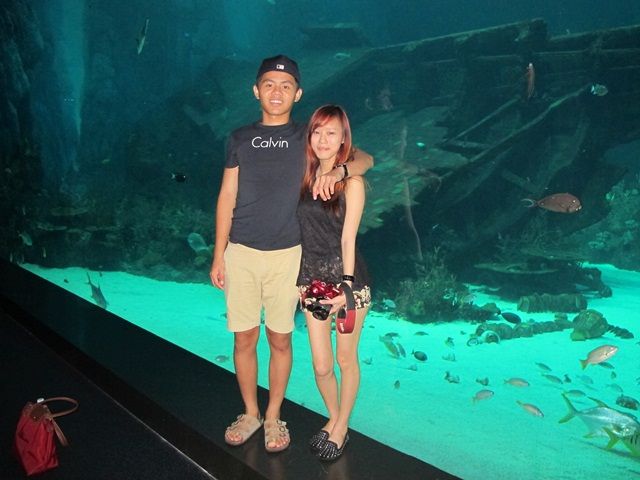 My boyfriend's two other friends who tagged along with us.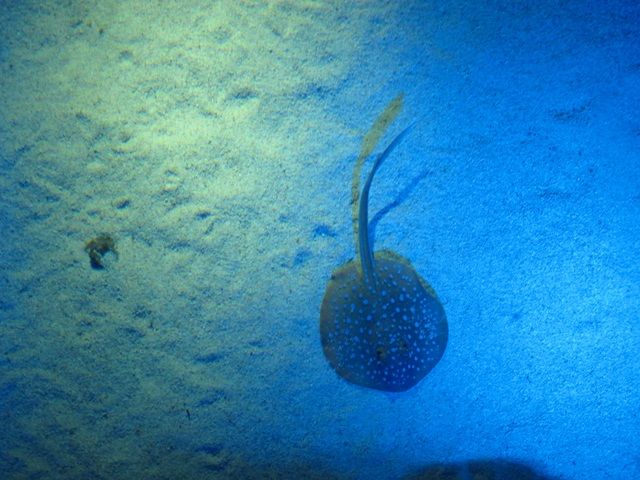 Such a cute stingray.
Such weird looking fishes.
Have no idea what breed of fish is this but it's cool.
Sperms? LOL.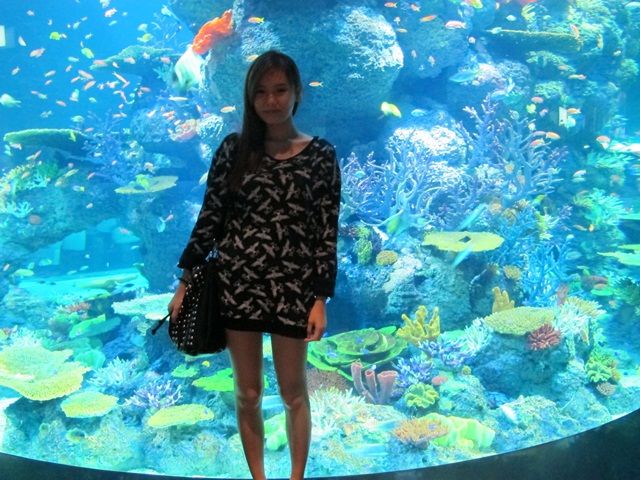 Another super dark picture of myself but I love the background.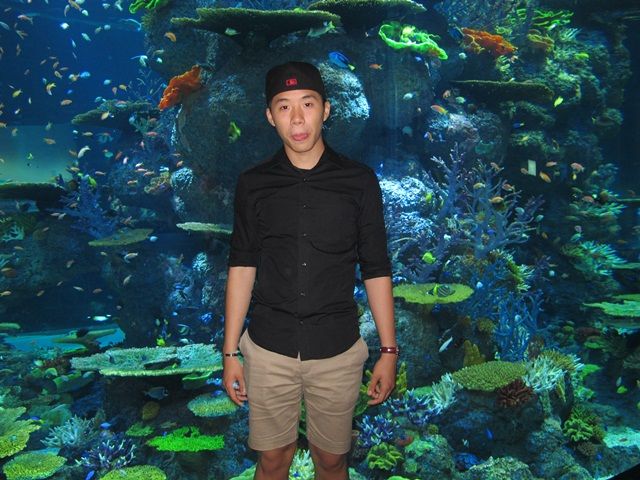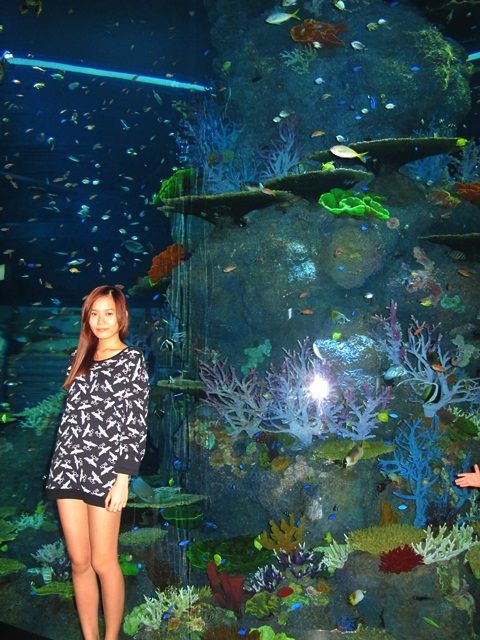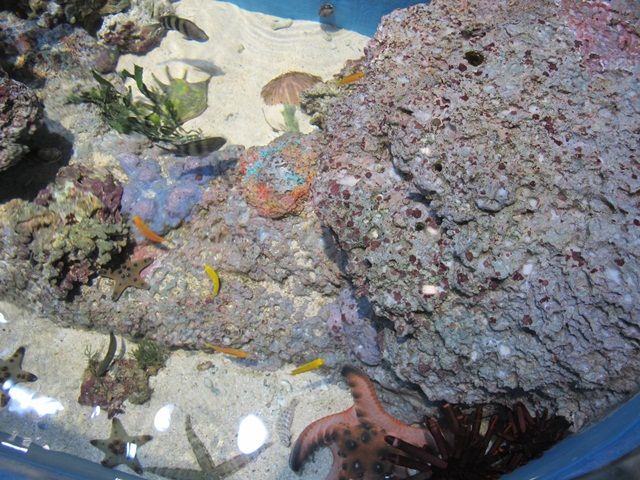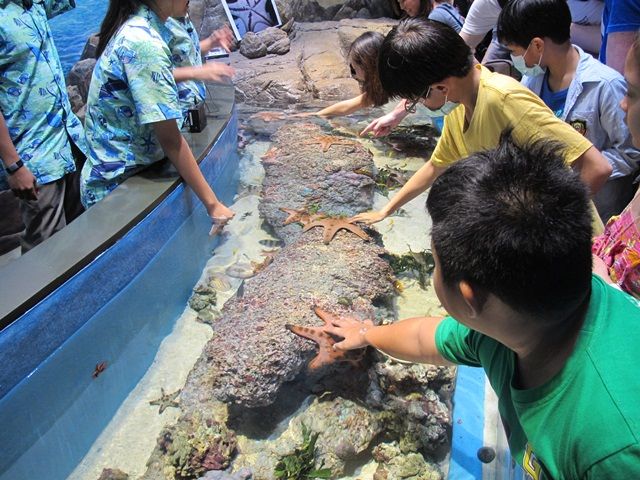 They actually allow us to touch the starfish and this was my first time ever touching a starfish.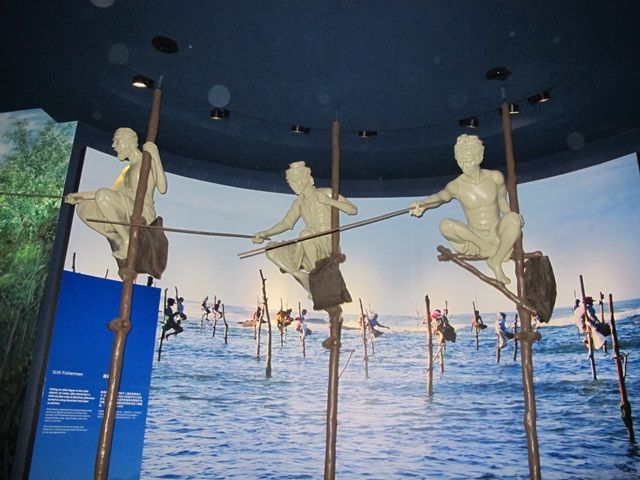 Because fishing on the boat is too mainstream.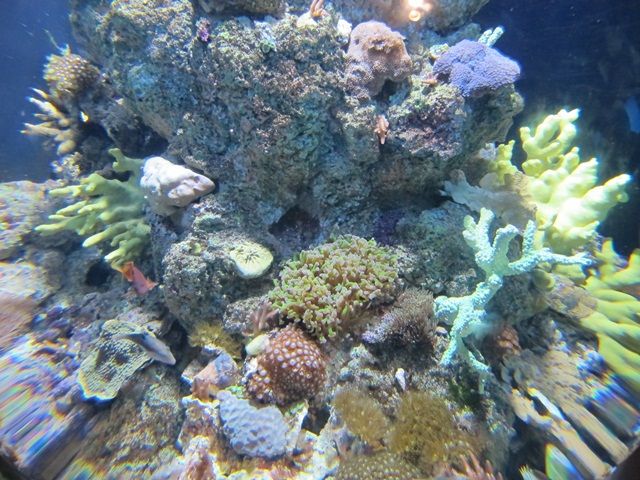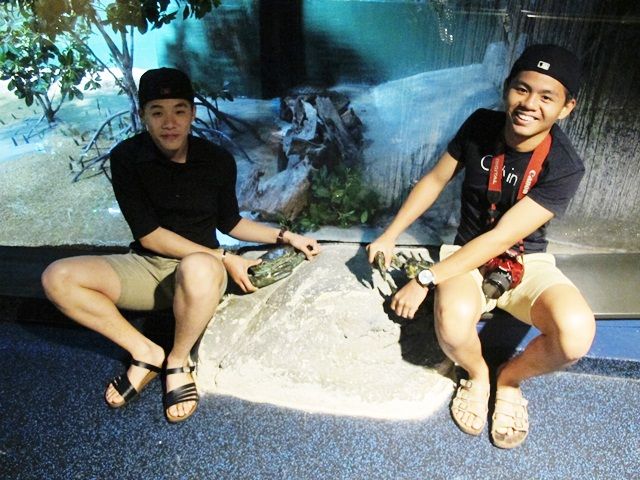 Two grown ups acting like kids. HAHA.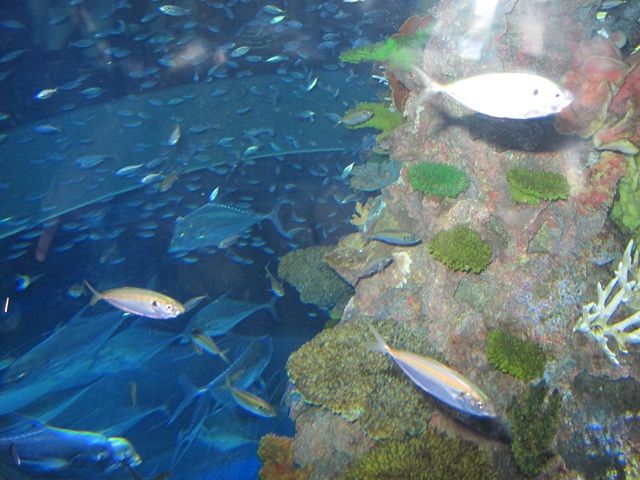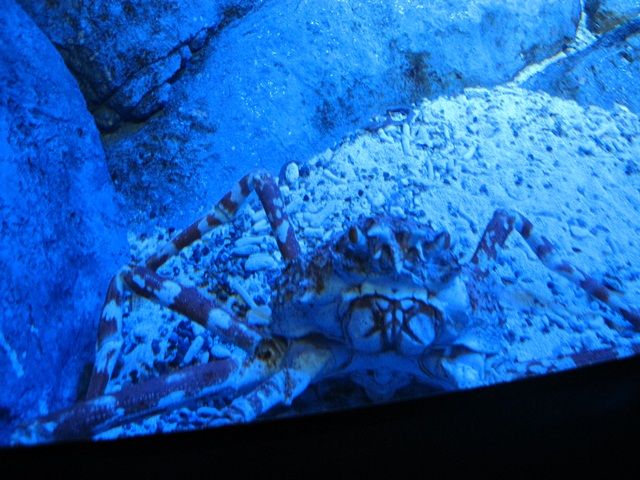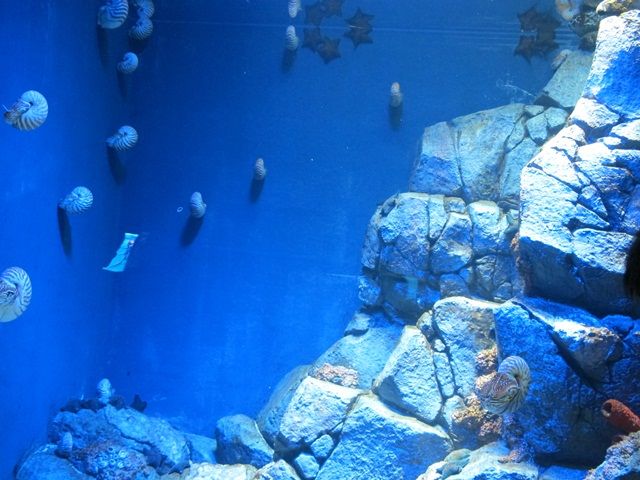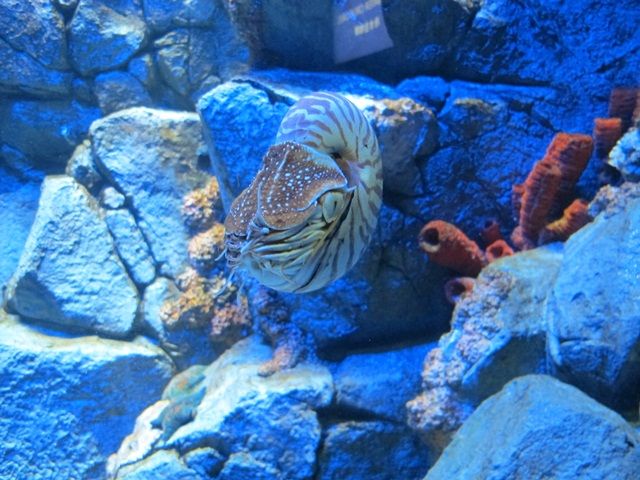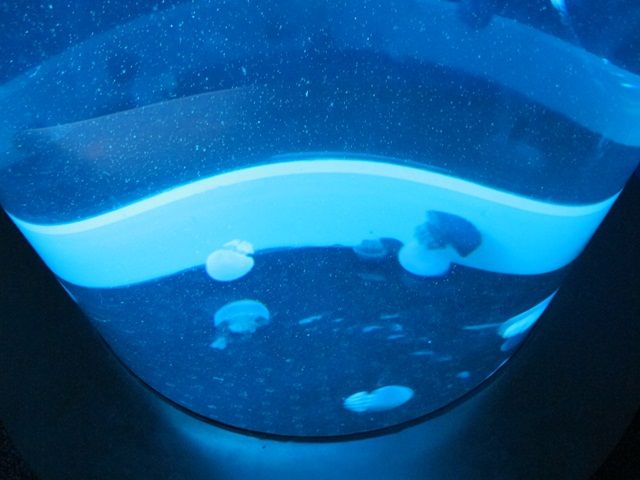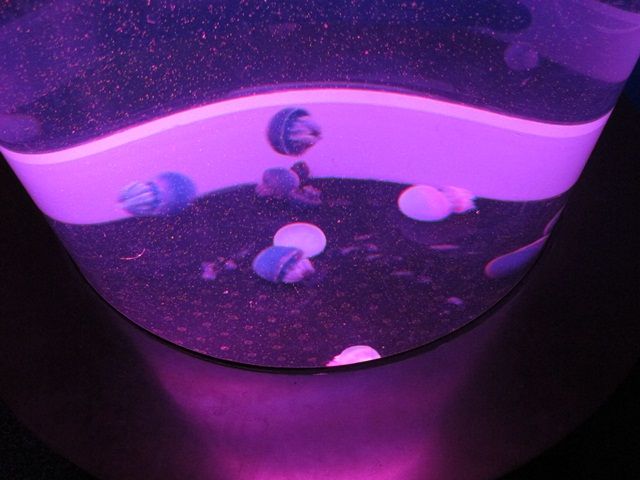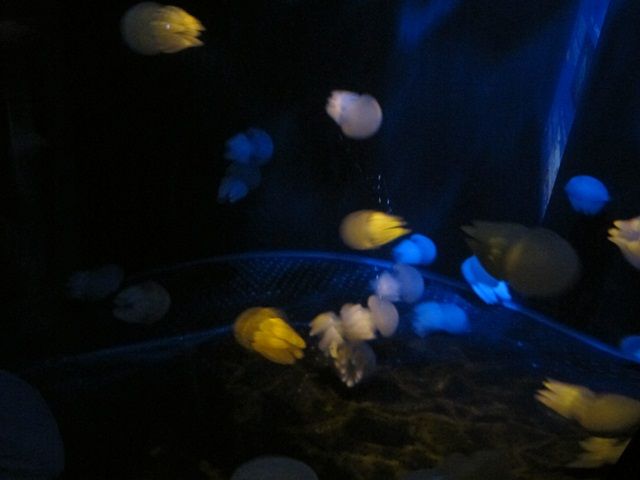 Beautiful and colourful jellyfishes.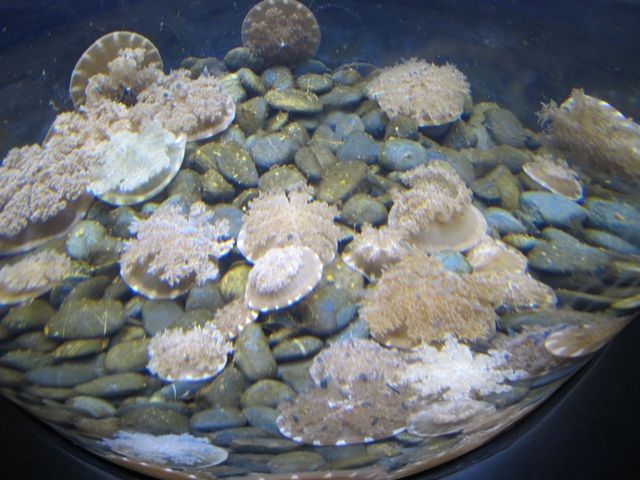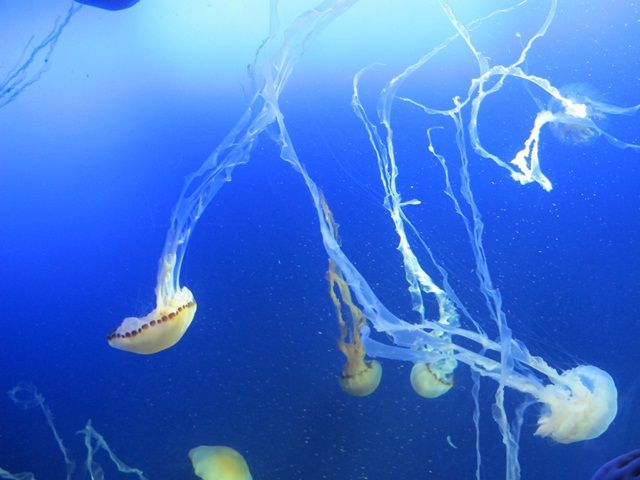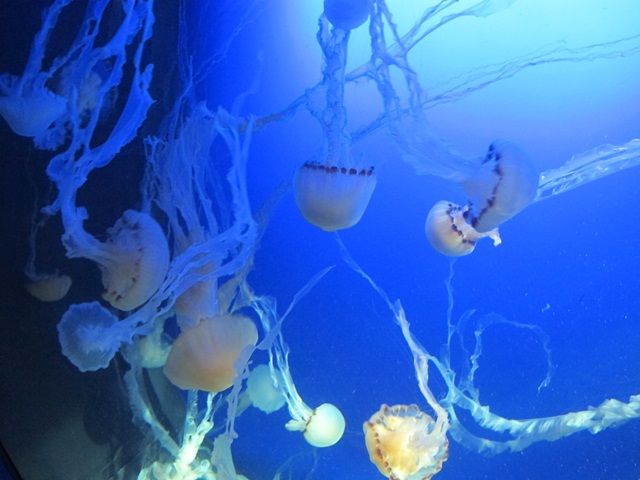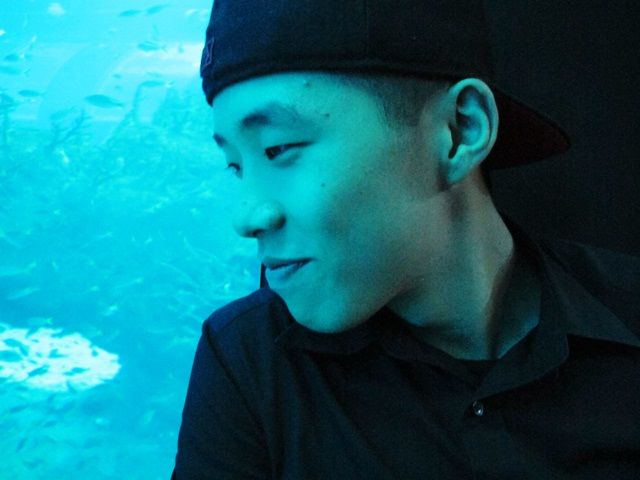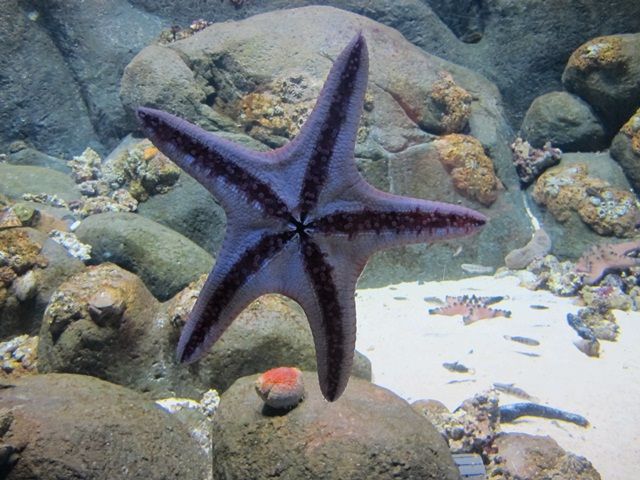 Such a huge starfish.
Are you able to spot Nemo?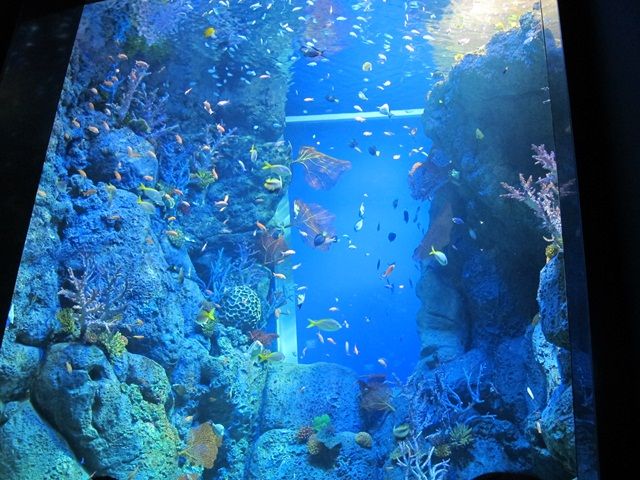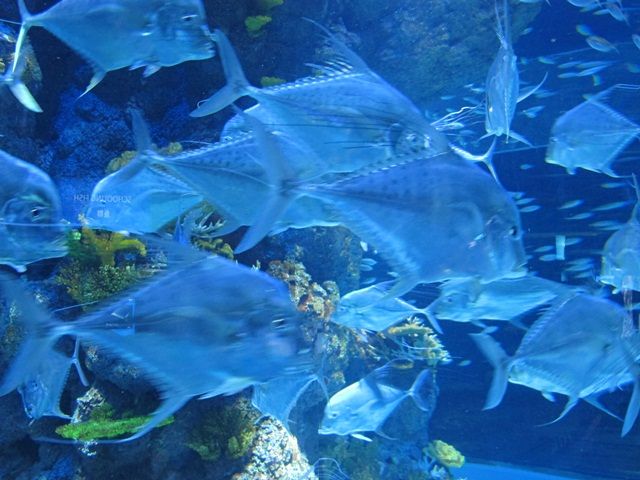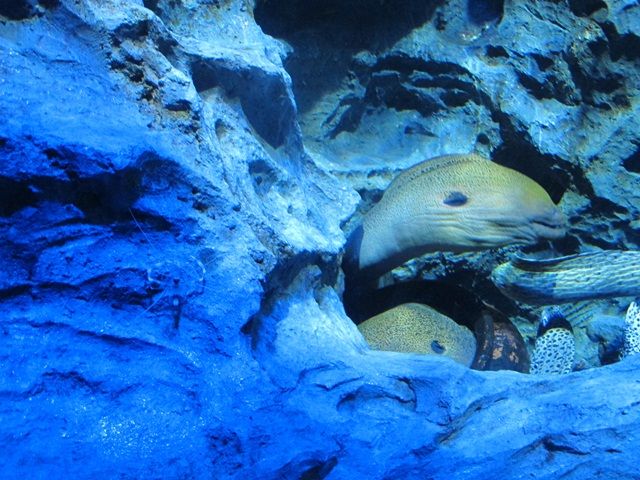 Could this be an underwater snake?
Surprised my boyfriend with a cake that looked rather cheapskate (because that was the nicest cake we could find at 2am in the morning).
HAPPY BIRTHDAY MY DEAREST! ♥ This may not be the most perfect birthday celebration but I hope you enjoyed yourself as much as I did.