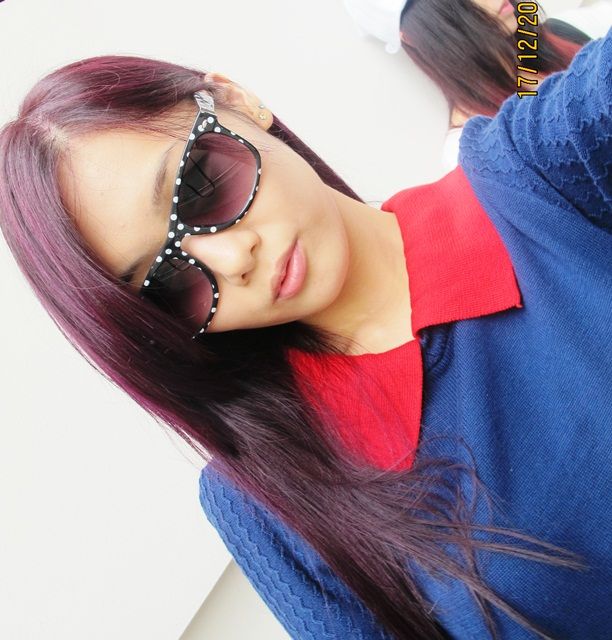 Had a change of hair colour together with my bff, Brenda today. (: I can now bid goodbye to my super bright hair colour which i hated.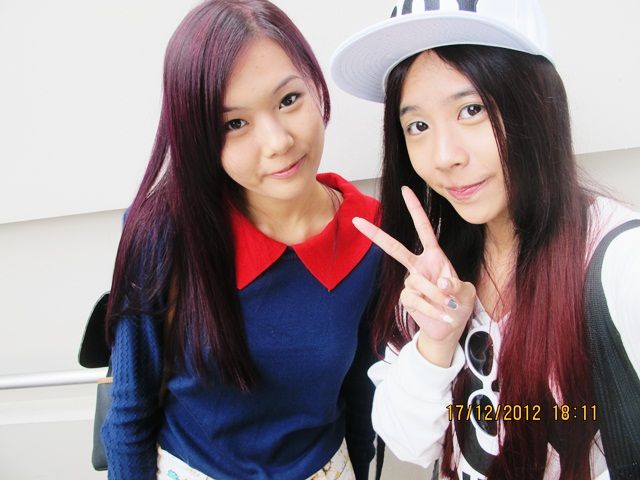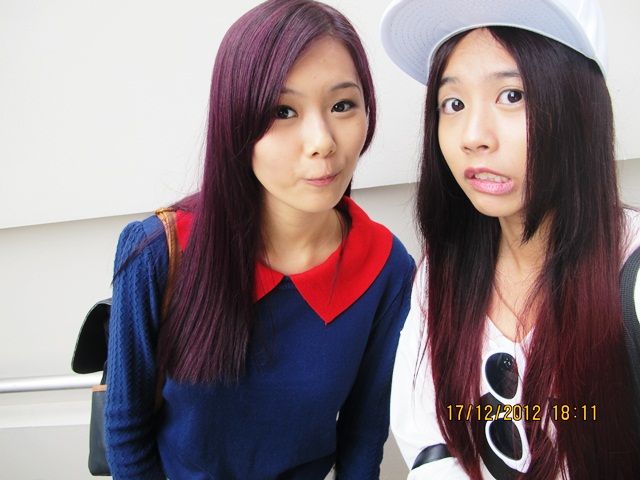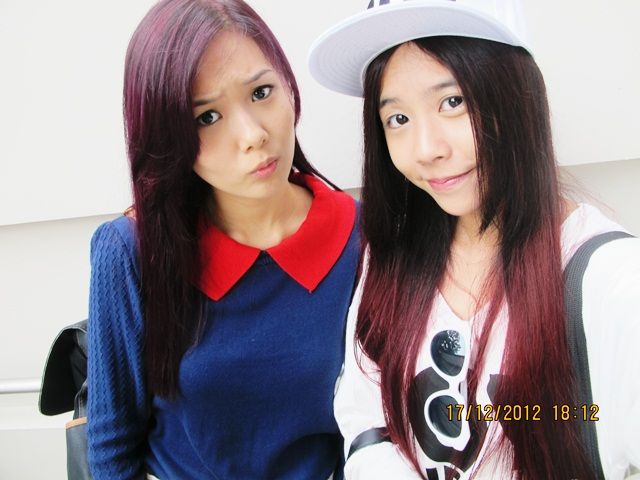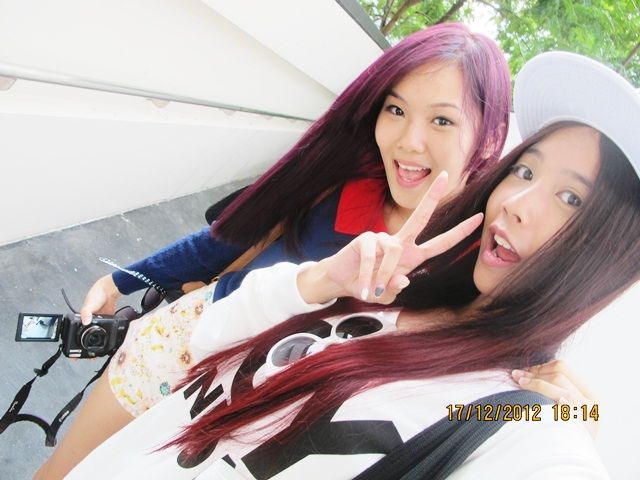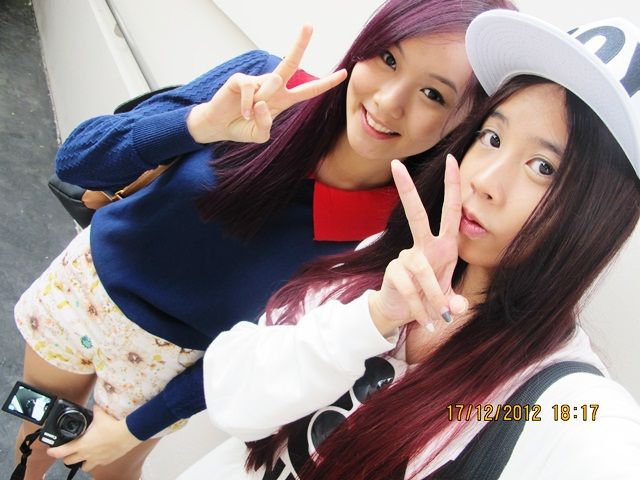 Awesome dinner at Strictly Pancakes.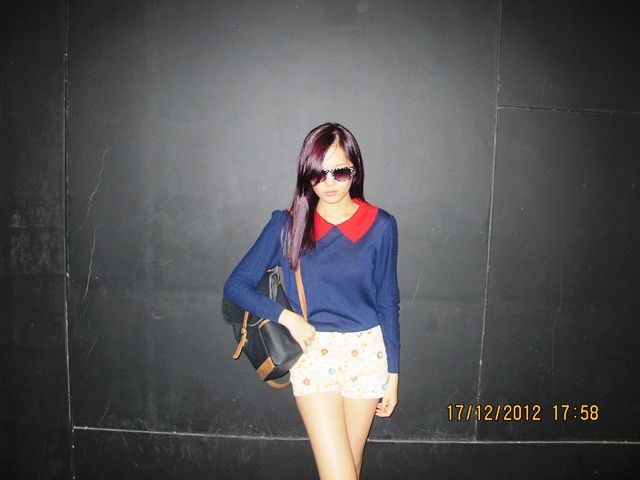 Pardon my lifeless and super flat hair in this entry because i just did colour treatment earlier today.