Finally updating this space again because I've survived half a semester in school and it's the start of my two weeks holiday right now! So anyway, I headed to town as early as 10am together with my best friend, Joane today to settle some admin stuffs for work and at the same time, walked a bit around town.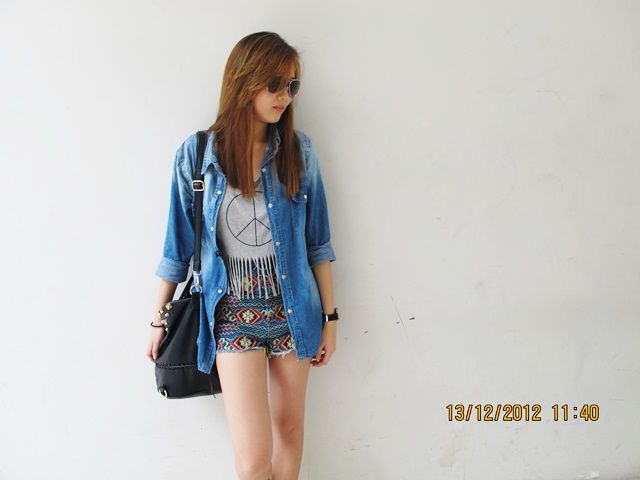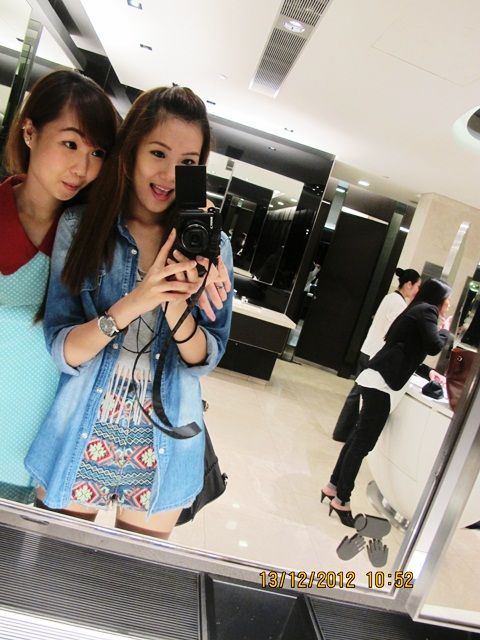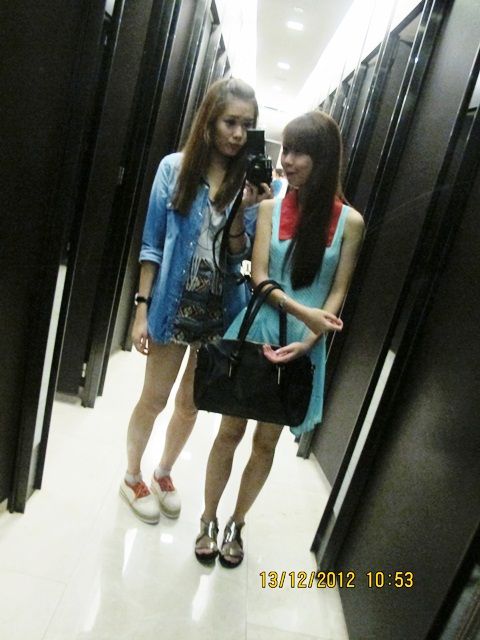 I look so happy like a small kid in this picture.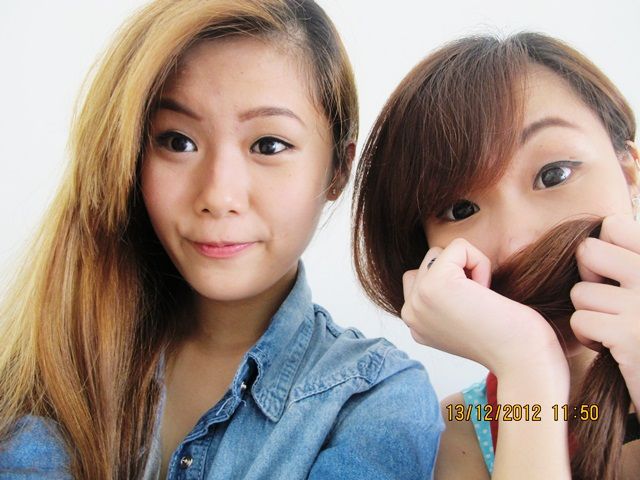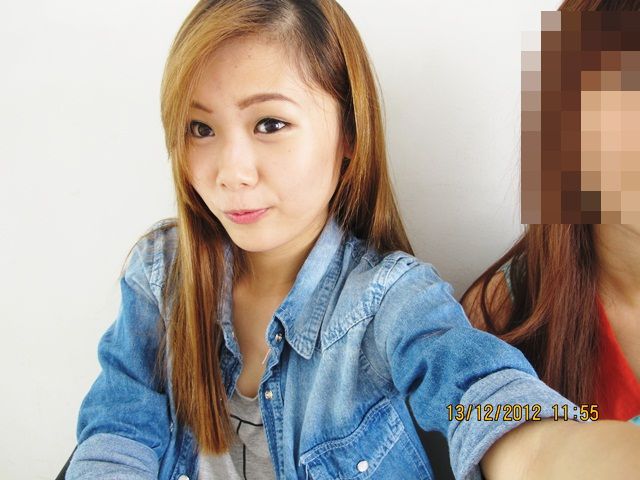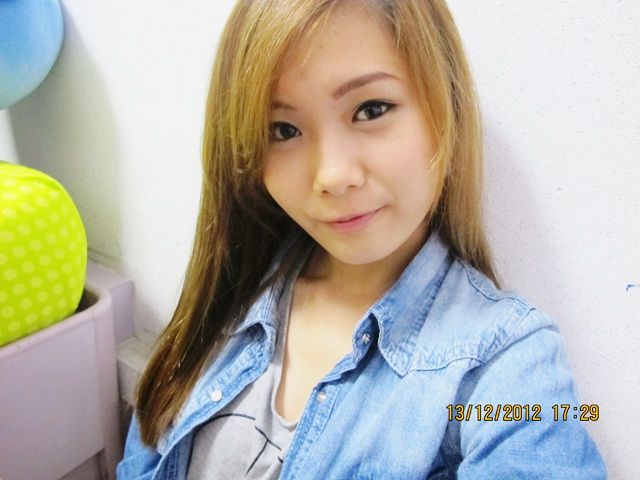 Enjoy your holidays everyone!