Here I am to blog about my 4D3N trip to BKK. Have always been hearing from others how cheap the shopping at BKK is and I'm finally able to experience the shopping there myself.
D-1
Day 1 was pretty much just taking the plane to BKK and settling down at the hotel and out for a family dinner.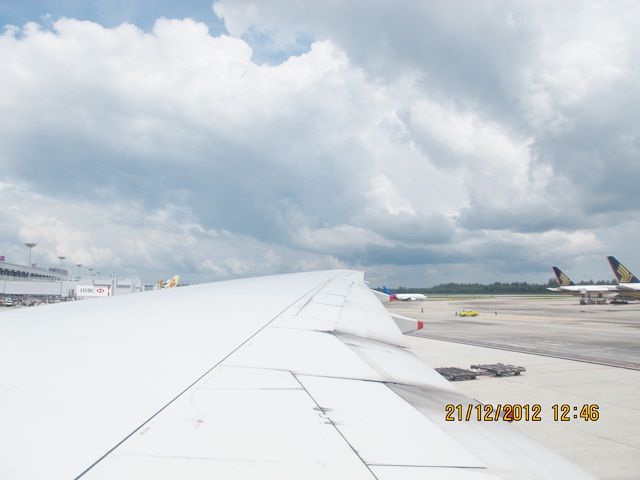 My mini Doraemon accompanied me throughout my BKK trip.
Plane's food which was just average tasting.
My dad had this whole room to himself.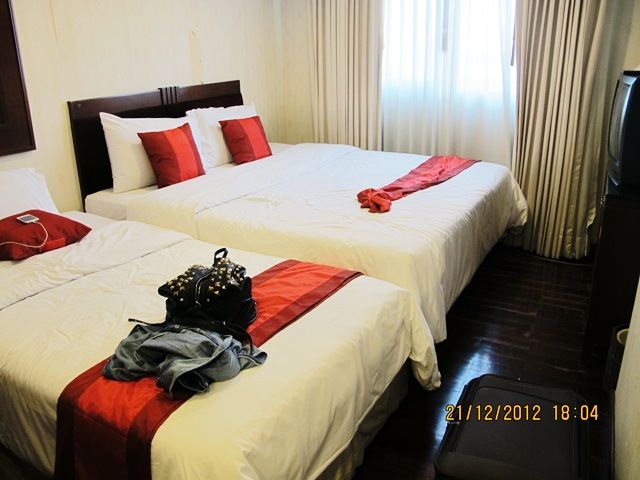 My mom, sis and I shared a room.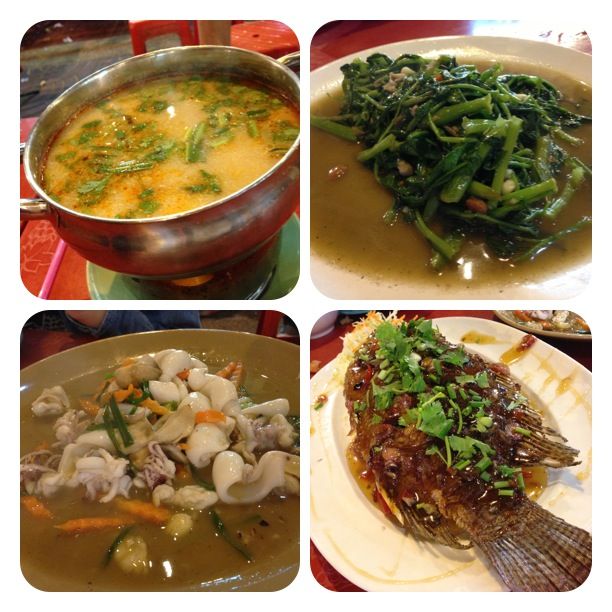 Dinner by the roadside at Chinatown. Can you believe a dinner for 4 cost only 30+SGD.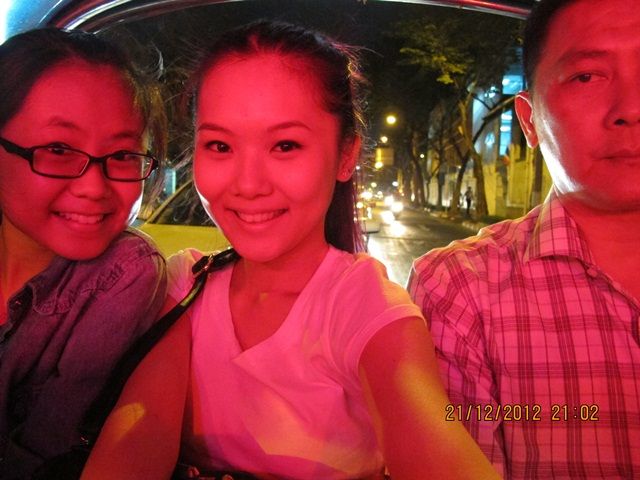 The only clear picture I took on the 'tutu' back to the hotel.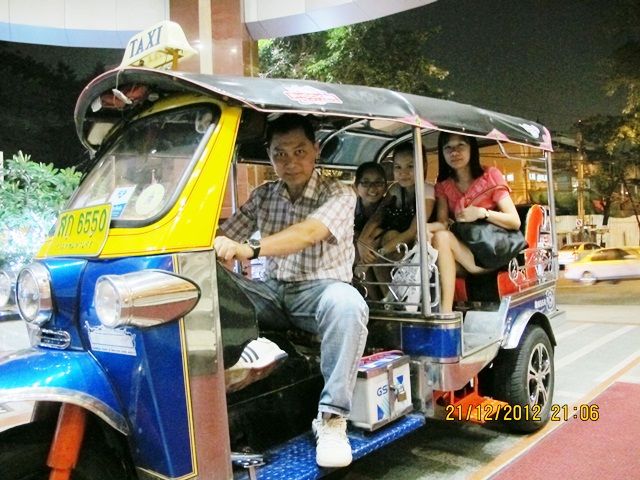 The 'tutu' driver was kind enough to allow us to take a family picture on his 'tutu'.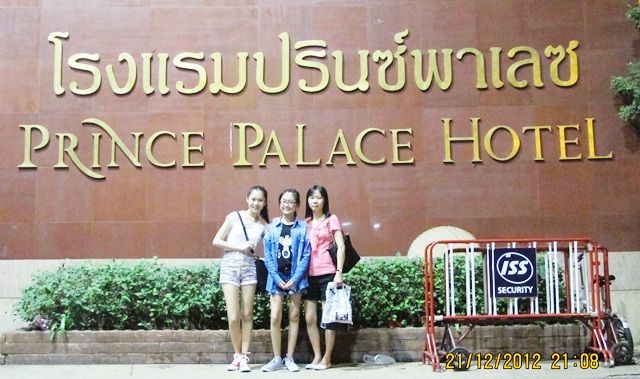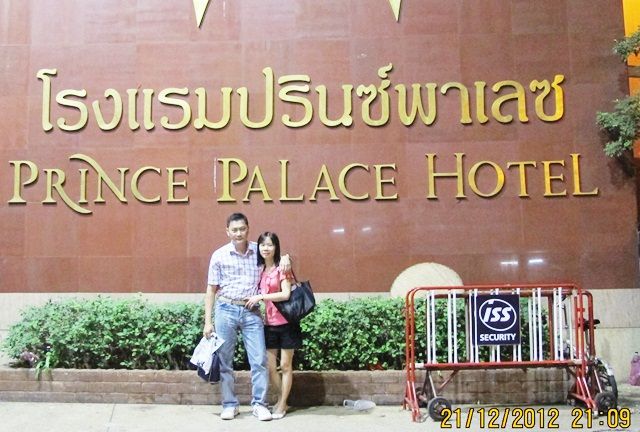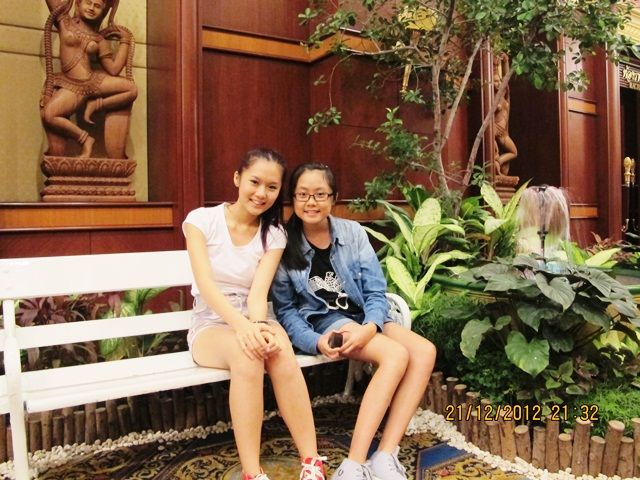 Bought this cute Doraemon gummy sweet at the 24hr convenient store downstairs the hotel.
D-2
Day 2 was solely shopping after shopping.
Spotted this chio car at Siam Paragon.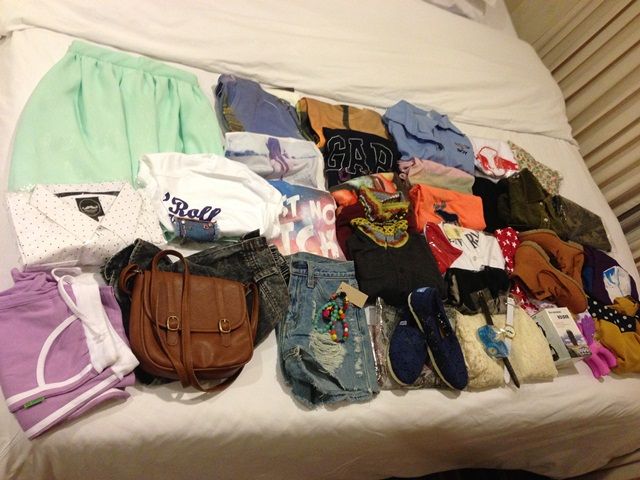 Shopping haul from day two in BKK.
D-3
Day 3 was the last night in BKK and we went to the Chatuchak weekend market. It's 10 times the size of a soccer field and we didn't managed to shop the entire market because our legs were sore from just shopping half the market.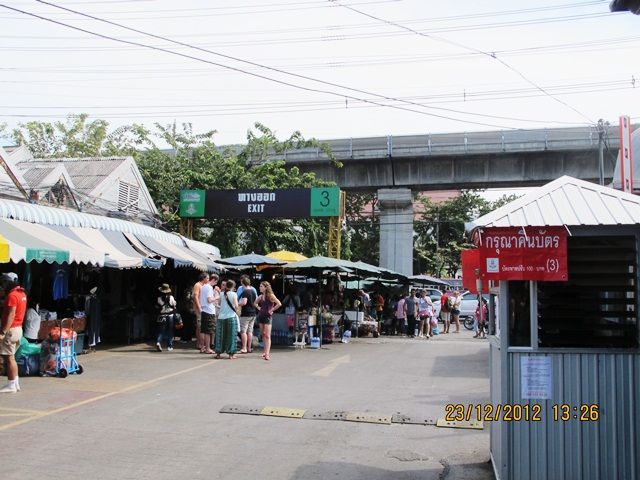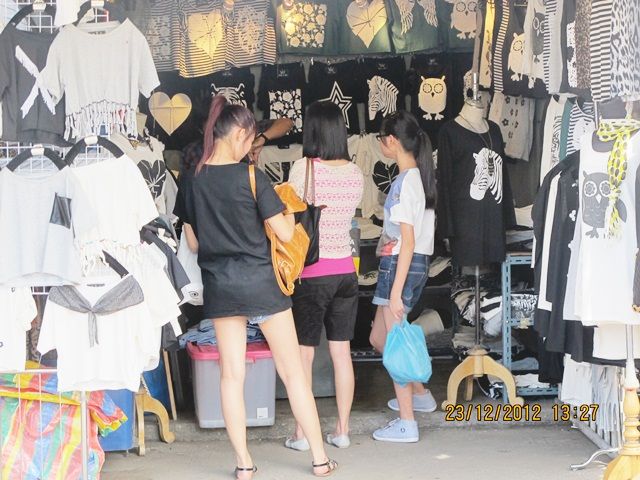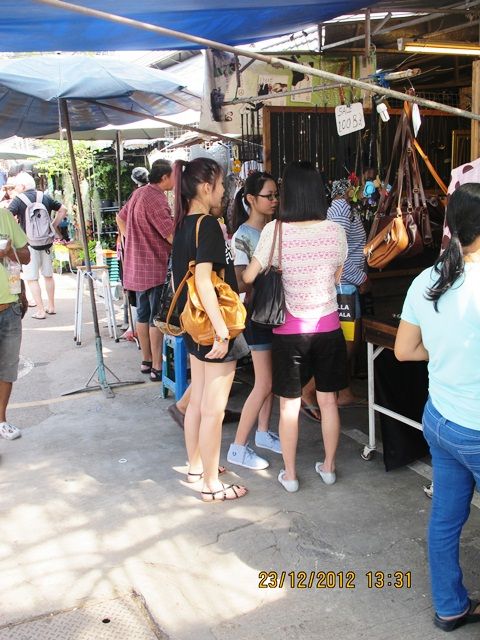 The weather in BKK was extremely hot that explains the faces of my mom and sis.
Headed to Union Mall for more shopping aftermath and we spotted an A&W outlet there. My mom told me that Singapore used to have A&W outlets but now all the outlets are closed down already.
A&W's rootbeer taste the best!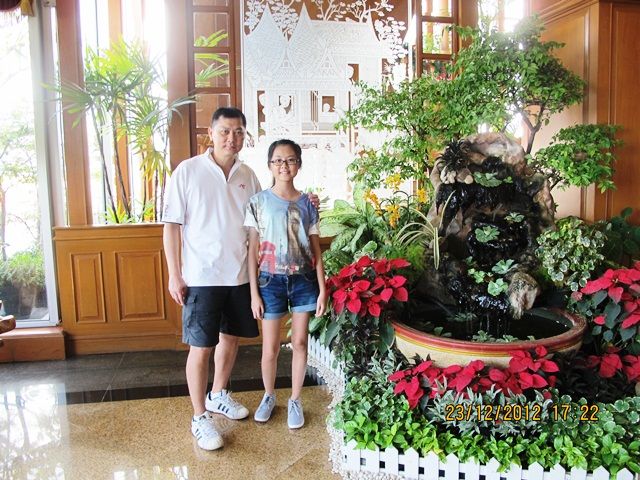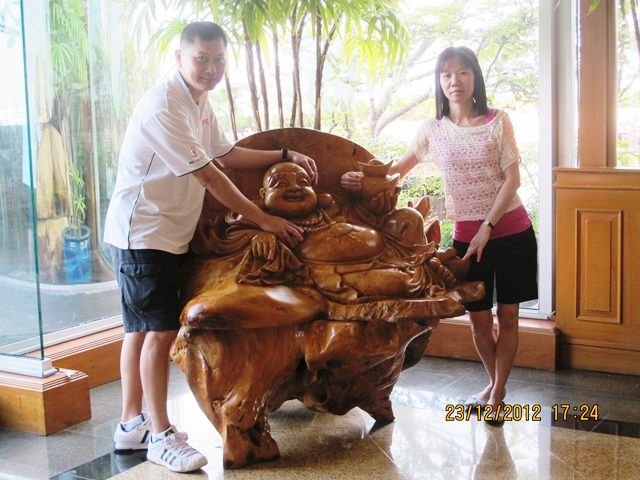 I got real bored so i decided to take a couple of self-shots in the hotel.
Headed to Asiatique night market at night for dinner and to ride the ferries wheel there. Took a free boat ride there as well. Such a pity that I didn't brought my camera out so all the pictures are taken using my iPhone5.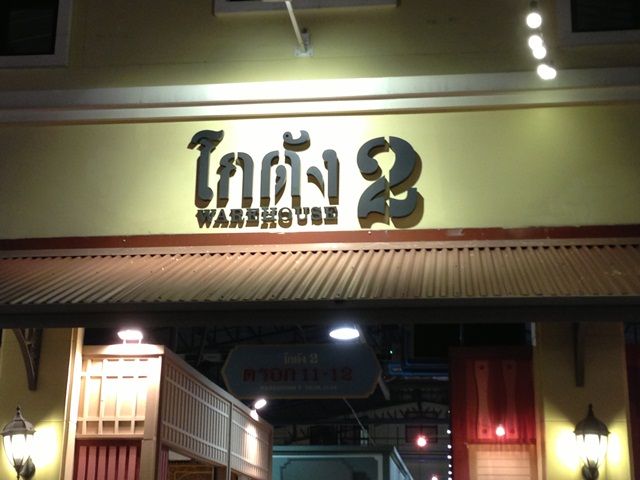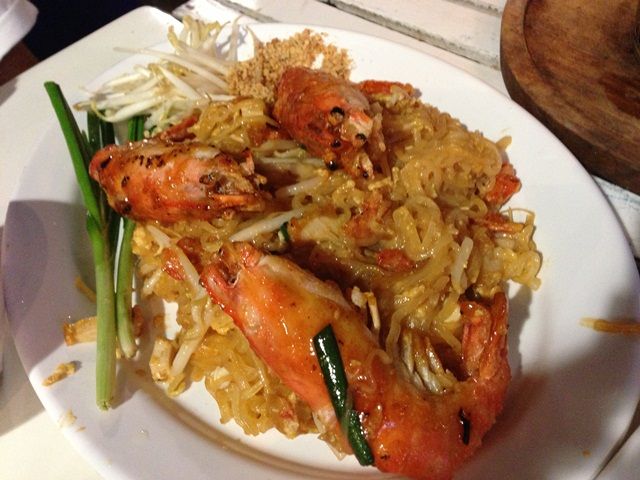 Dinner at one of the seafood restaurant there. The dishes were not as nice as the ones by the roadside and it's expensive!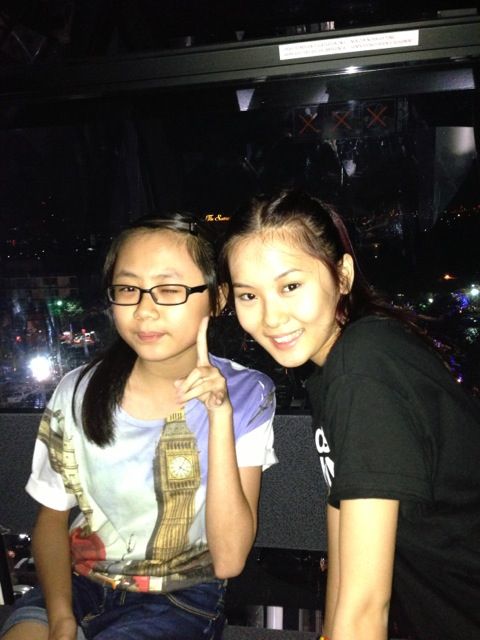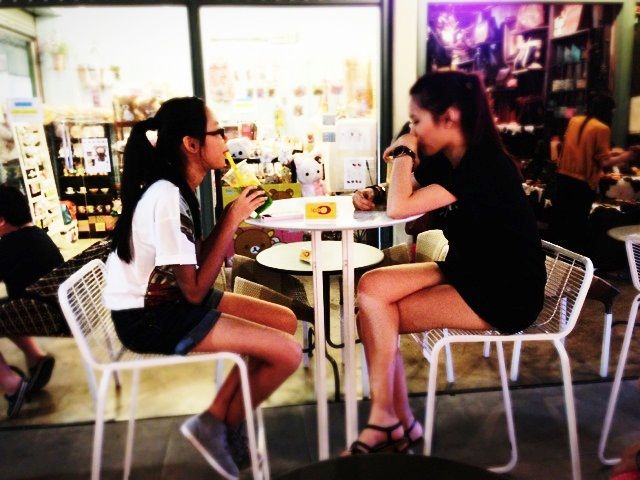 That roughly concludes my short trip to BKK. Day 4 was just checking out of the hotel and taking a flight back to Singapore.