So here i am posting up a short update back from school. Guess what? It's friday today!!! Which means we can say hello to the weekends after surviving 5 days in school/ at work.
Here's my #ootd to school today.
Top from Bugis Street at only $18.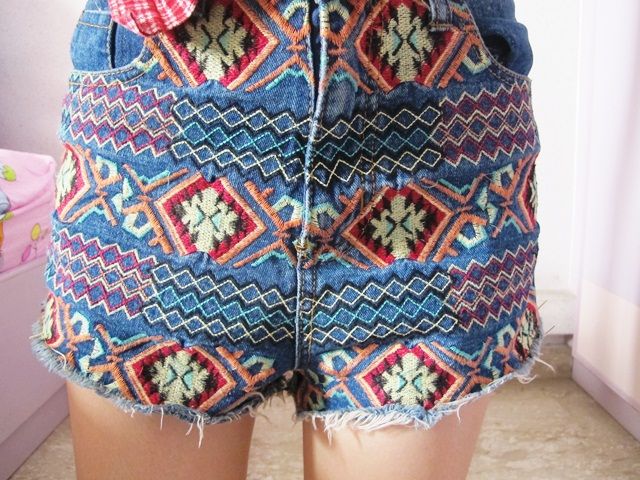 Bottom from butteredgun.livejournal.com
Took a few silly pictures with my new sunglasses on from Rubi.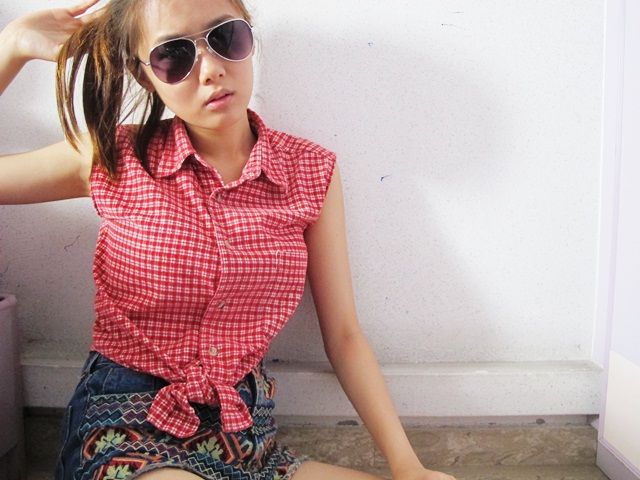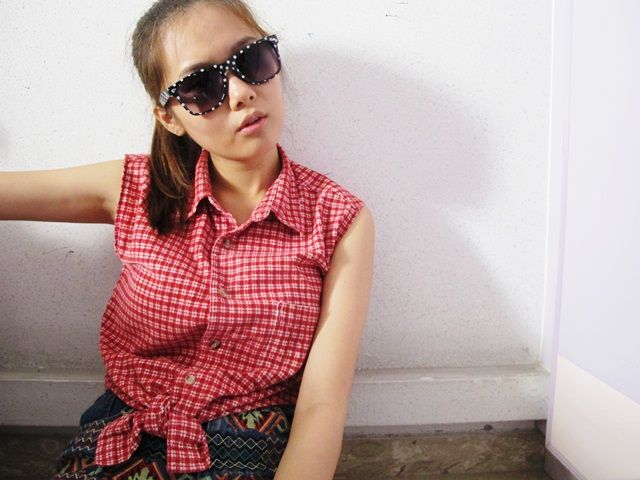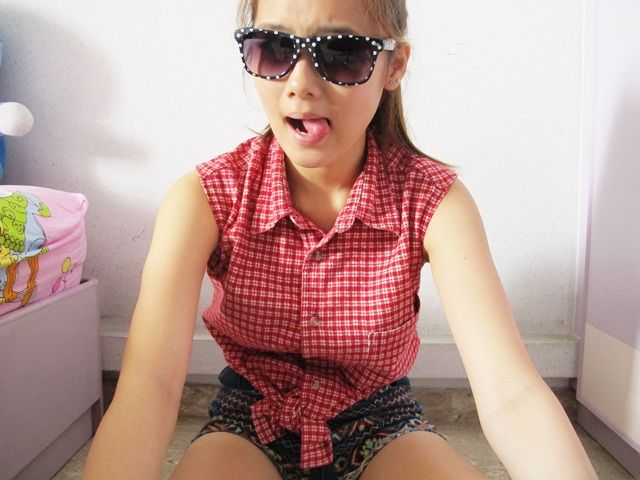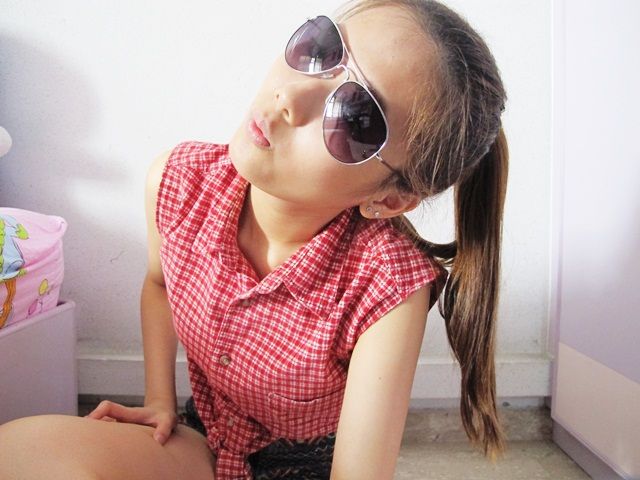 HAVE A GREAT WEEKEND AHEAD EVERYONE!