10/11/12
Booked a BBQ pit to celebrate Siying's 17th birthday last saturday. Pardon my oily face and hair as well as tiny eyes in all the pictures below.
Hand-made name tags done by Siying.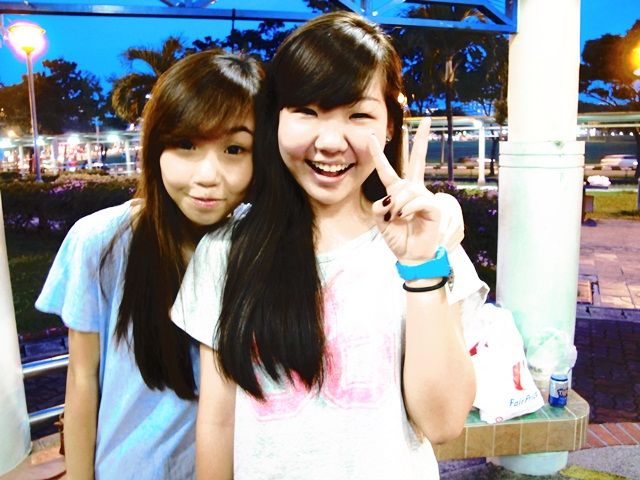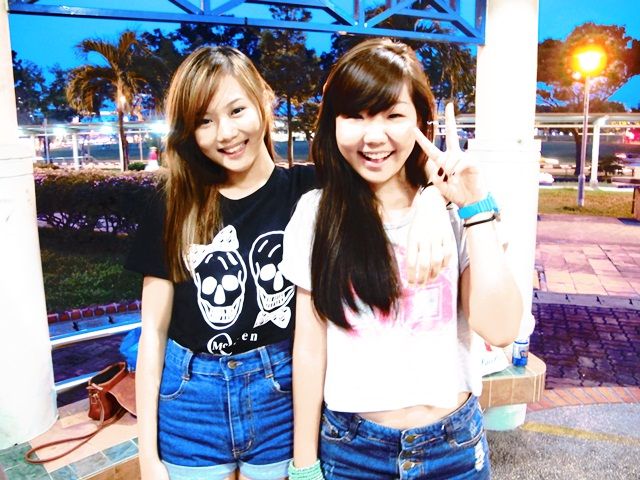 Xueli with her long stick of fishballs.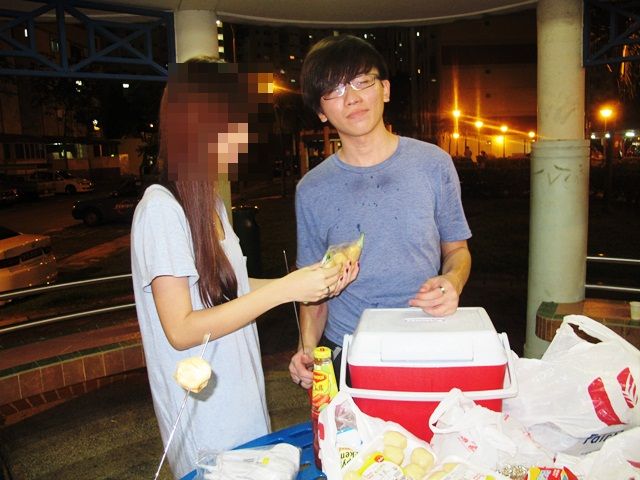 Chanyong's forever 'jiao bin'.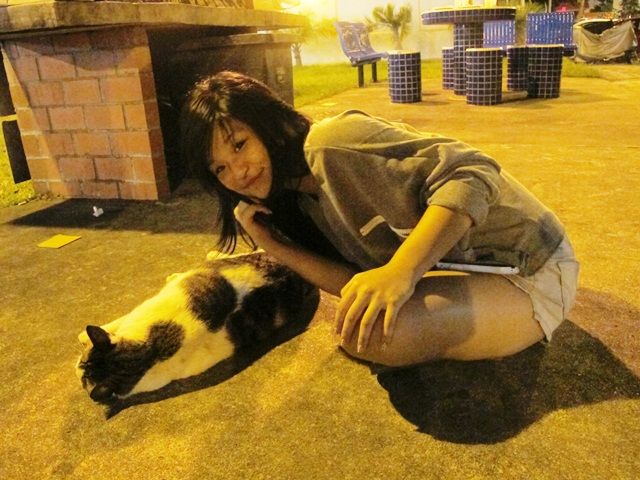 Xueli with our new kitty friend for the night.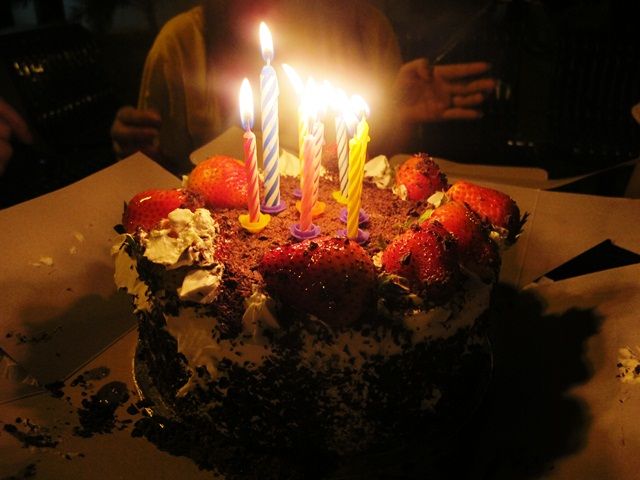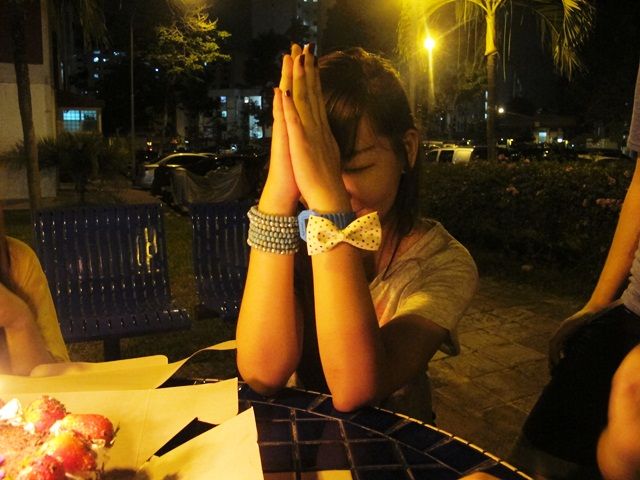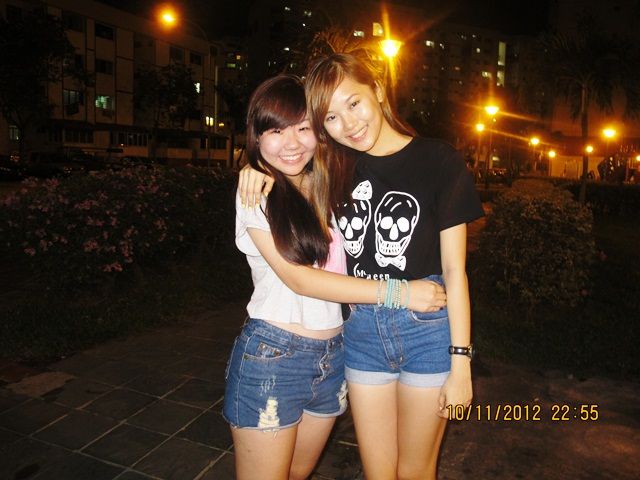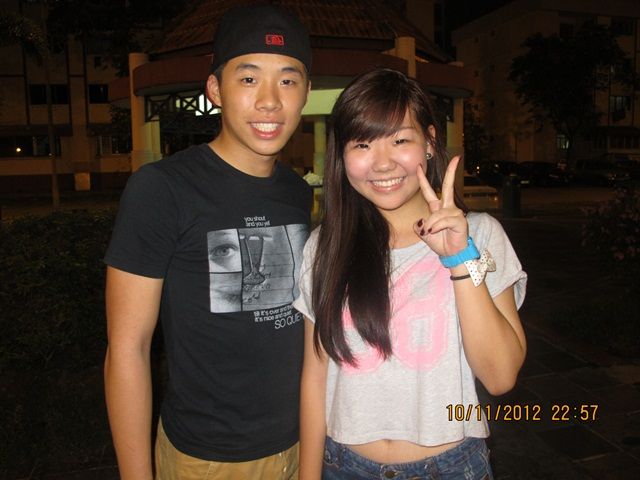 Yellow couple.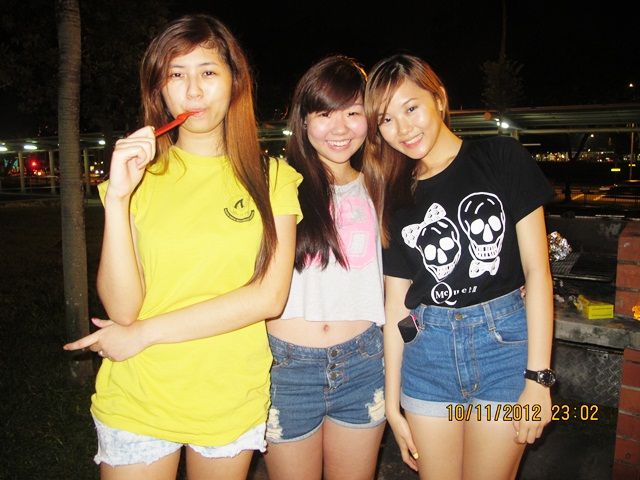 Shall end of this post with a picture of my handsome botak boyfriend. Haha.
Once again, Happy 17th Birthday to my chubby friend!