Finally back to updating this boring space again. I have no idea if anyone really bothers reading this boring space but i'll just blog to keep myself entertained. I shall schedule this blog post back to the date i attended my friend's BBQ birthday party(without my boyf cause he's marching his way to Marina Floating Bay for his POP).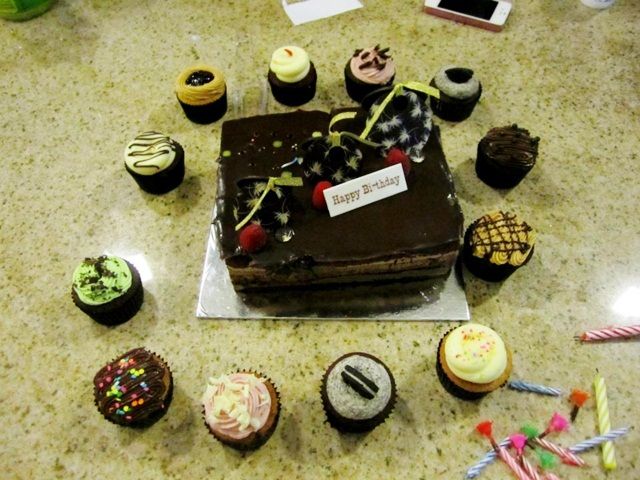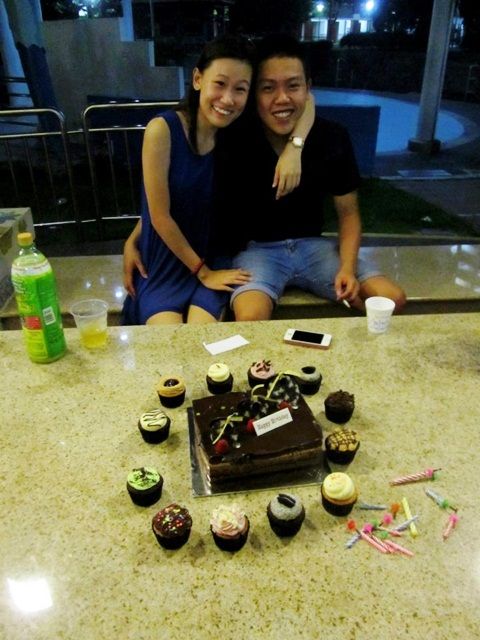 Birthday girl with her boyf. (: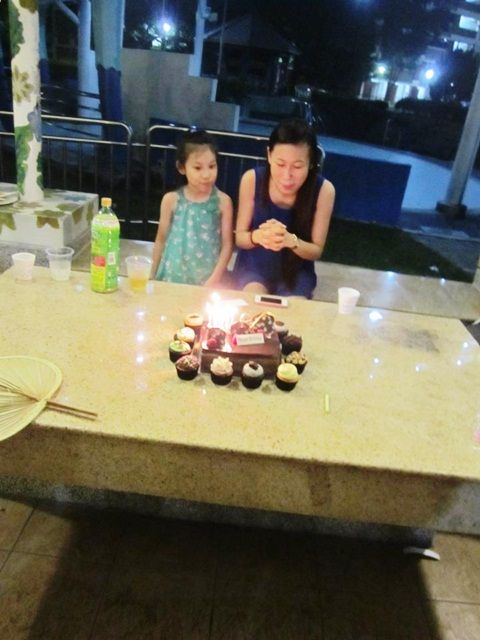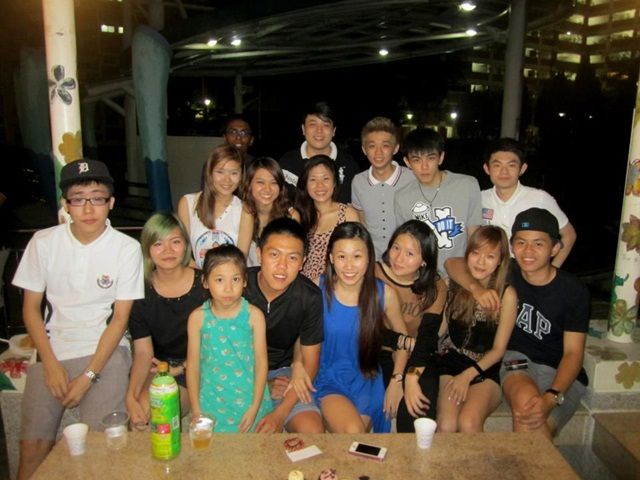 P/S: I do not own any of the pictures above. They are all taken with my friend's camera. I do not wanna be accuse of stealing pictures. :(
06/10/2012
6th October is the long awaited day for all recruits undergoing their BMT. It's the day where all of them have successfully completed their 2/4 months of BMT. And of course, my boyf is one of them. Feeling so proud of him for transforming from a boy to a man! Being an awesome girlf (self-proclaim), i practically stayed up the whole night just so that i wouldn't be late for my boyf's POP.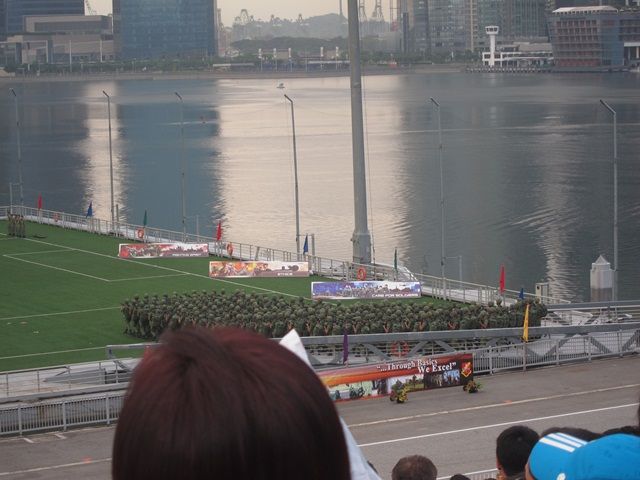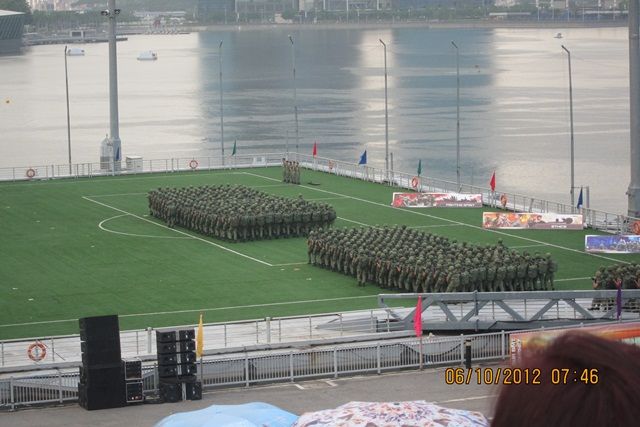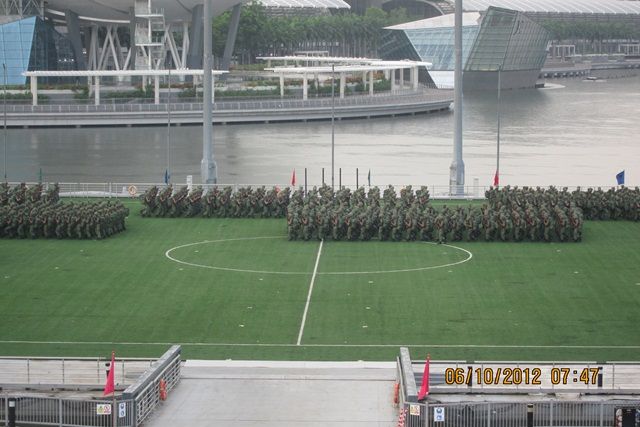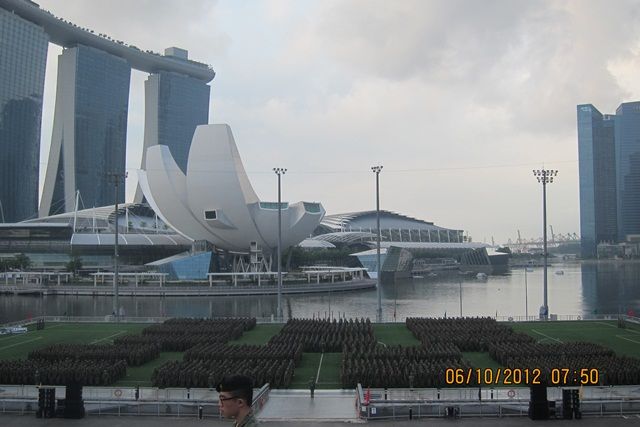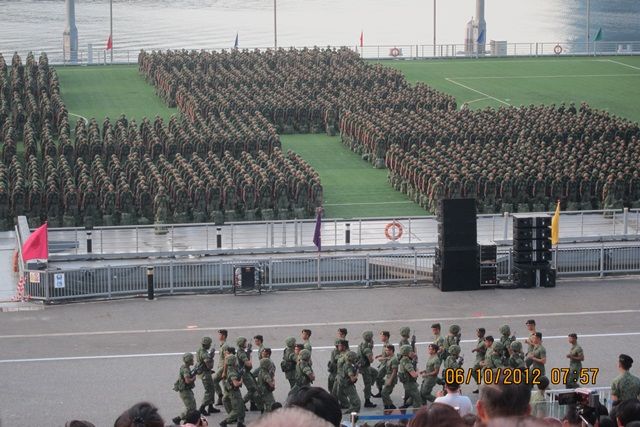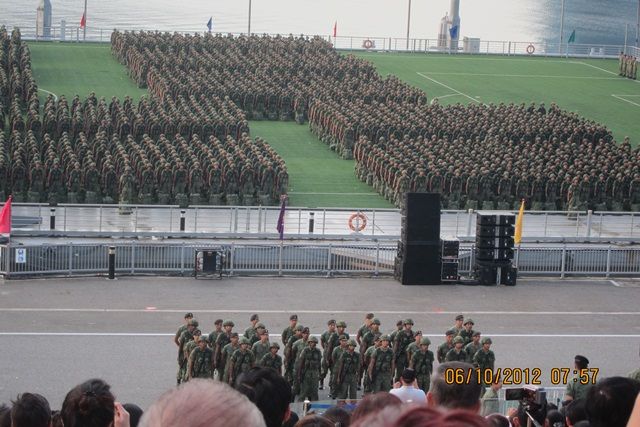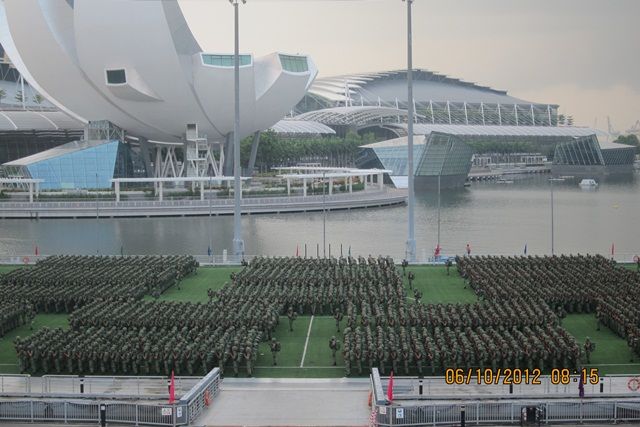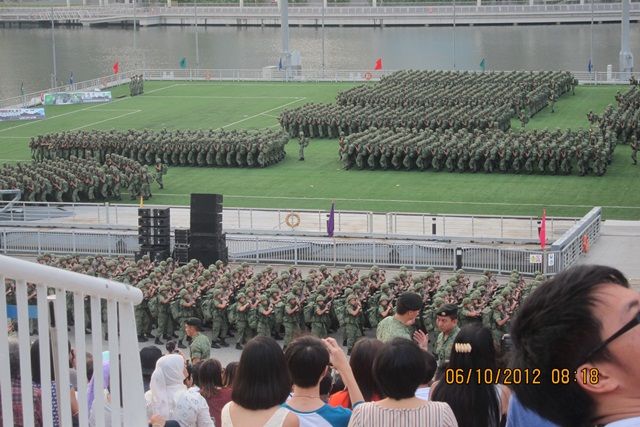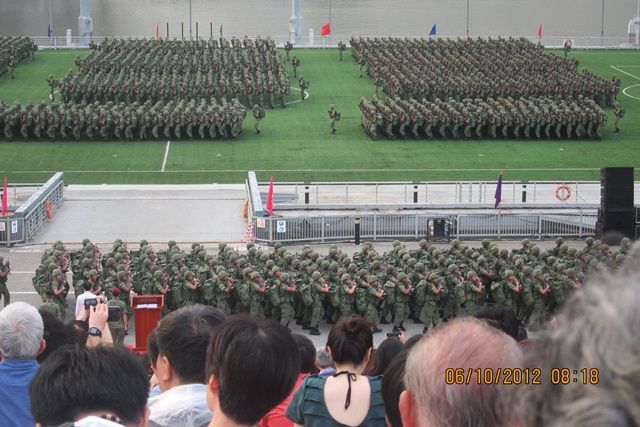 7 Coy!!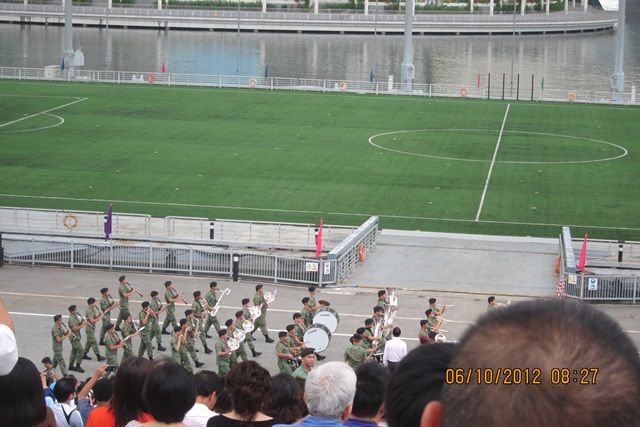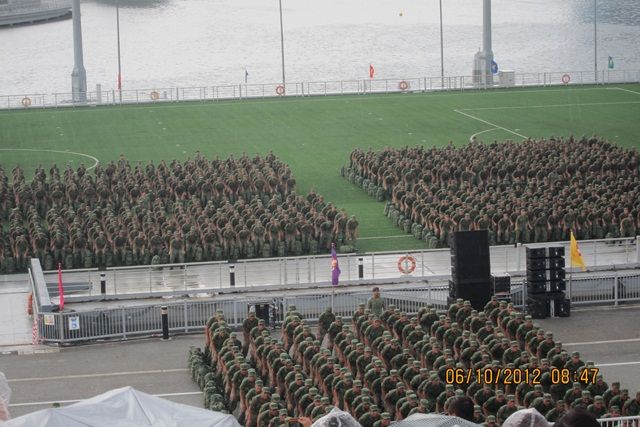 POP LO!!!
All the happy soldiers.
Baby and his mom.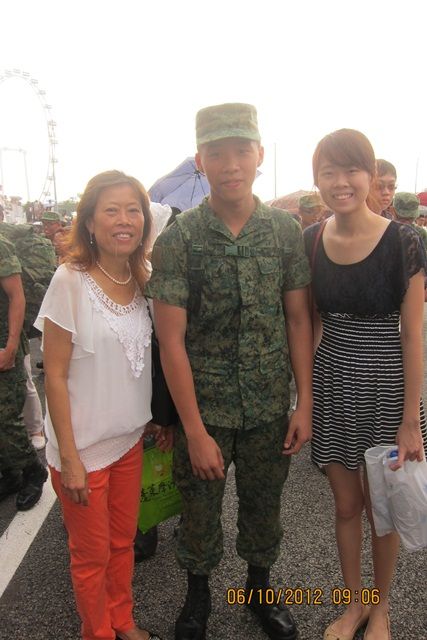 Baby together with his mom and sis.
Finally a picture of baby and myself.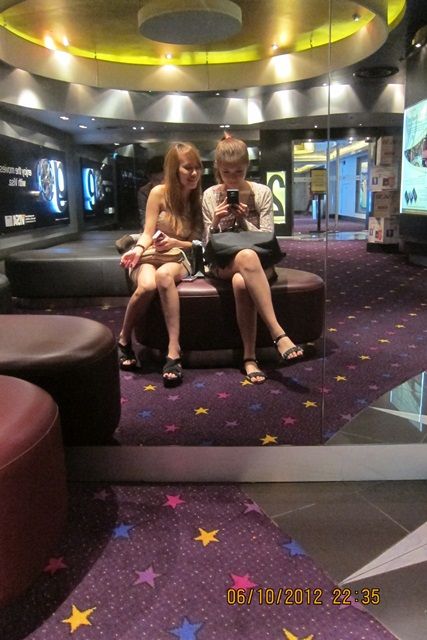 Caught Taken 2 at night together with baby and his friends.