As the title states, it was my virgin trip to USS today. We started queuing as early as 11 but there were actually much more people who queued earlier than us.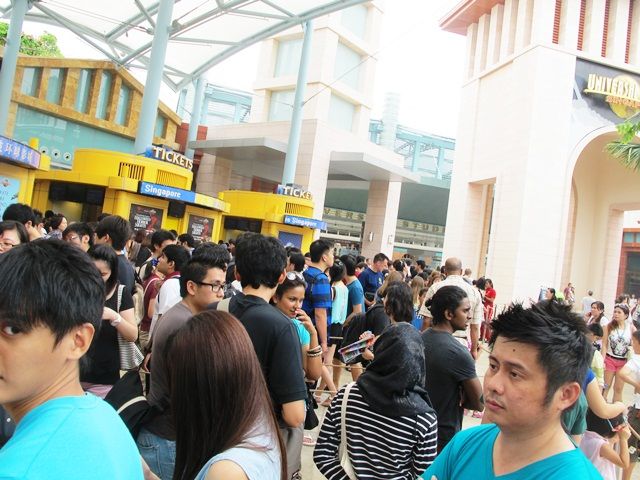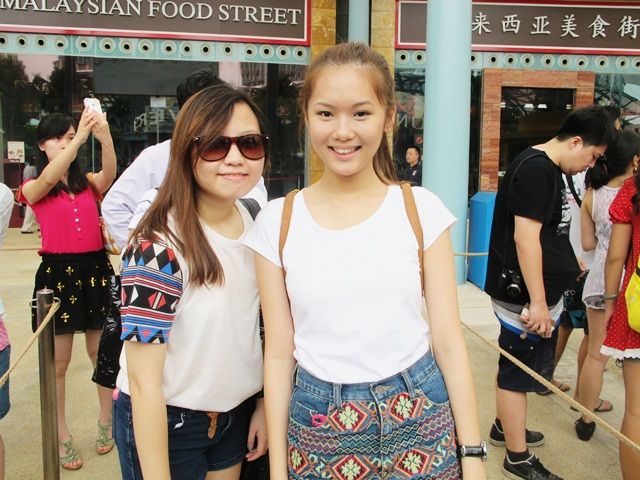 Such an awkward smile of mine.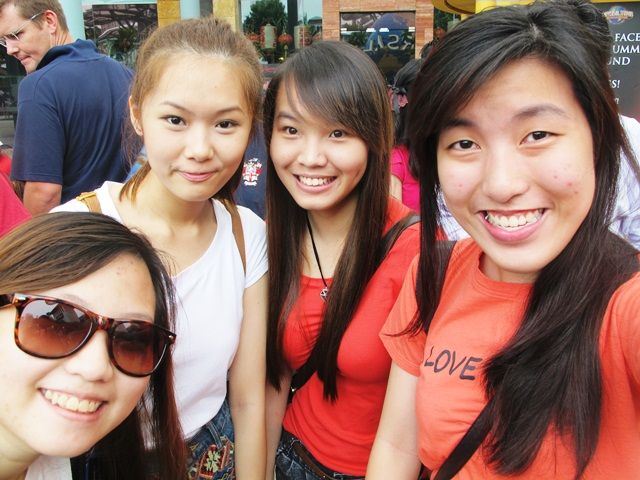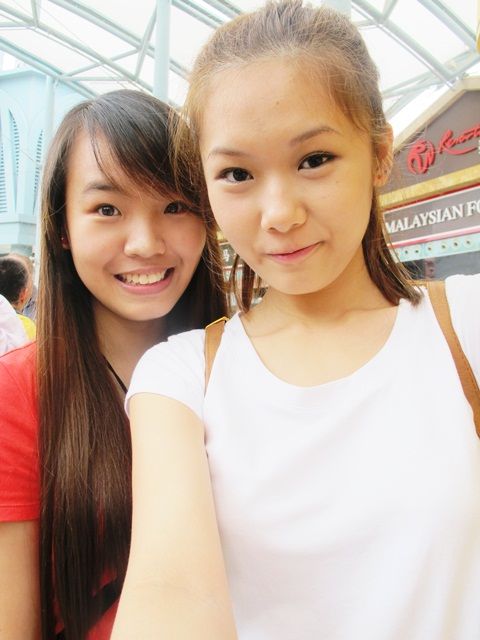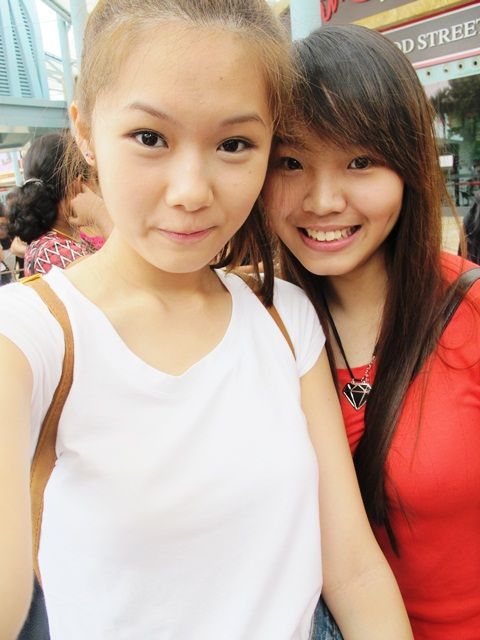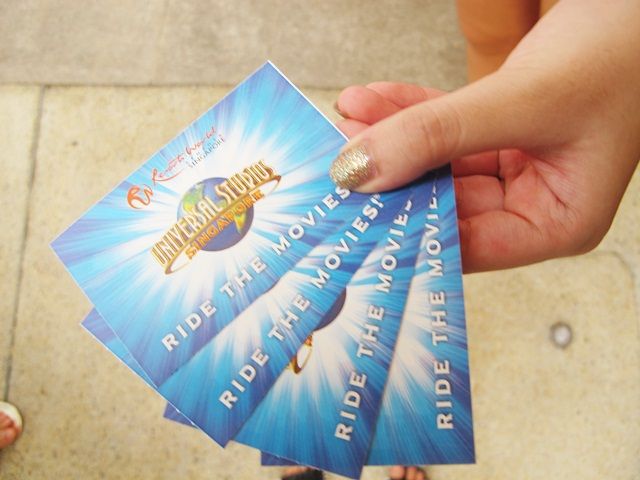 Thank god the queue moved fast and we managed to get our tickets without wasting too much time queuing.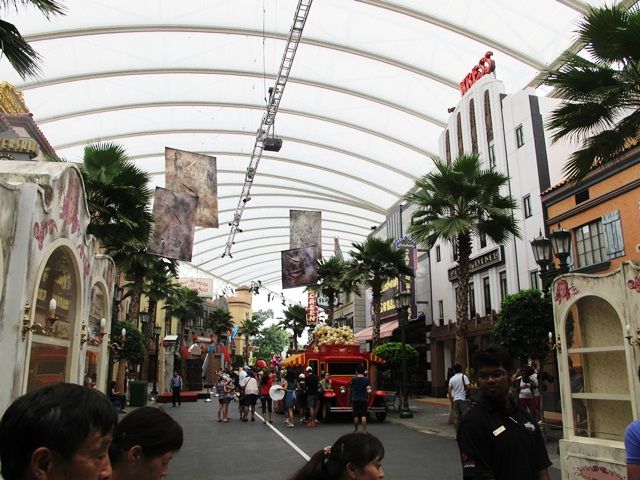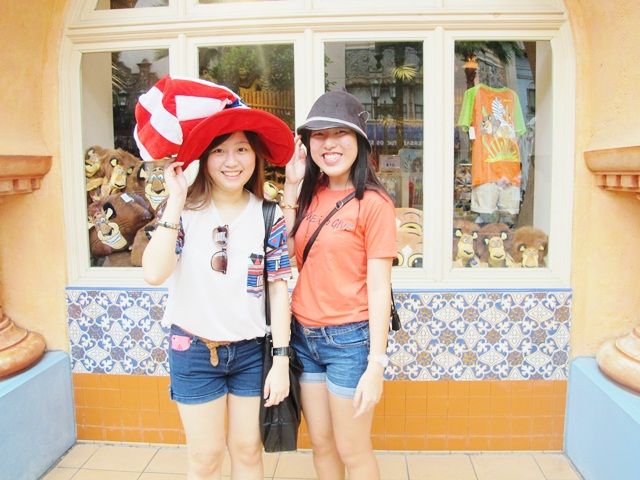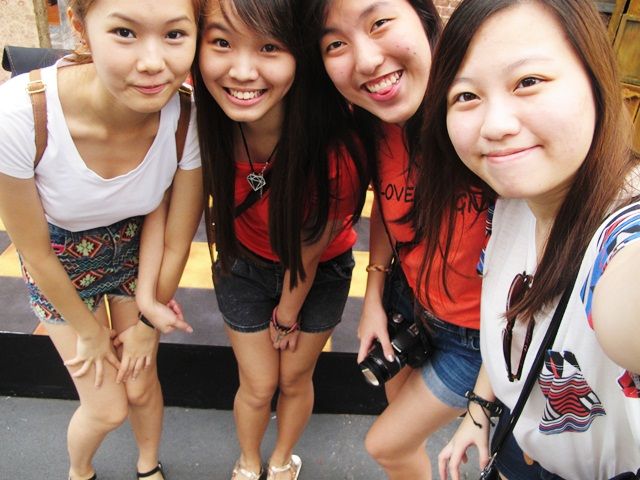 It totally felt like we were overseas in USS apart from the weather.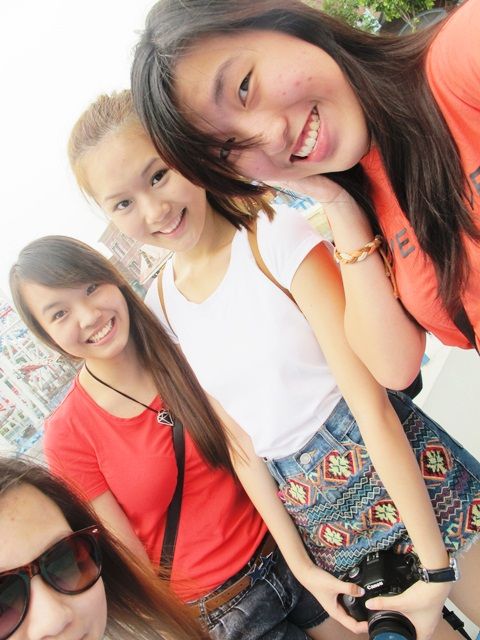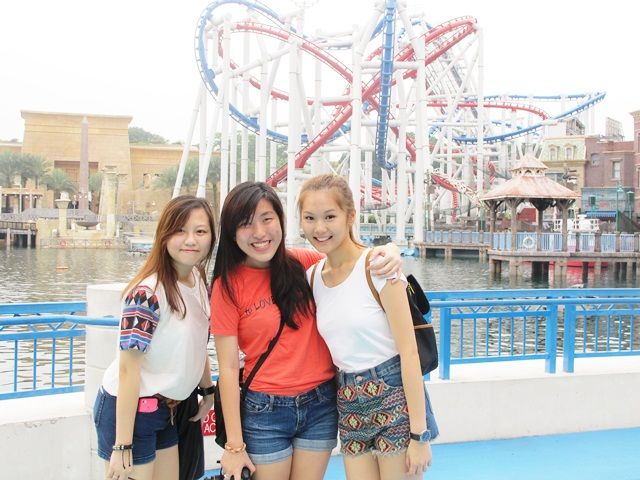 Our first ride in the park.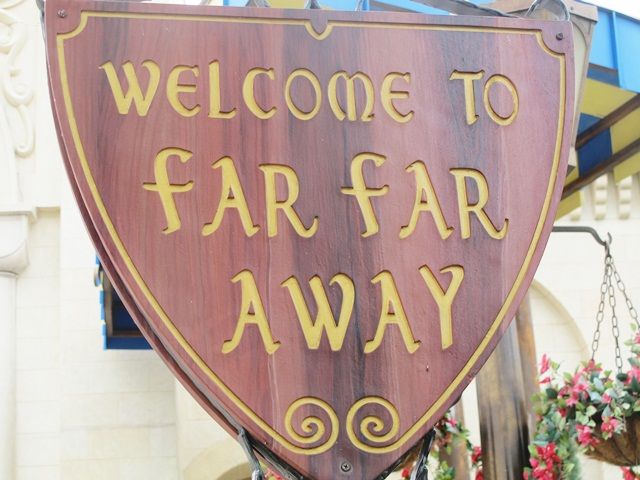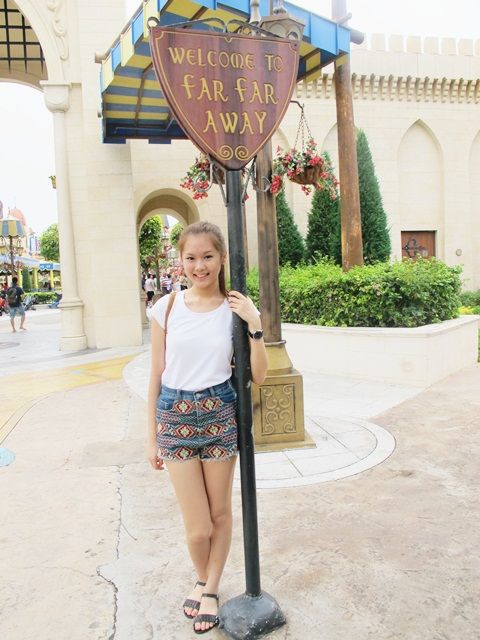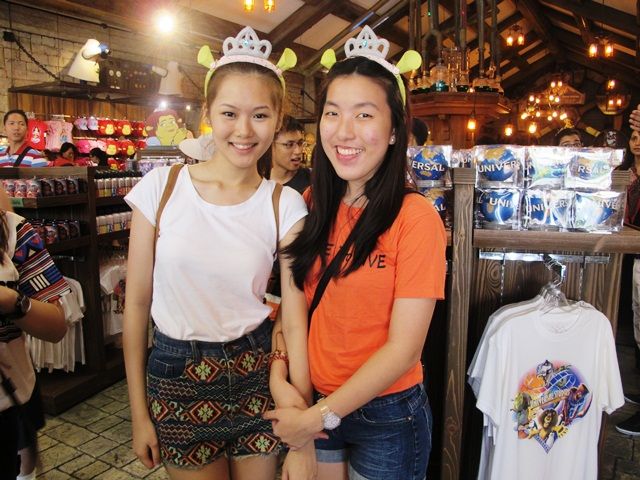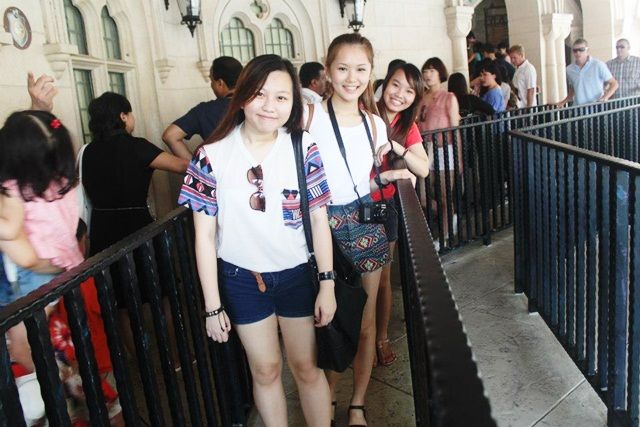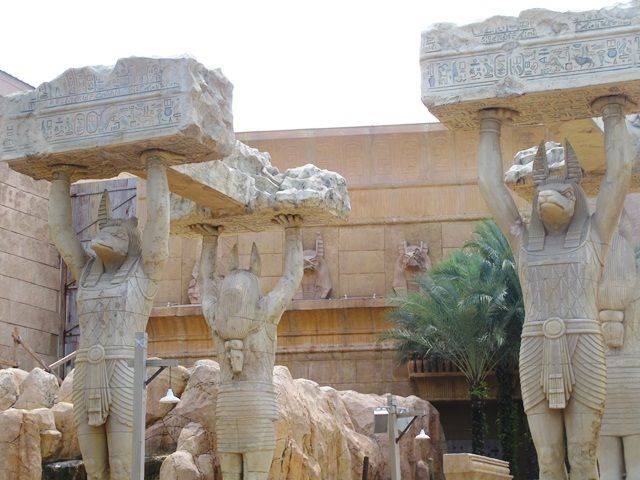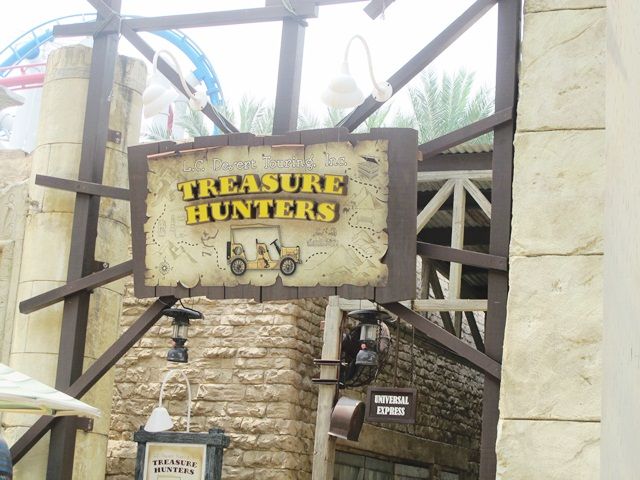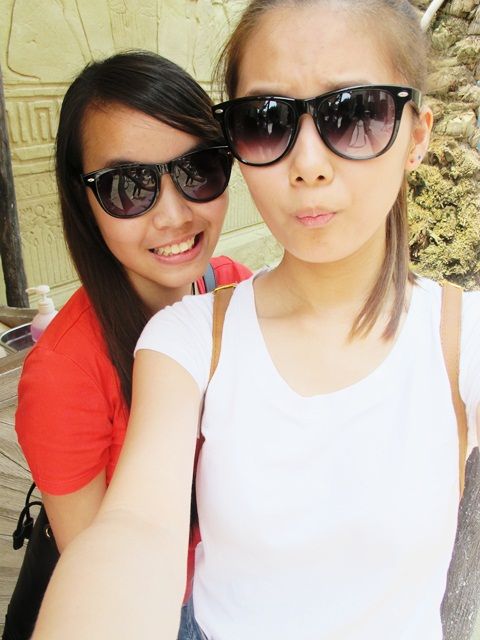 Mad love for the mummy ride till we played that ride twice.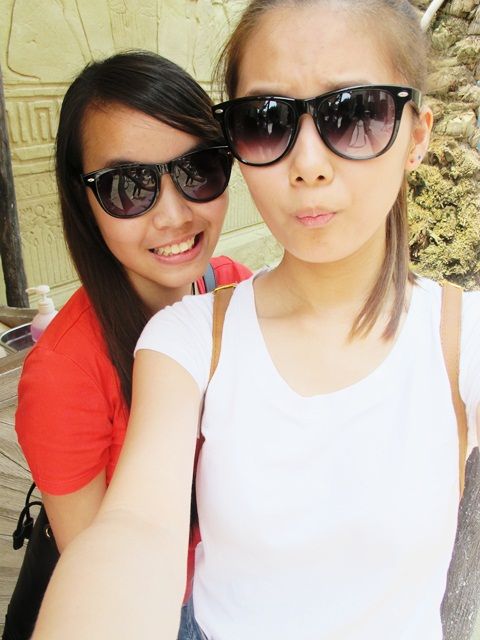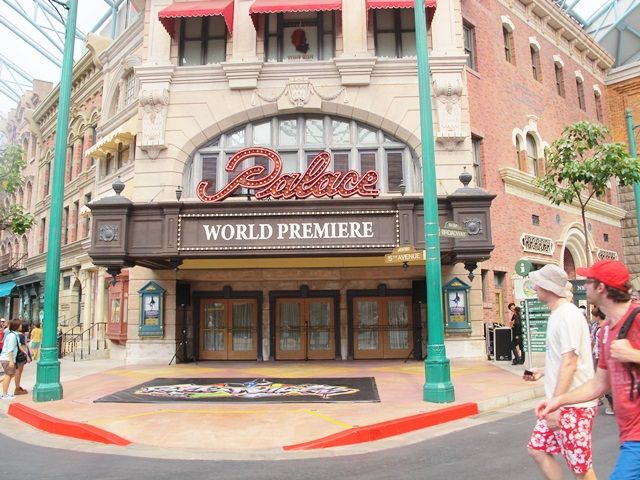 I have no idea why but i felt like i was in London in this shot. Not that i've been to London though.
My OOTD shot taken by Rongxuan. (:
While queueing for the Transformers ride: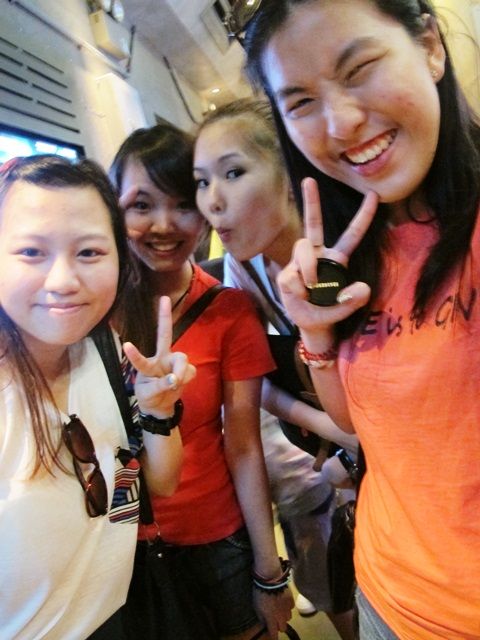 I totally have no idea what's wrong with my face in this shot.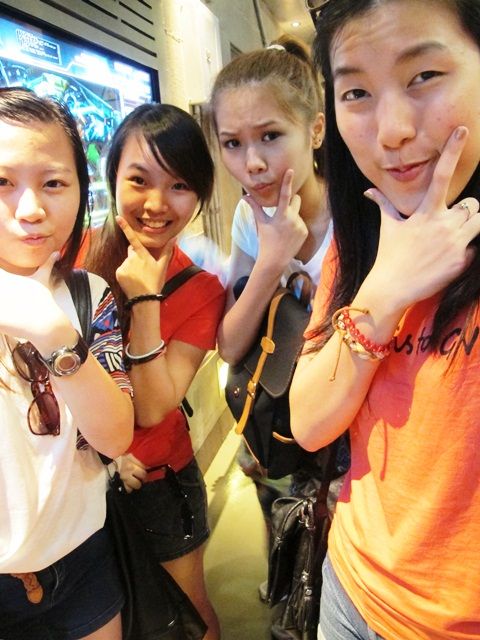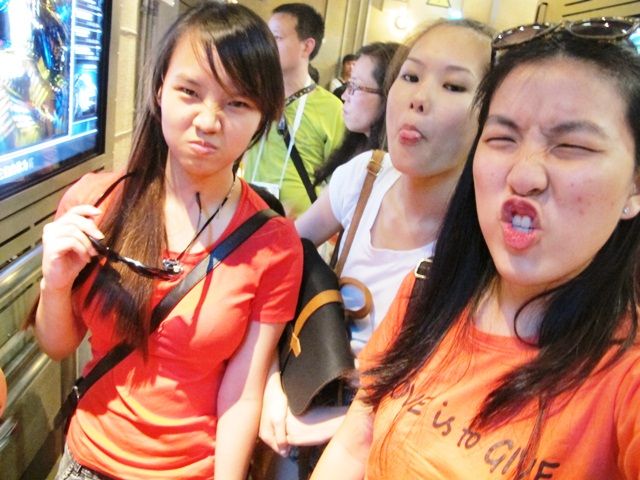 I can totally unglam the shit out of myself.
I must say that the Transformers ride was probably one of the best ride in the park. The 3D effect felt so real.
My presence is kinda extra in this shot.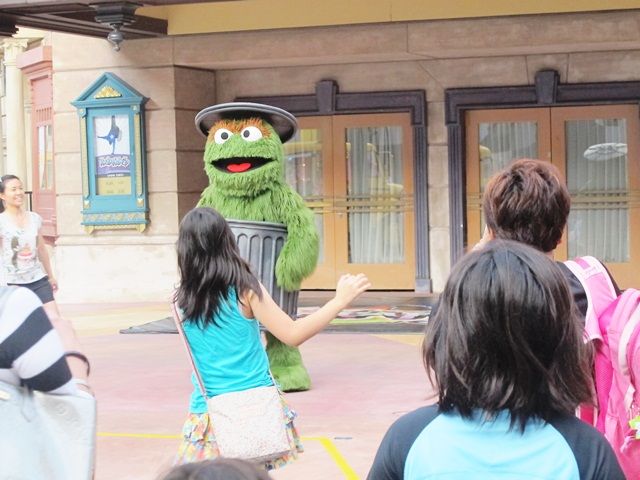 I have totally no idea what's the name of the dustbin character in Sesame Street but he's cute!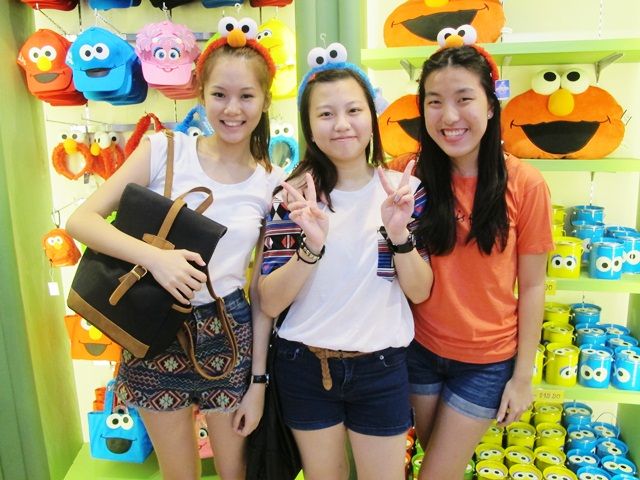 Goodbye Hollywood.
Typical must take tourist shot when you visit USS.