Came back from Genting a couple of days ago and i'm here to blog about my Genting trip now. Went for a 3D2N short getaway together with my boyf to Genting. This is my third trip to Genting and i could say the most enjoyable one so far.
Day One
Did not slept a wink the night before we depart for Genting as the coach was 5:30 in the morning. The coach ride to Genting was a comfortable and speedy one. Left Singapore at around 7 in the morning and reached Genting at around 12 noon. Thank god it isn't the peek season now and so the wait to check in the hotel was pretty fast.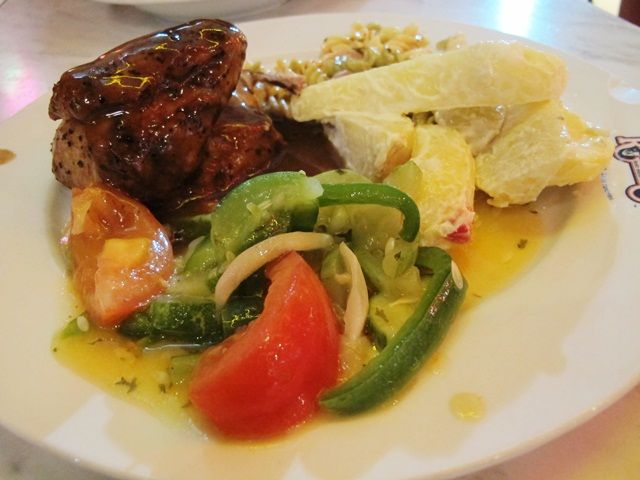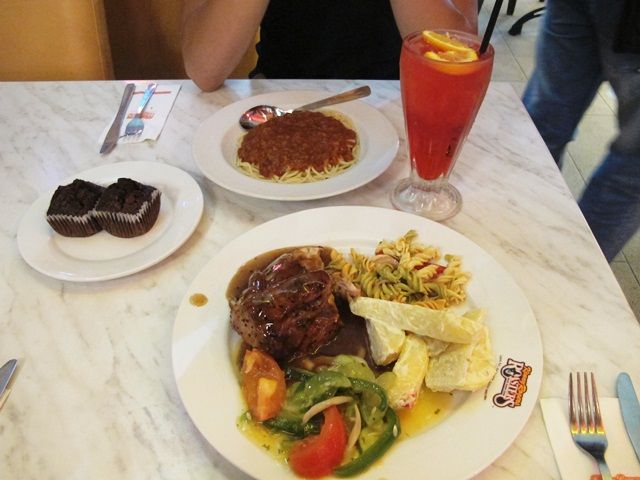 Lunch on the fist day and headed for a cable car ride down the mountain after lunch.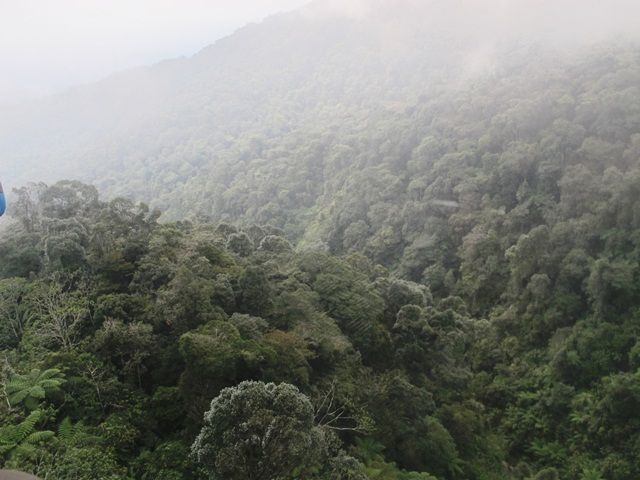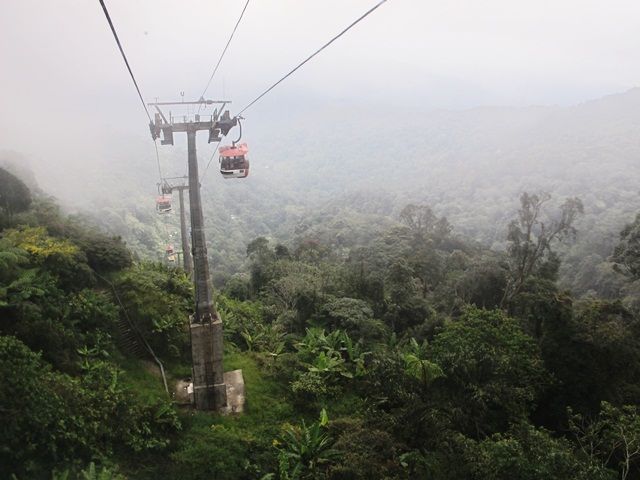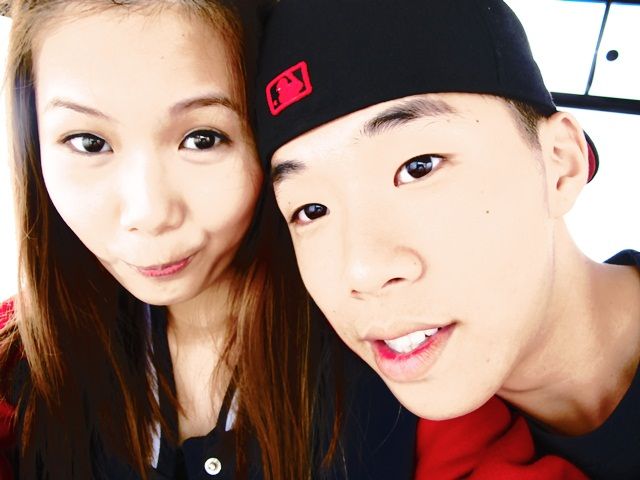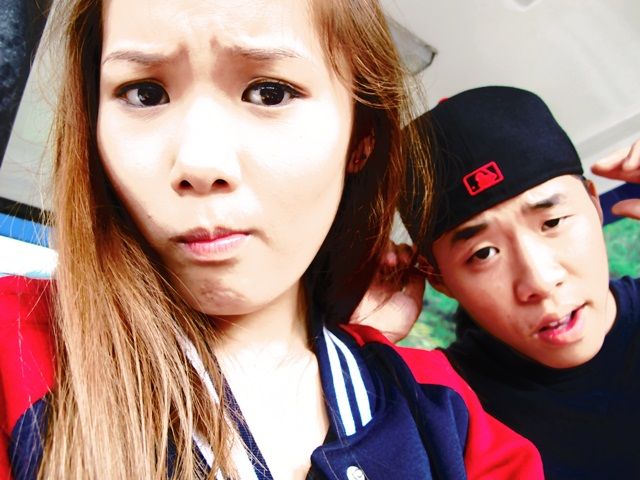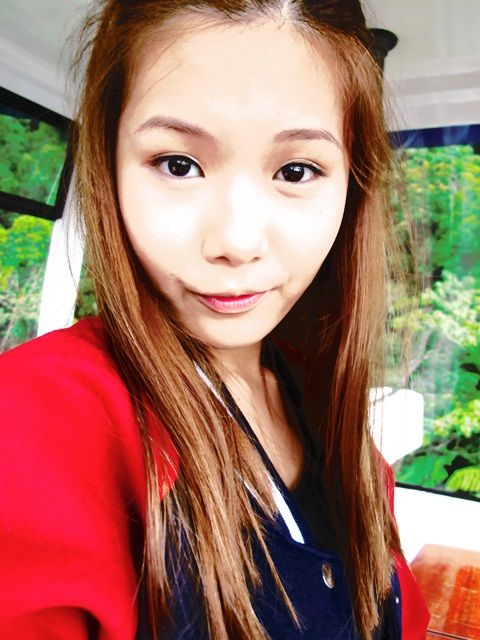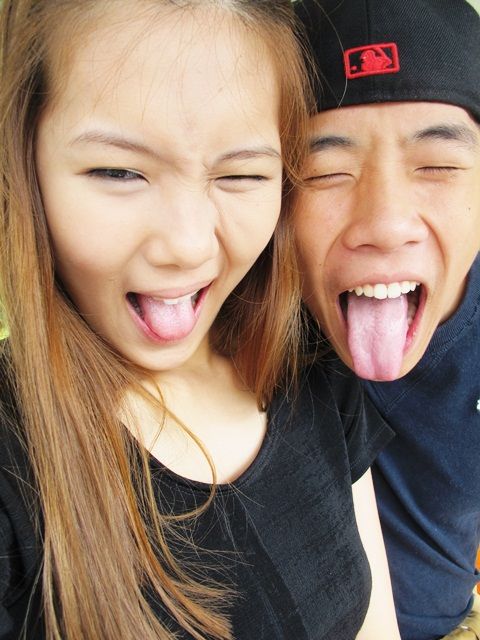 Visited the Strawberry Farm and Chocolate Factory down the mountain. The visit to the Chocolate Factory was a rather disappointing one. My initial thought of the Chocolate Factory was the one like the movie Charlie And The Chocolate Factory. But it turns out to be just an ordinary shop selling chocolates. The visit to the Strawberry Farm was a rather exciting one though.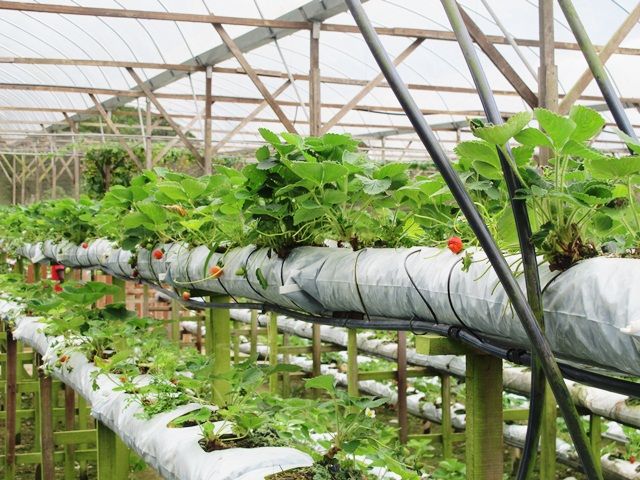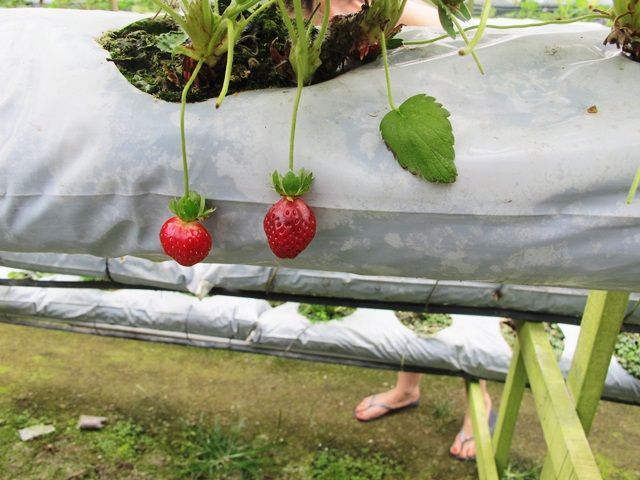 My handsome boyf plucking the strawberry.
Below are all the artistic shots taken by my boyf.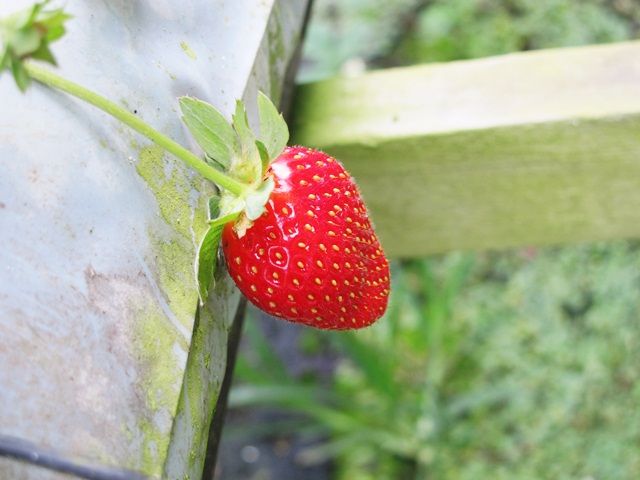 Amount of strawberries we plucked.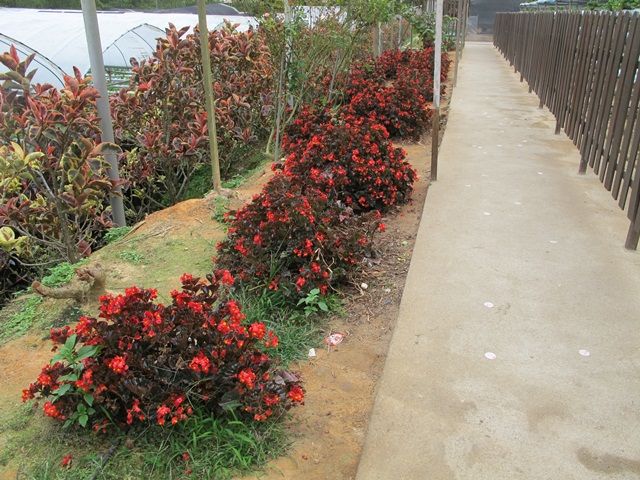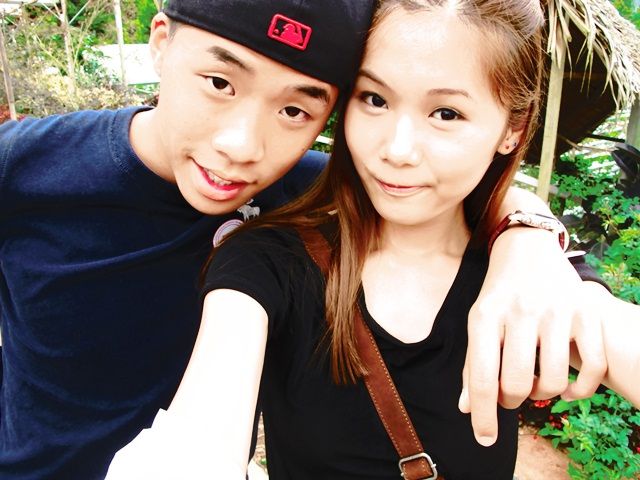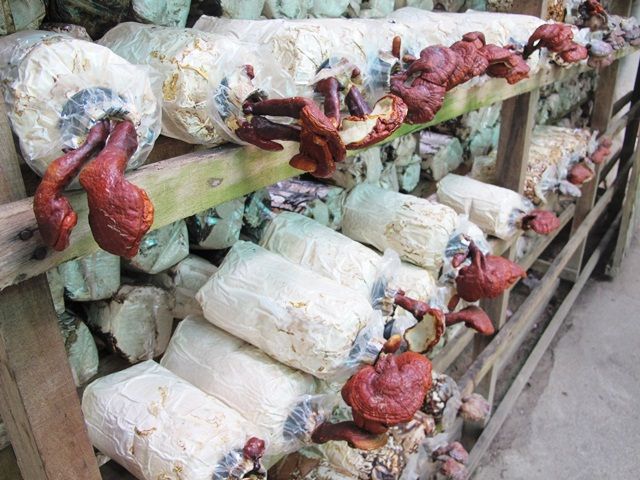 Mushrooms.
Buys from day one.
Day Two
Day two was spend at the outdoor theme park. Being to Genting for the third time, this was actually my first time entering the outdoor theme park.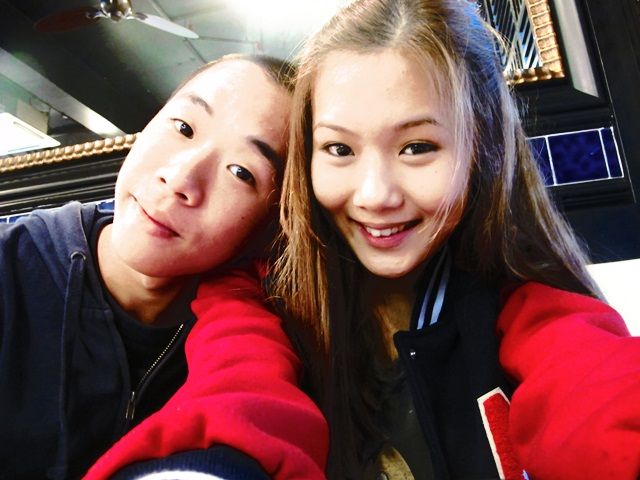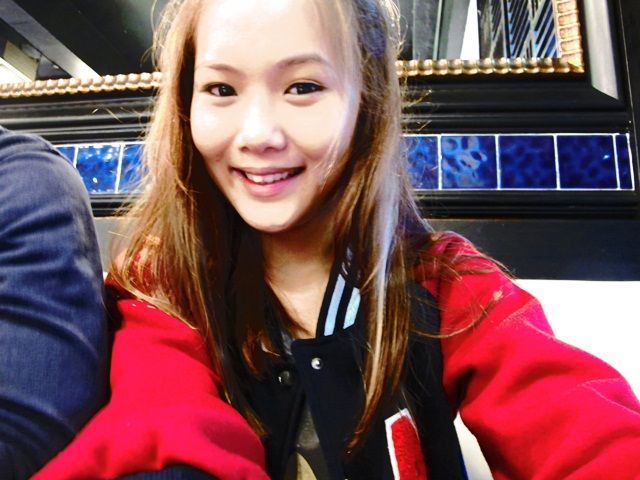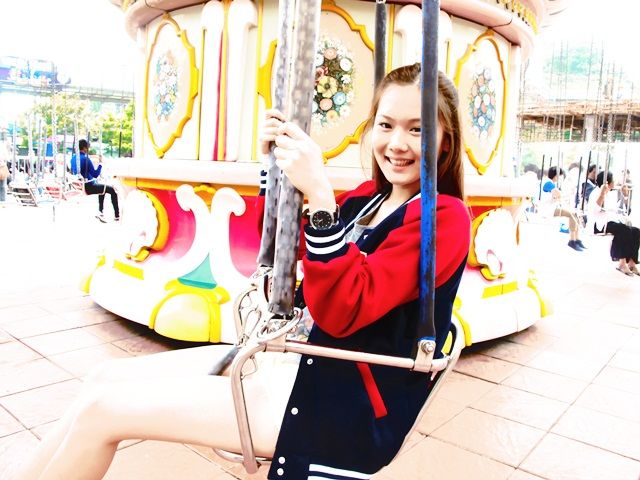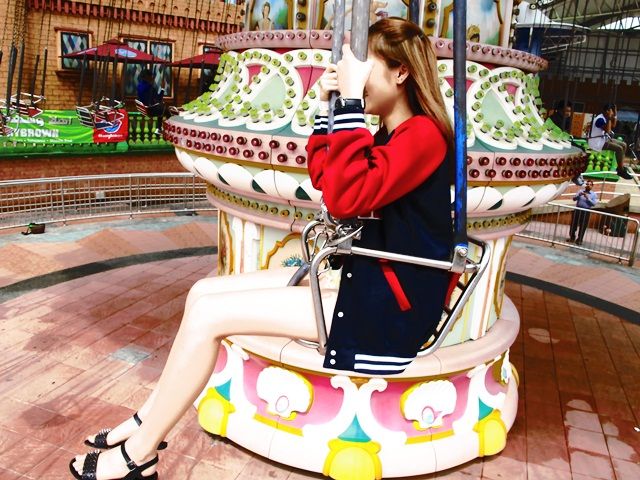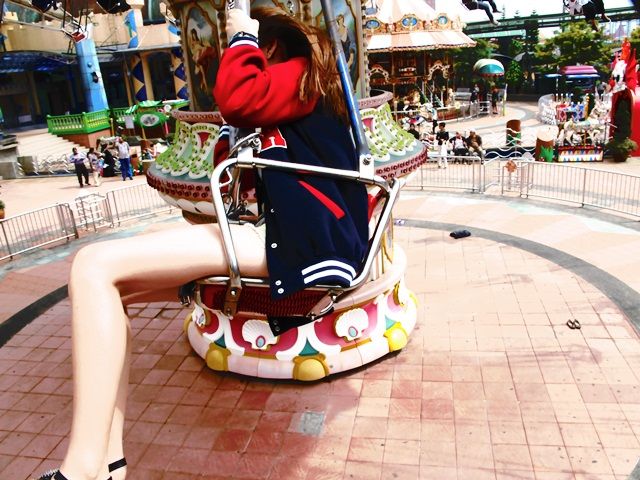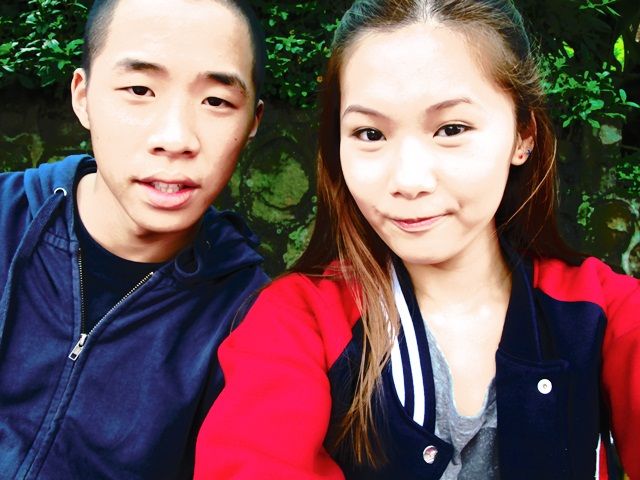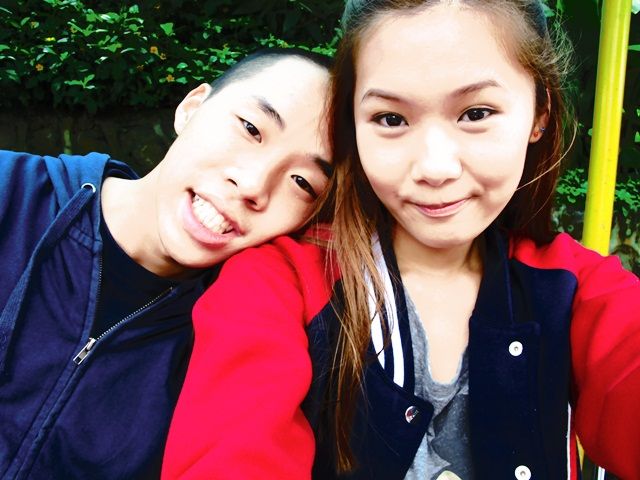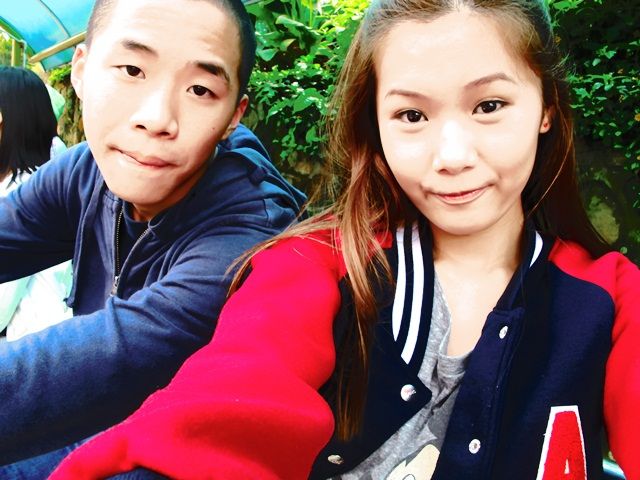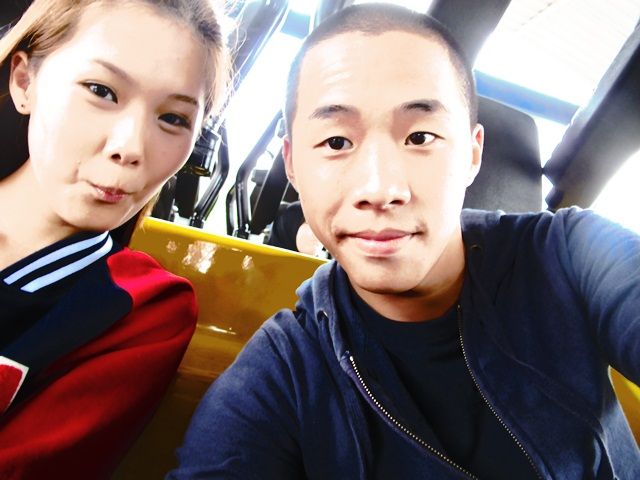 On the roller coaster ride. My boyf forced me to take the roller coaster thrice. First time ever i went on a roller coaster that turns 360.
My boyf is a driver.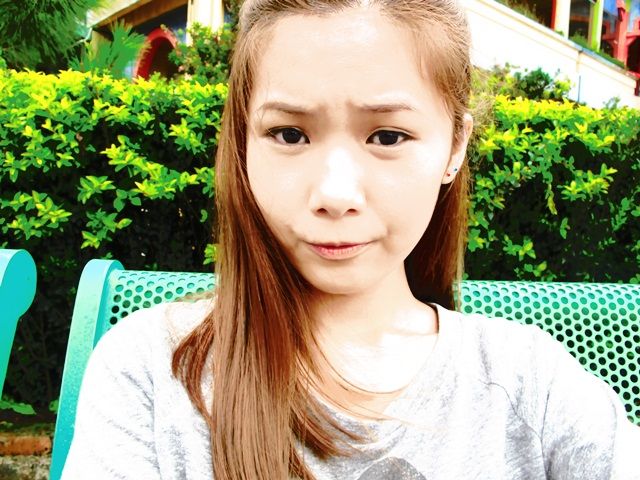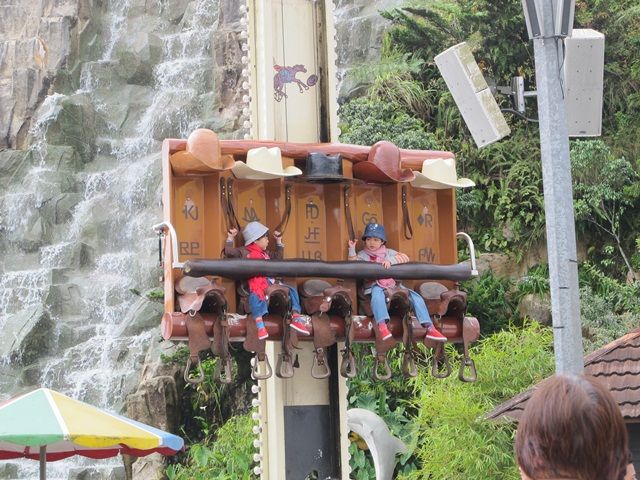 This ride is so cute.
Mickey Mouse pullover from F21.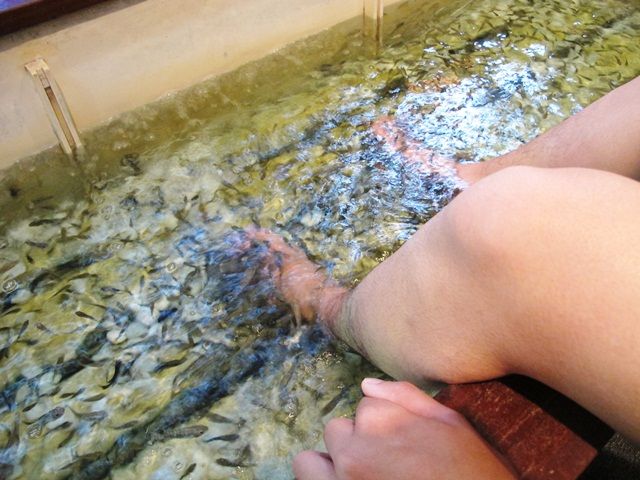 Persuaded my boyf to do the fish spa together with me but i ended up backing out. Feeling so guilty about it. :/
Day Three
No pictures taken on the third day which is also the last day because we didn't did anything much. Just checking out and waiting for the coach back to Singapore.