Hey there ! Please do note that i'm selling away my brand new Bagu bag. It's in a new shade of blue which i fancy alot but i figure out that i won't be using it often. Hence, i'm thinking of selling it away.
It's able to fit A4 size which means it's suitable for sch. (:
Authentic Bagu. I bought it at RockStar, Cineleisure.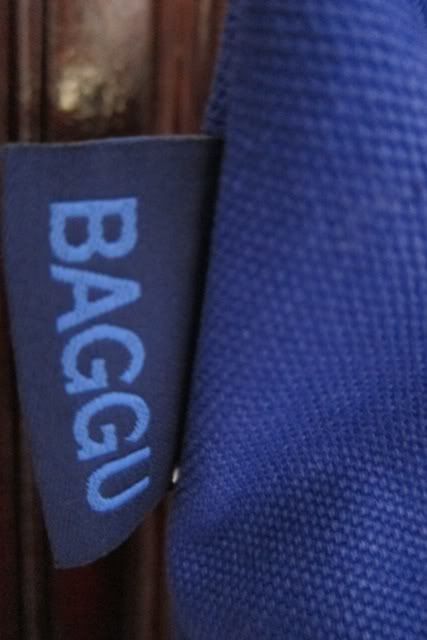 Here's a close up of the colour.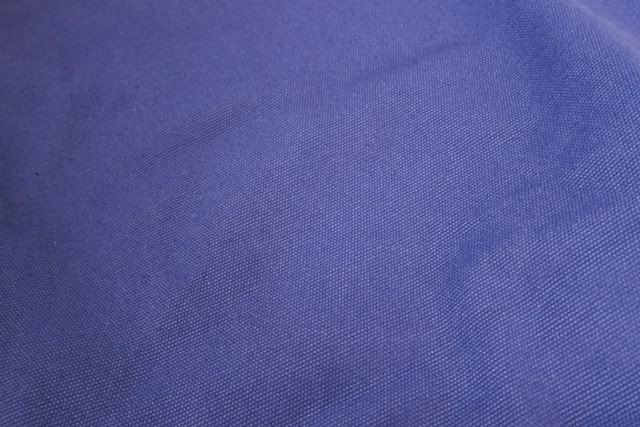 I bought it @ $34.90 and am willing to sell it off @ $30. Do note that it's brand new. I merely just removed the tag.
Interested takers do email me at: bubble_star_candy@hotmail.com