Super throwback post which took event last December at my friend's 21st birthday celebration which took place at Fullerton Hotel. Looking back at the photos makes me can't wait to turn 21 (in 2 years time) because it feels like a cool thing organising your own 21st birthday celebration inviting all your friends over to share the joy of this once in a life time moment.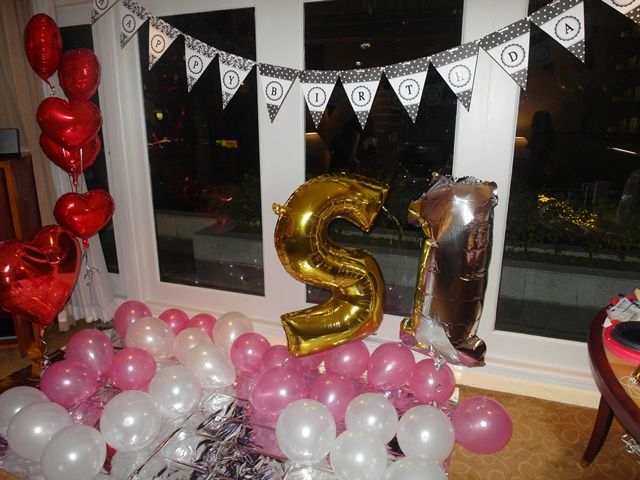 Photobooth area proudly set up by my boyfriend and I.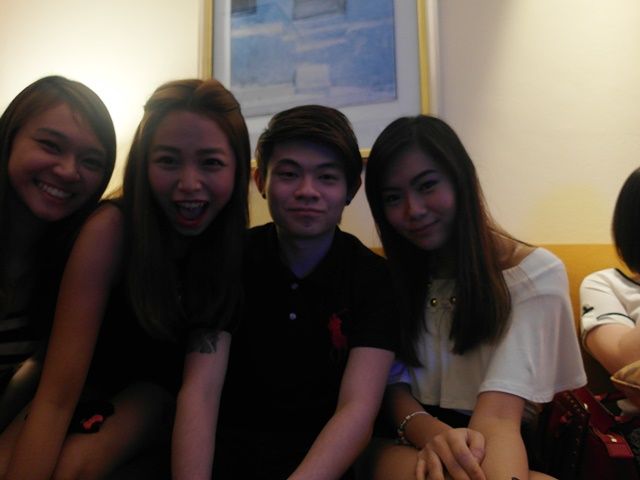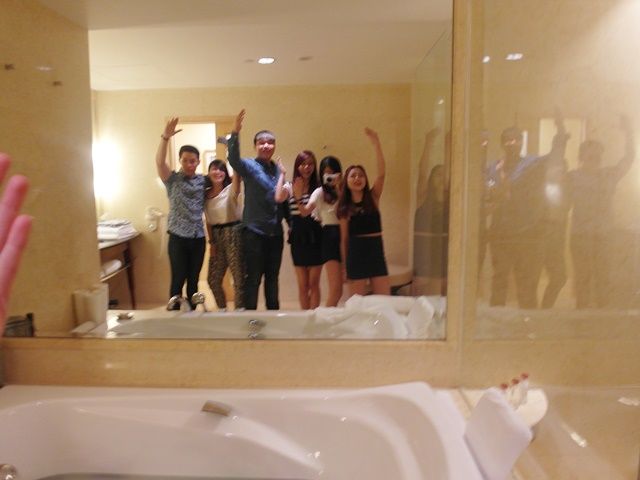 Just fooling around in the super huge ass bathroom.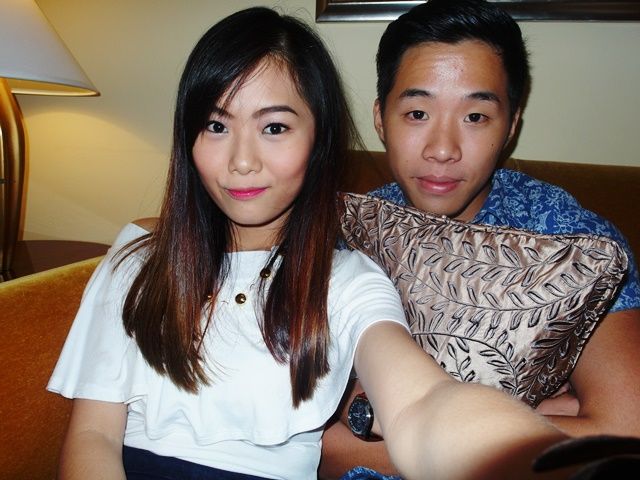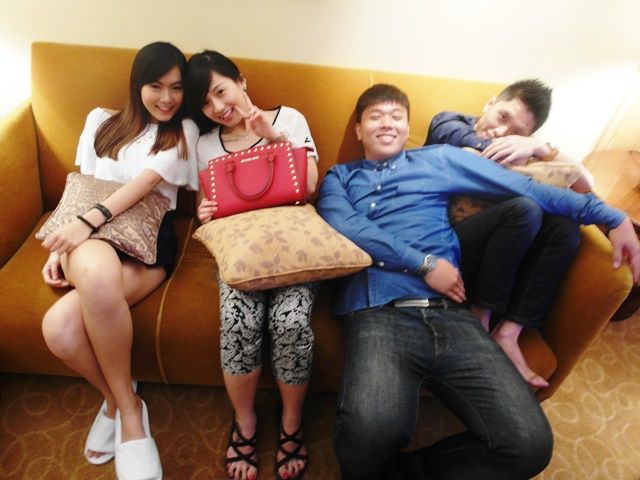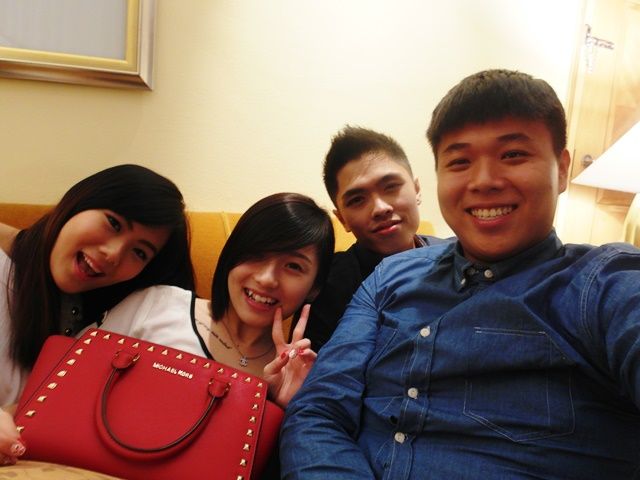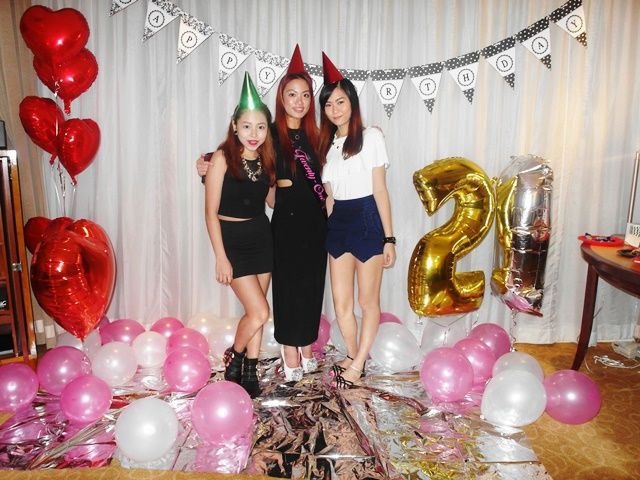 Ending this post with my favourite photo from that night. ^^