Zoo with the couples yesterday. Our main purpose of visiting the zoo was actually just to catch a glimpse of the two giant pandas, JiaJia & KiaKia.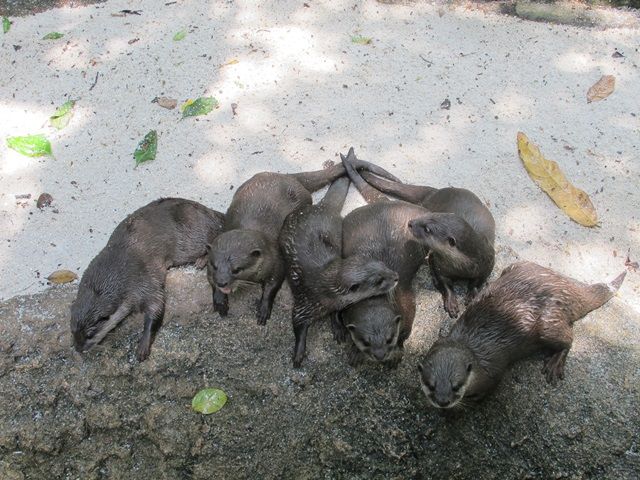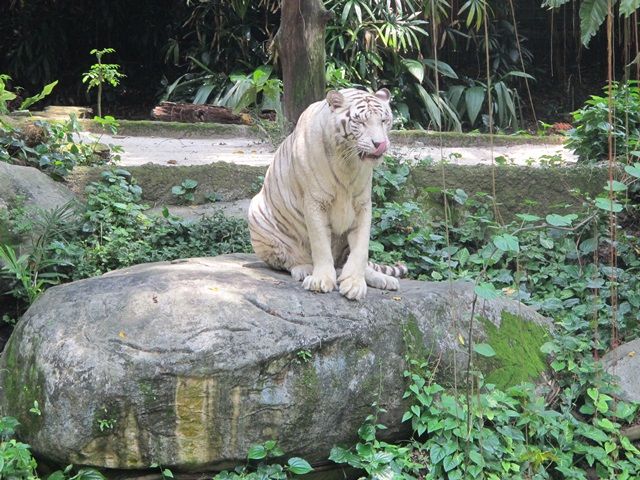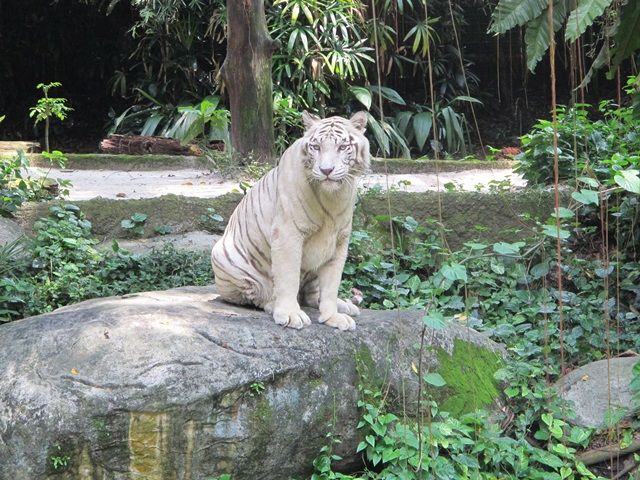 First time i ever saw a tiger swimming.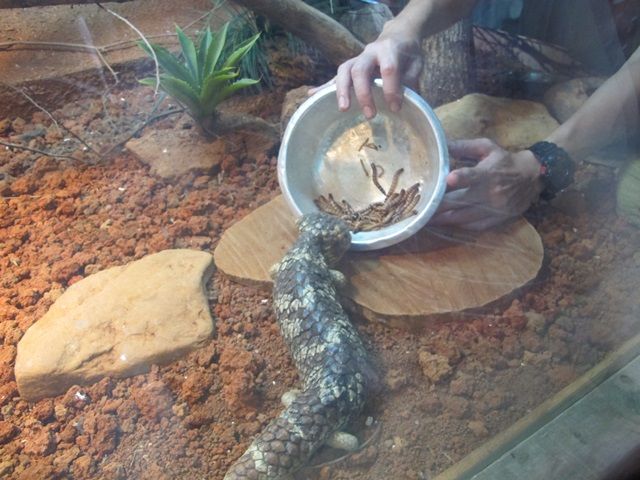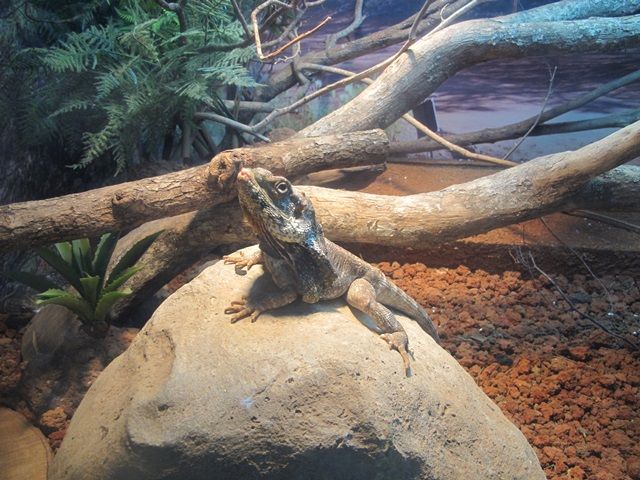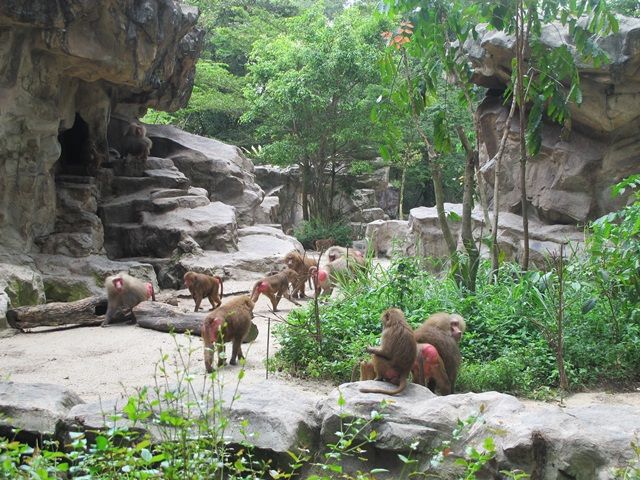 Rainforest Show.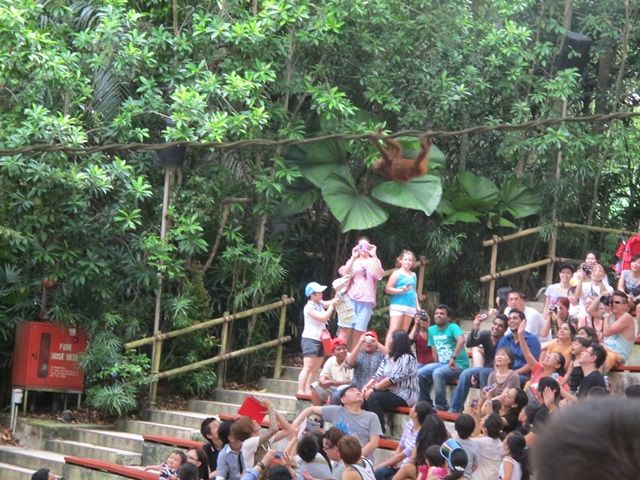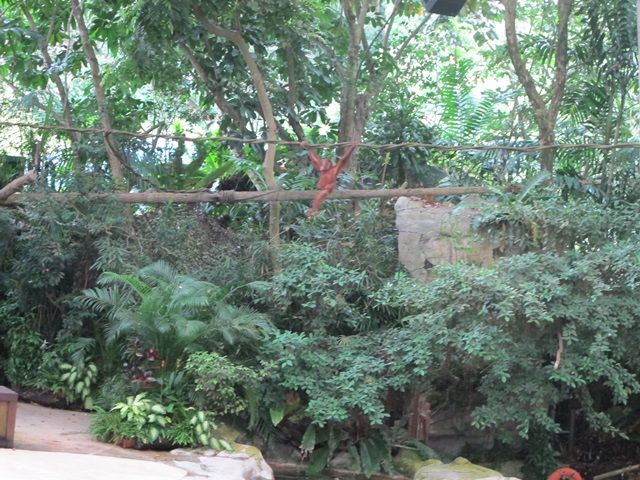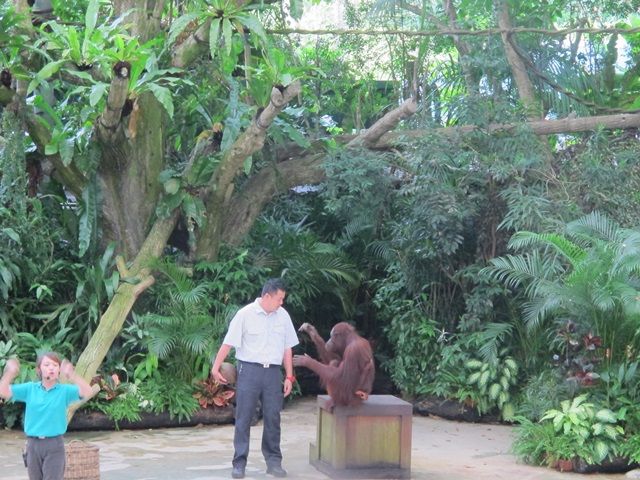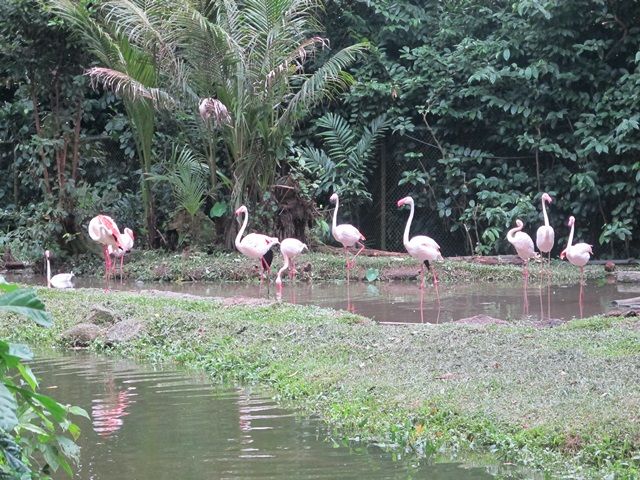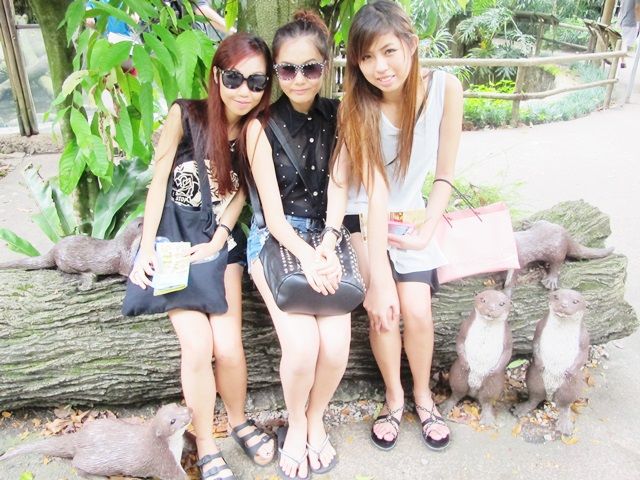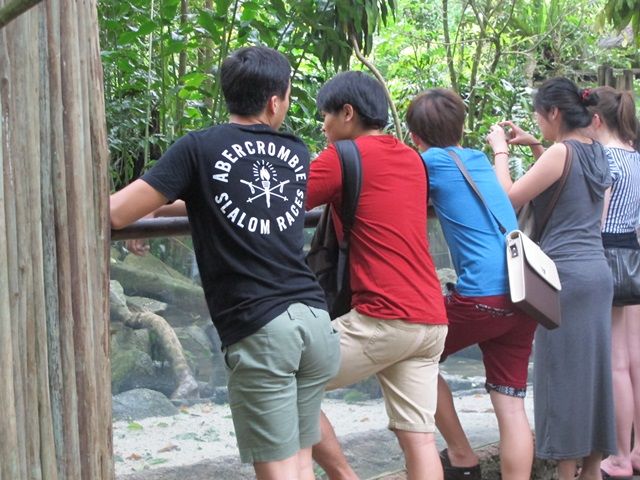 Handmade cupcakes by Jieyi & Ryan for tea-break.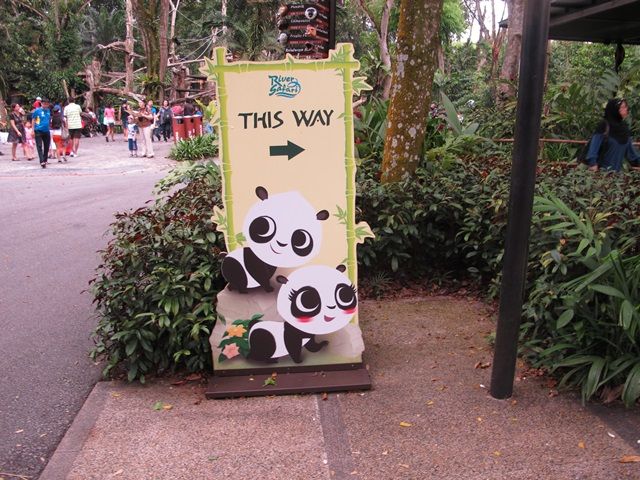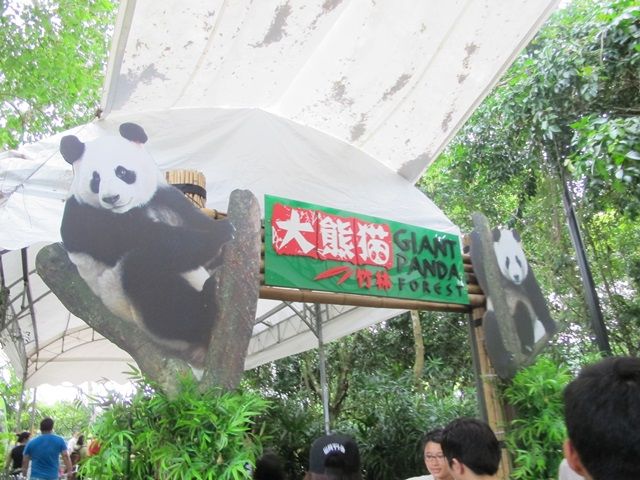 Only managed to see KiaKia in the enclosure. JiaJia was nowhere to be found. :(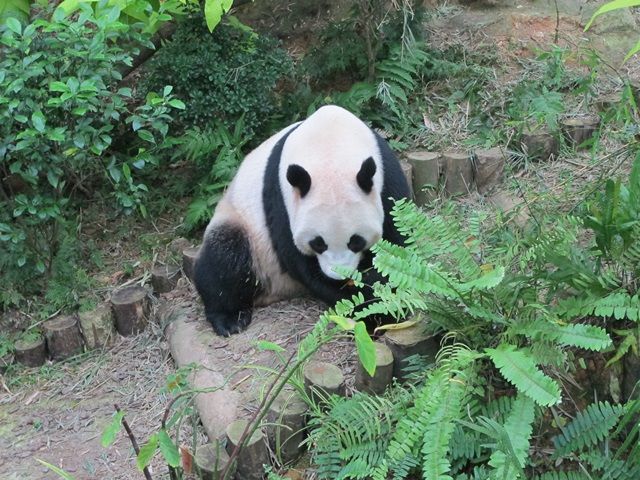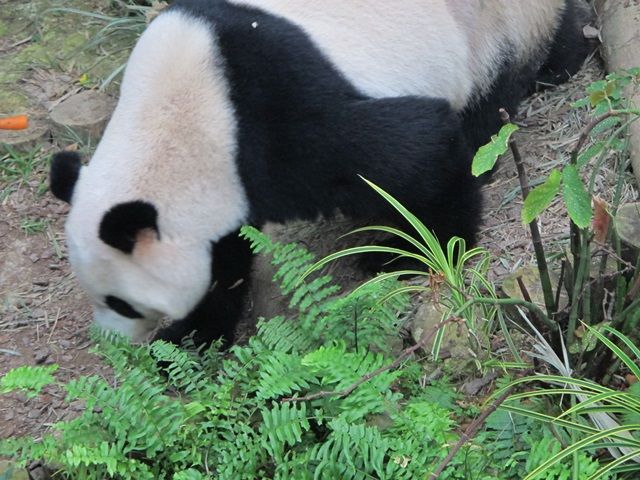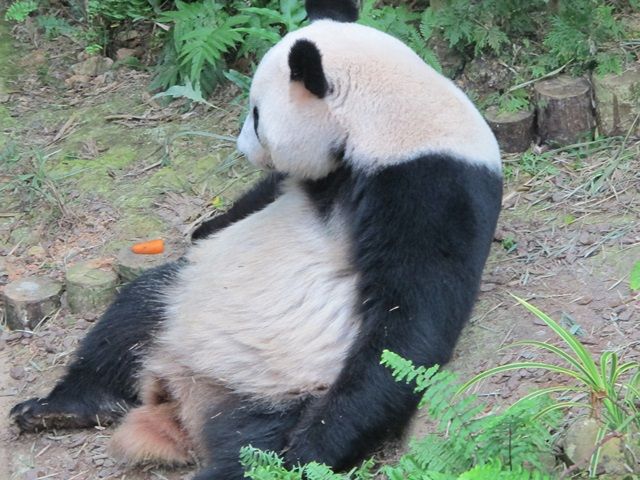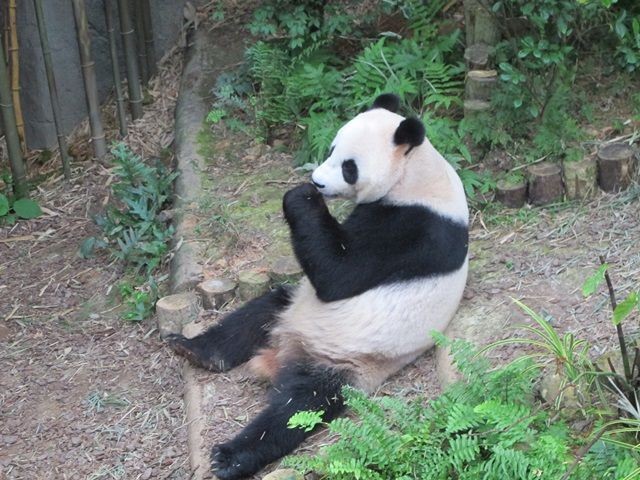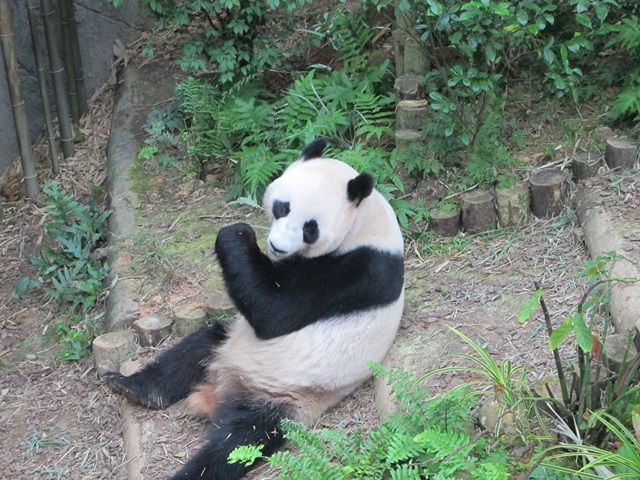 Caught KiaKia taking a dump in action.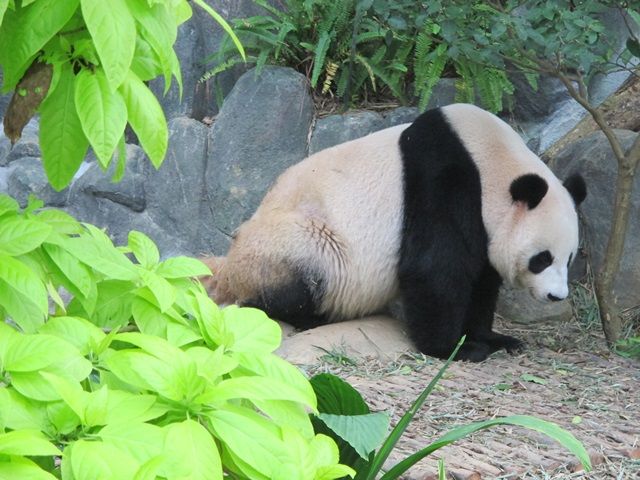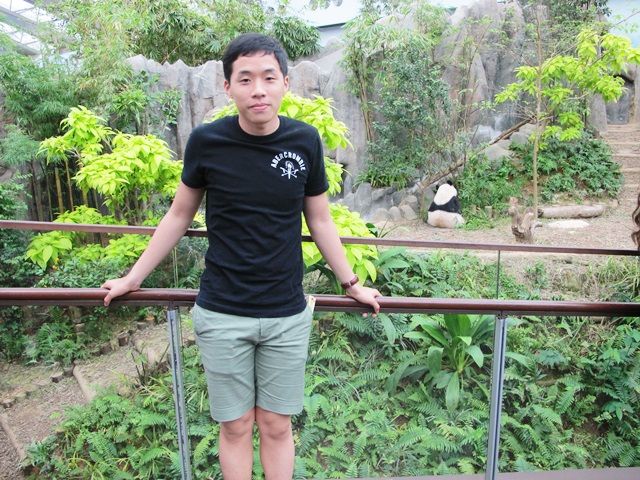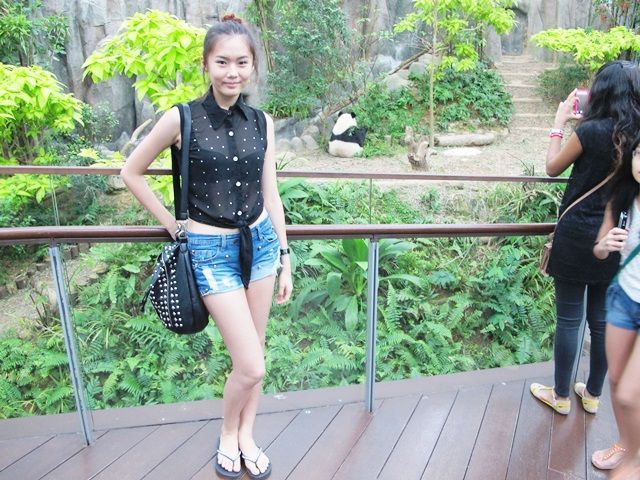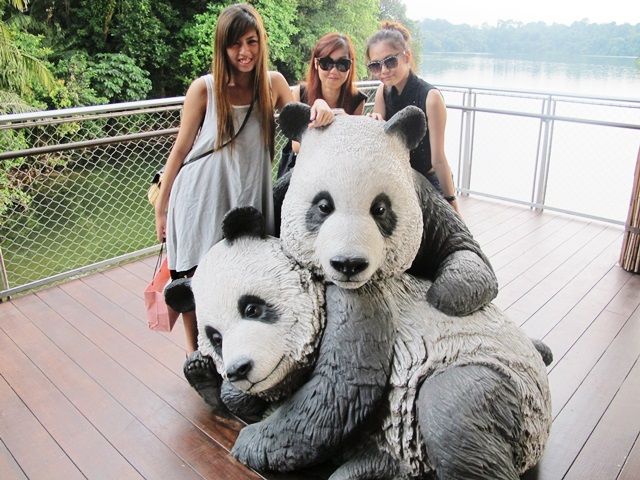 Beautiful scenery taken by boyfriend.