Celebrated Siying's birthday w my girls. Headed down to Cathay for 日本村. I love sushi ! I'm a sushi lover. <3 Caught "Footlose". Awesome movie. Hunk + babe = awesome movie. (: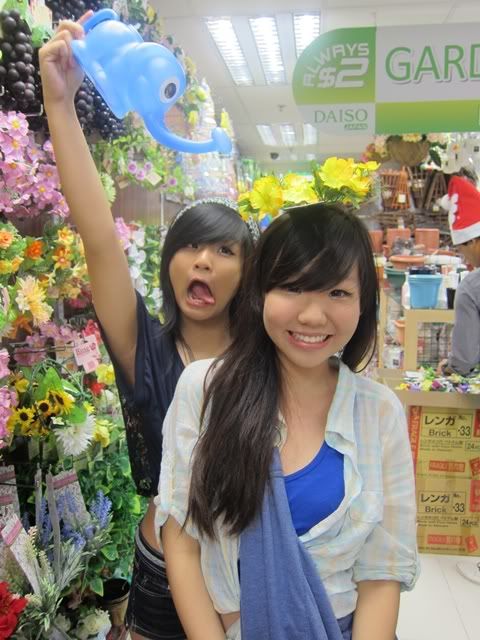 Here's the best part of the day. We managed to trick Siying to go home and we managed to surprise her at her house in the night w the birthday cake. Where to find such sweet friends like us. (Okay, self-priase.) I love that shocking expression on Siying's face when she came out from the bathroom and found us invading her house. Haha.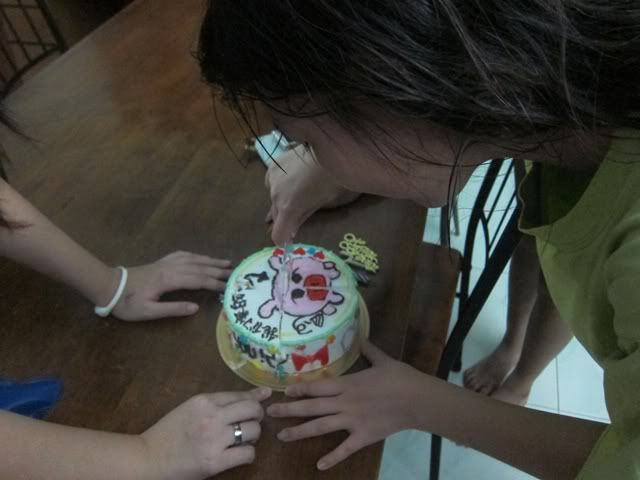 How nice of Siying's mom to serve us her handmade jelly. :D There's exactly 5 cups for each of us. Siying, your share is not included. Too bad. :P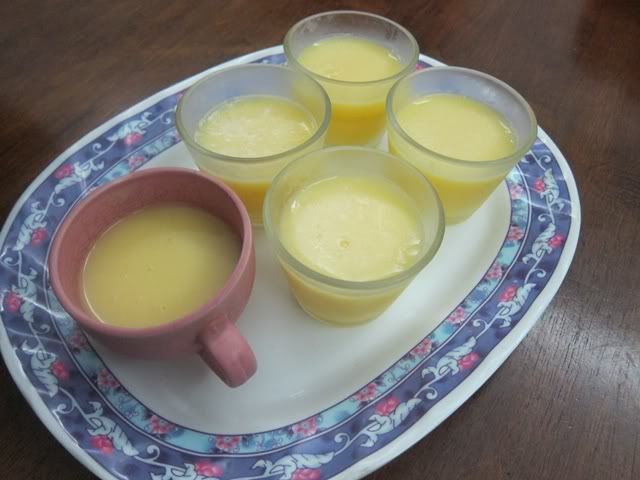 HAPPY 16th BIRTHDAY TO MY CHUBBY SISTER, SIYING !