A gr8 day out w Serene today. I think it's the second time i go out w her individually? Headed down to Bugis to catch Green Lantern. I can predict that there will be Green Lantern 2 (directed by me). Okay, joke. But i think there will definitely be Green Lantern 2 luh. (not directed by me of course. Like obviously) If you actually stayed back a little while after the movie, you will understand what leads to my prediction.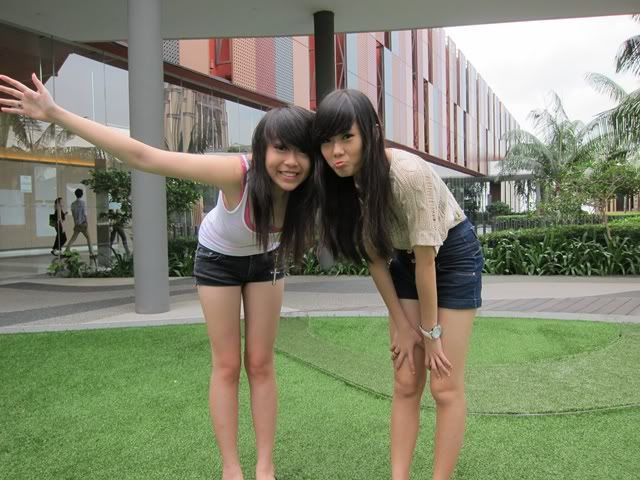 Had Sakae for lunch. Serene and i are both sushi lovers. And we're a big fan of Sakae Sushi. :D After lunch was picture time @ the roof garden @ Iluma. We were too into taking pictures that we actually nearly forgotten about our movie.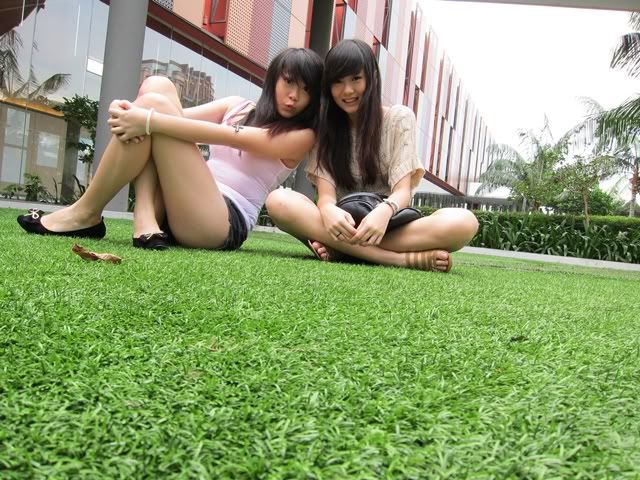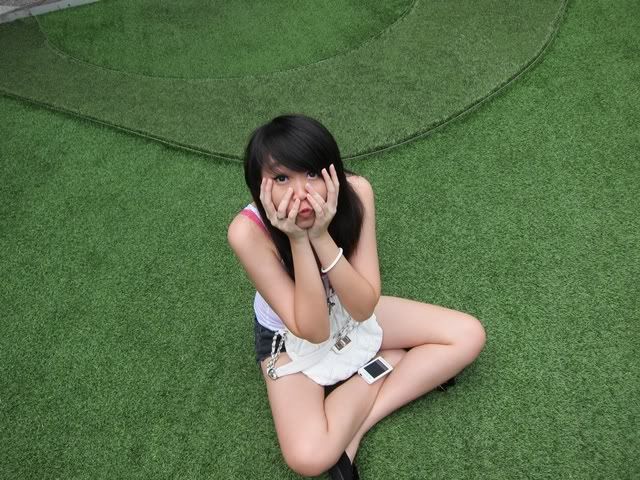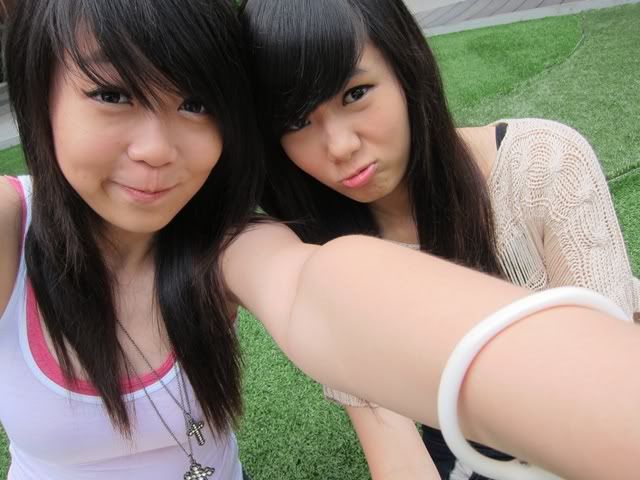 Stayed pretty long @ the bookstore @ Bugis Junction after movie. I was so tempted to grab a copy of one of Sophie Kinsella's book but i suddenly thought of that i haven't finished reading PS I Love You.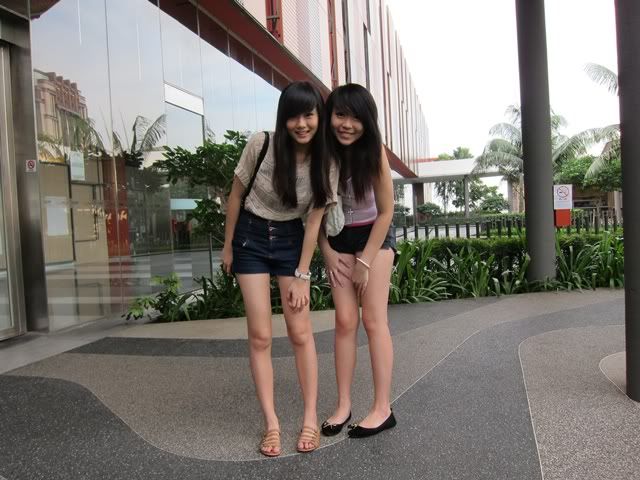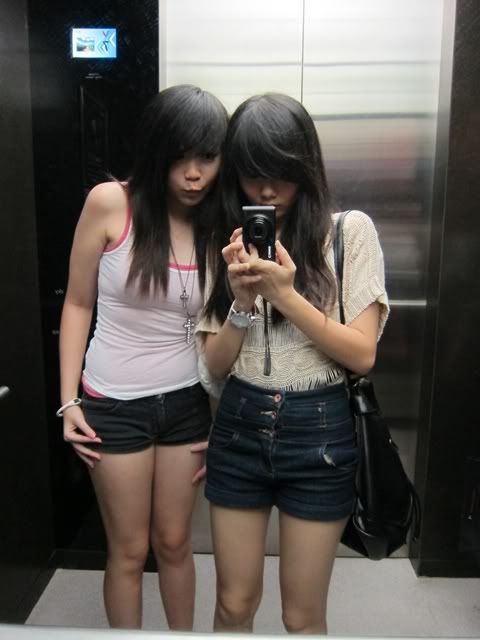 So we left the bookstore empty handed and headed home.