Haven't been updating my blog for quite some time because it's either i'm busy with my projects or i have nothing to update.
However, i do update my twitter and instagram regularly so do follow me at: @bucketstar(for both twitter & instagram)
Some instagram photos:
Town last friday.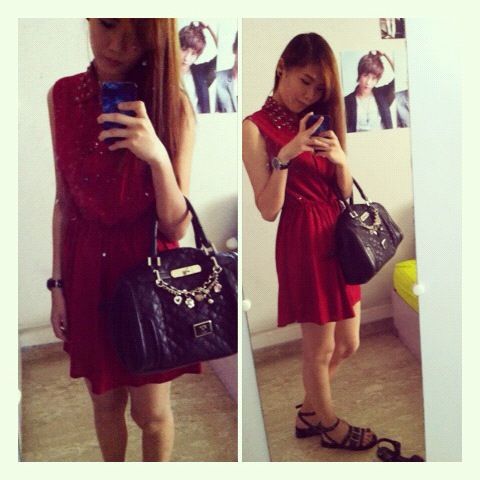 With my boyf. ♥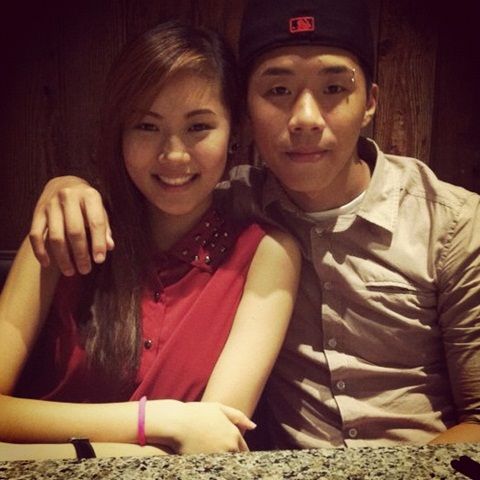 Ordered 50 xlb @ DTF. #foodporn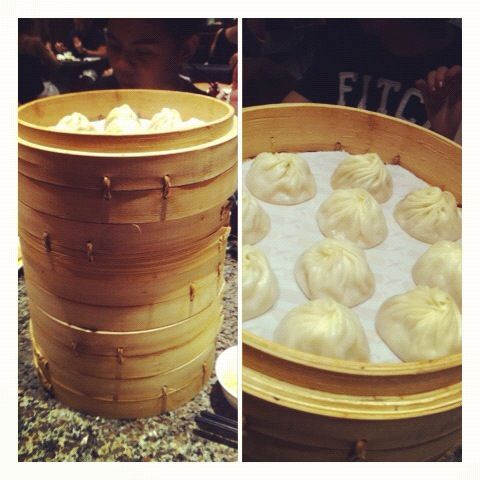 Dog show @ Hougang Stadium on sunday.
Such a beautiful husky.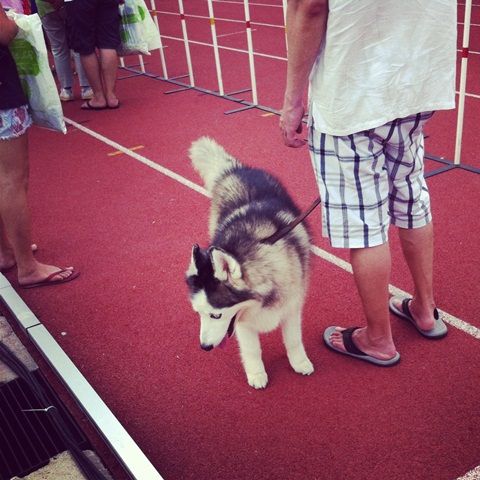 My idol: PM Lee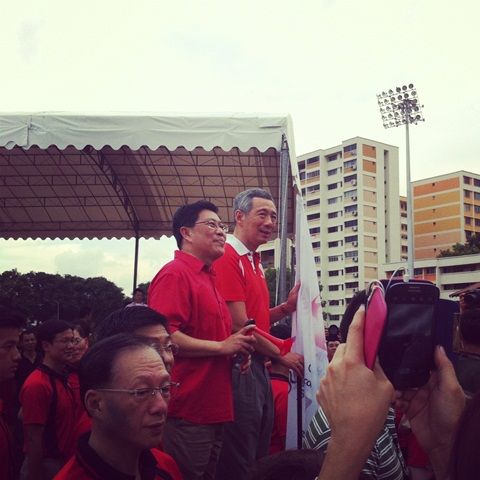 Formal to school today for my presentation.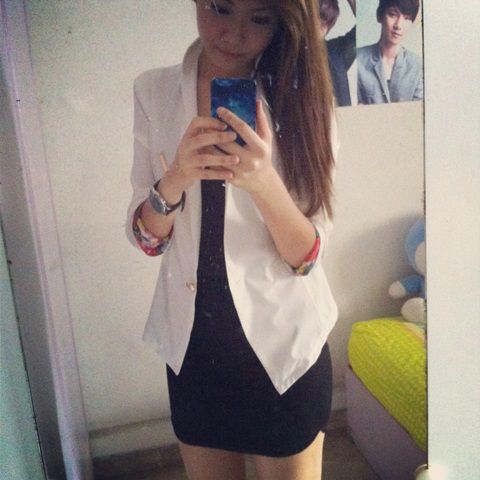 Trying to act cool in class.