Taking this time to update this little space of mine before i head to bed. I'm aware that my blog have been left dead for a couple of weeks. That's because i really couldn't find the time to update it due to the tons of projects and assignments waiting for me to complete. Life as a poly student really sucks. How much i miss my secondary days right now. Well, enough said and back to the main point.
21/07/2012
Visited the zoo together with my boyf last saturday. I managed to capture some images of the animals which i didn't get to see during my previous visit to the zoo.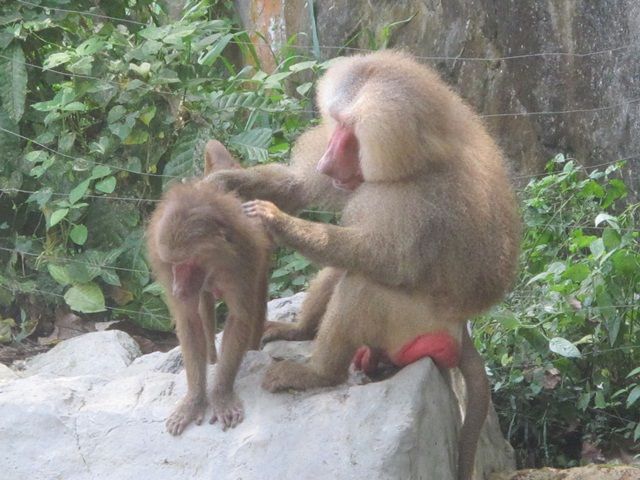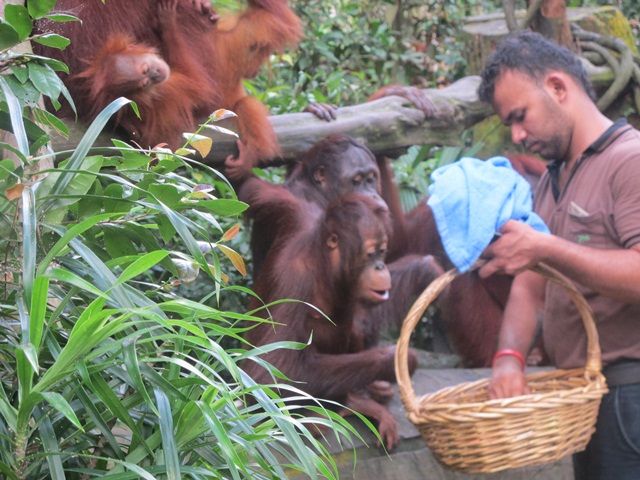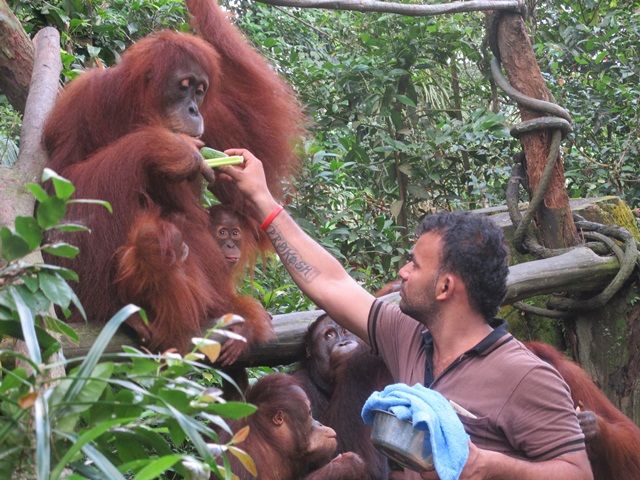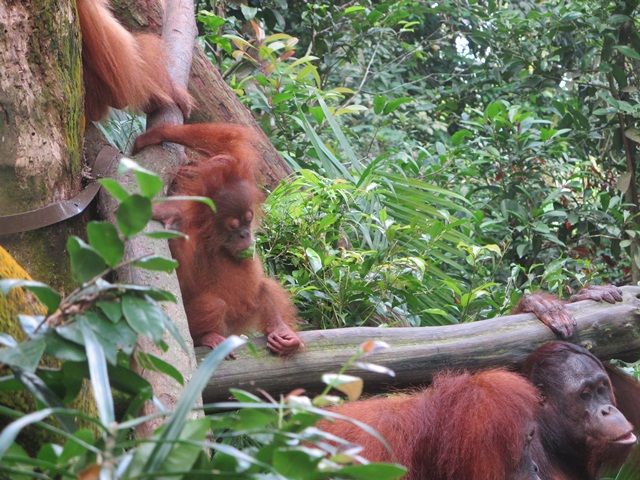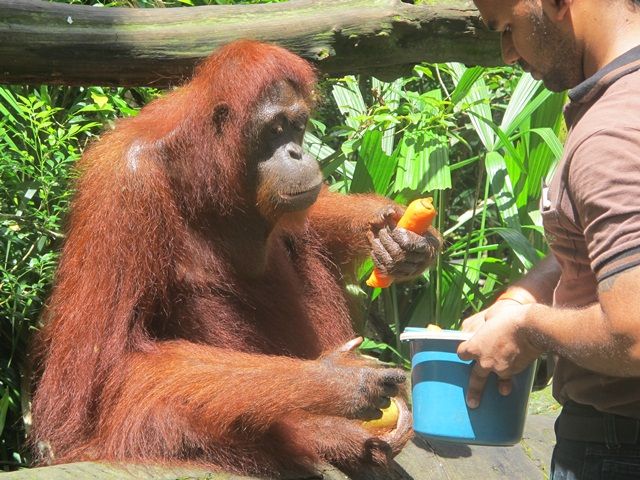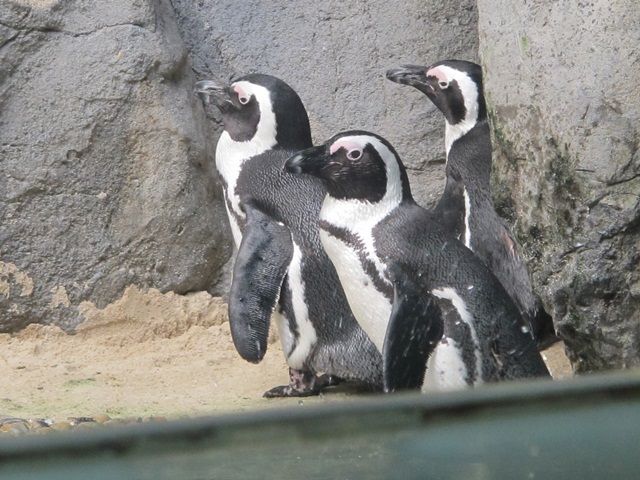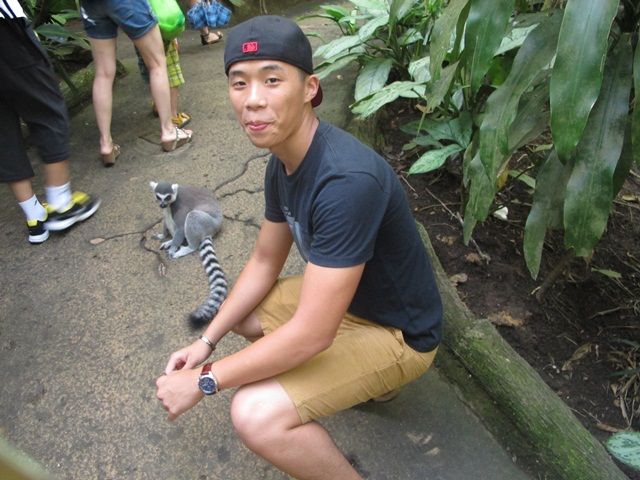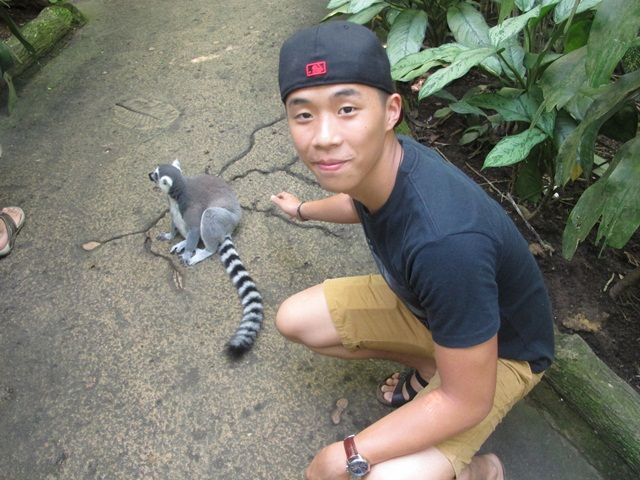 Apparently a failed picture i tried to take together w my boyf and the cute little animal.
This animal super good at faking death.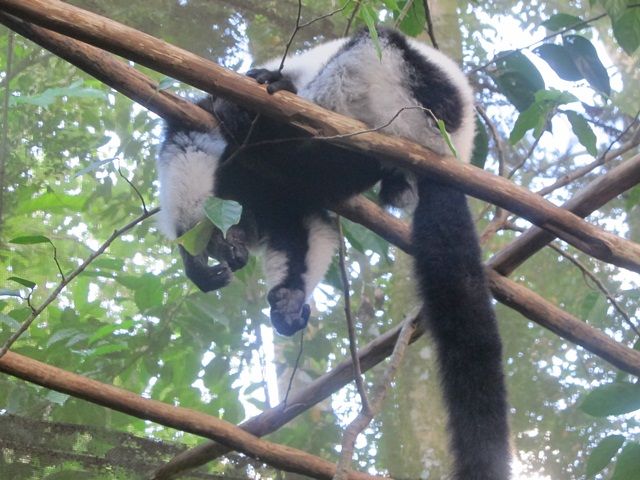 Some pictures from my phone:
What i wore to the zoo.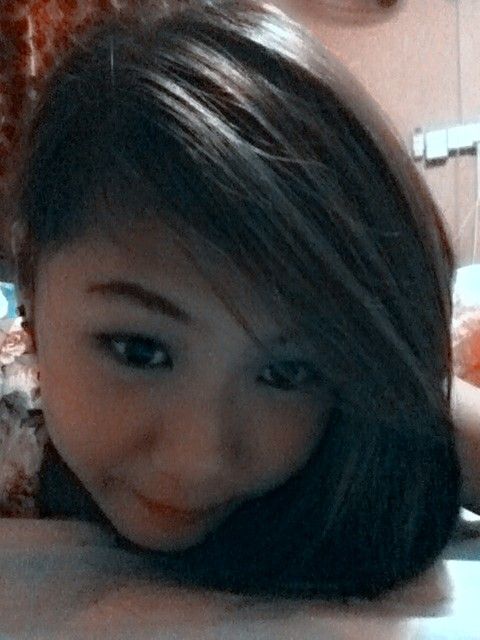 22/07/2012
Headed down town for some retail therapy w my girls last sunday.
What i wore out on that day.