Had a splendid day w my bestest friend, Brenda today ! <3 It's been a long time i had not truly felt so happy till the extend i shed tears of joy. :D I love my awesome bestie Brenda !
내가
당신을 사랑.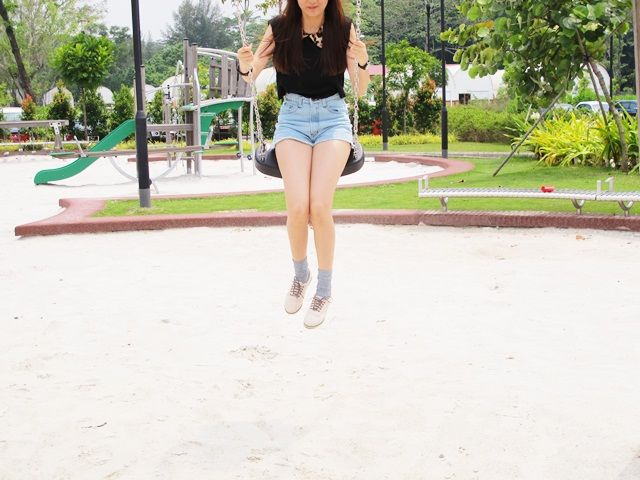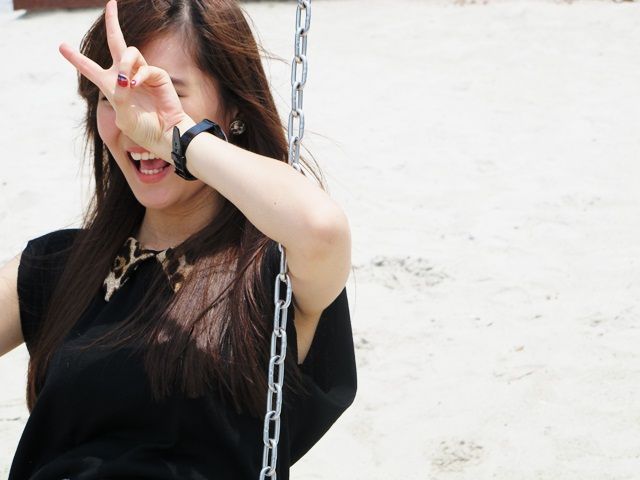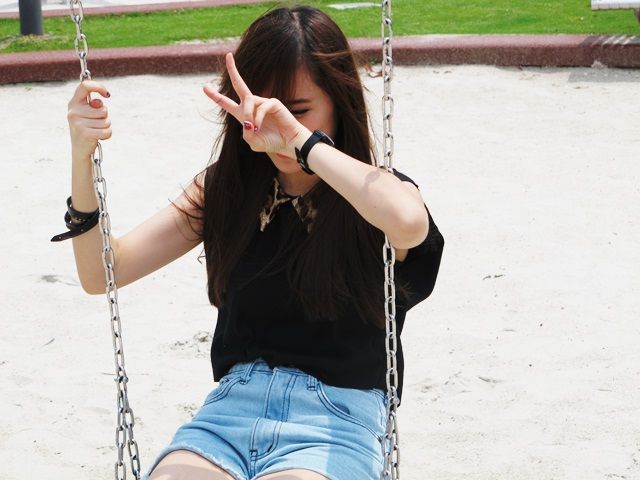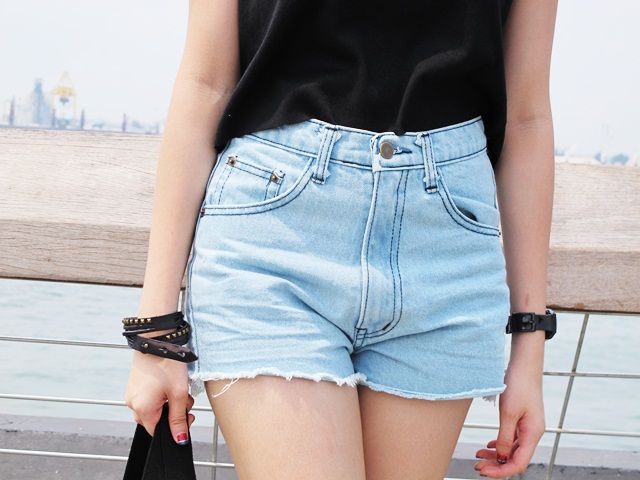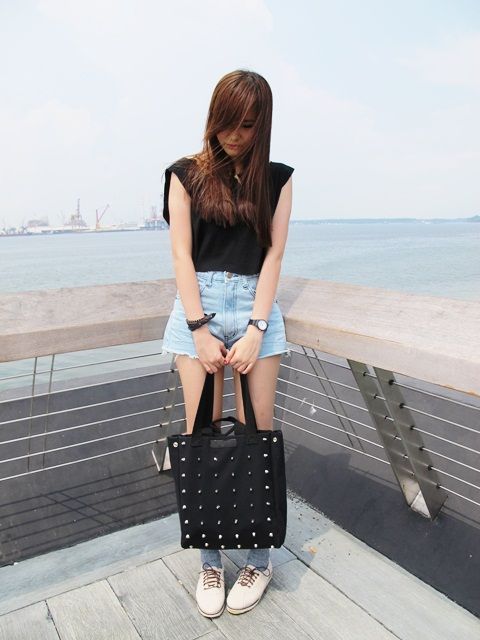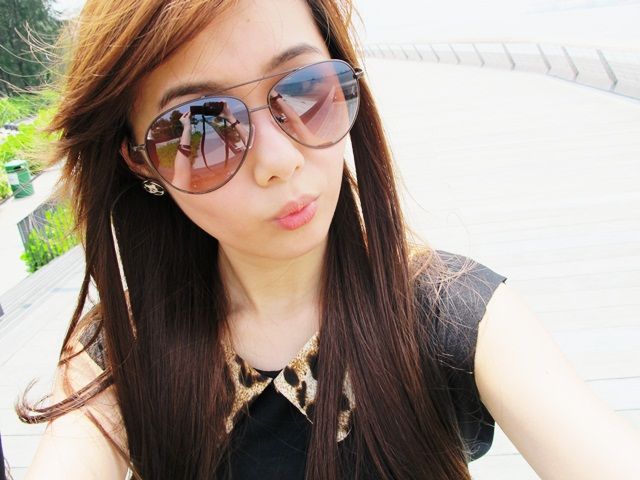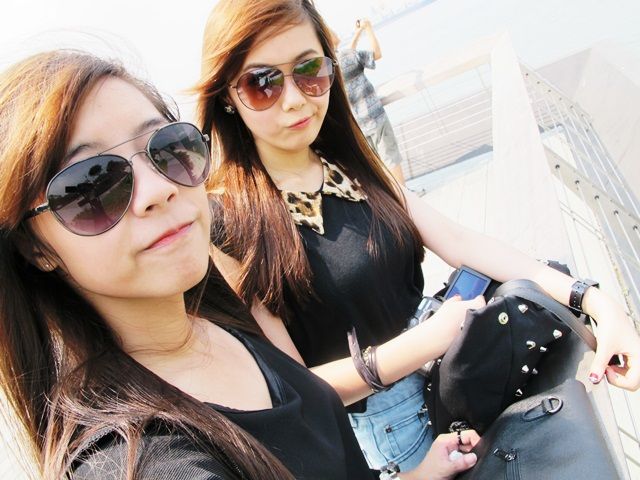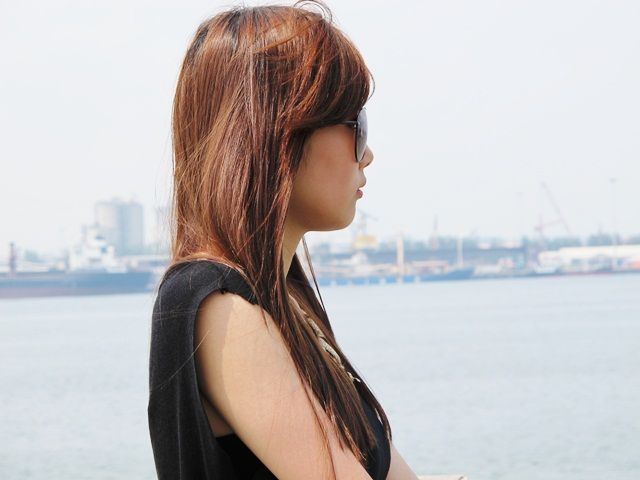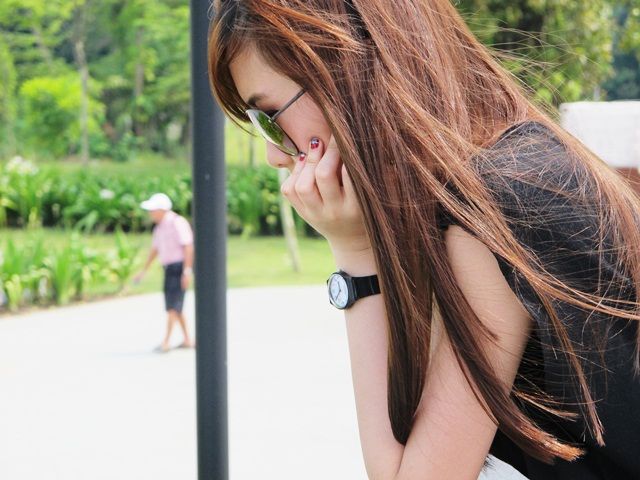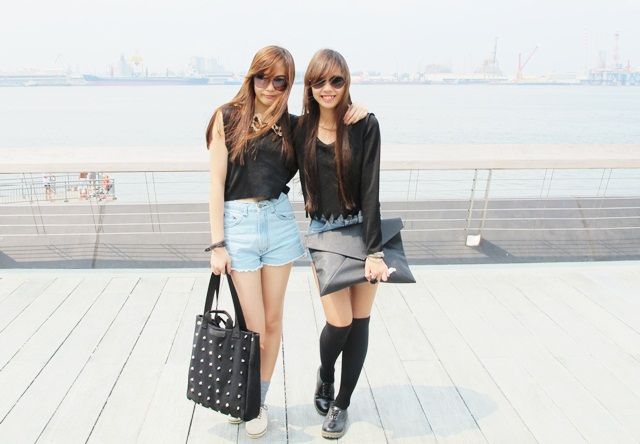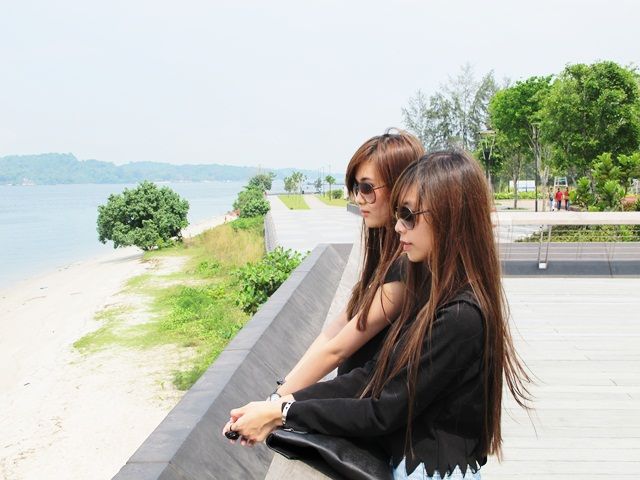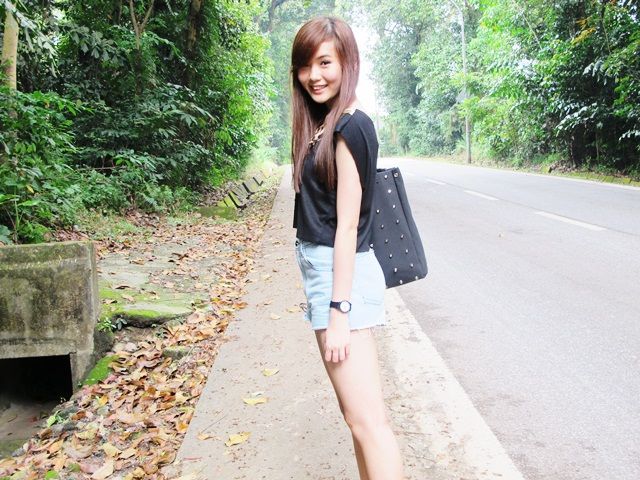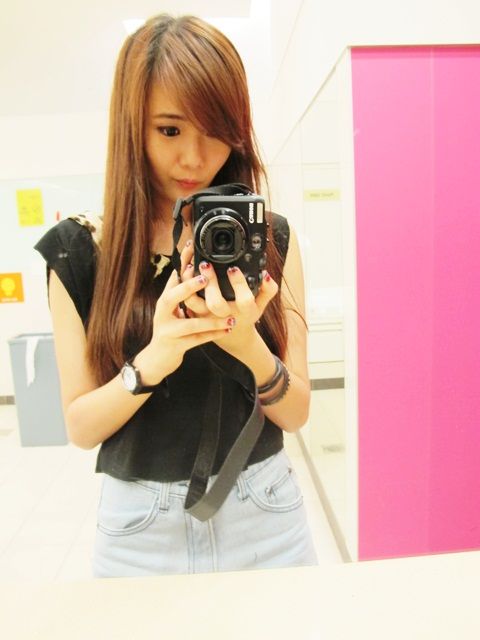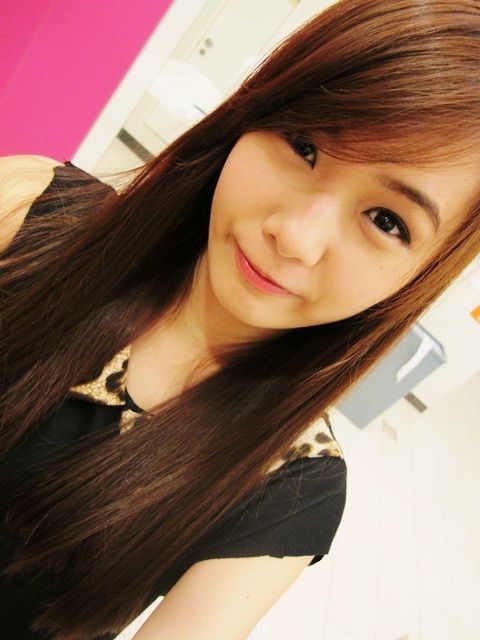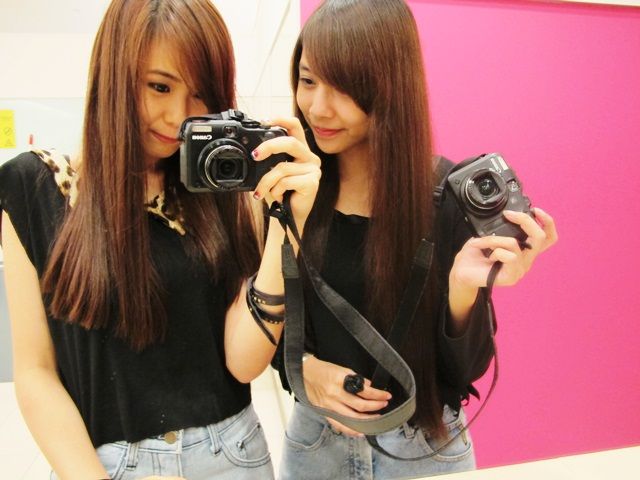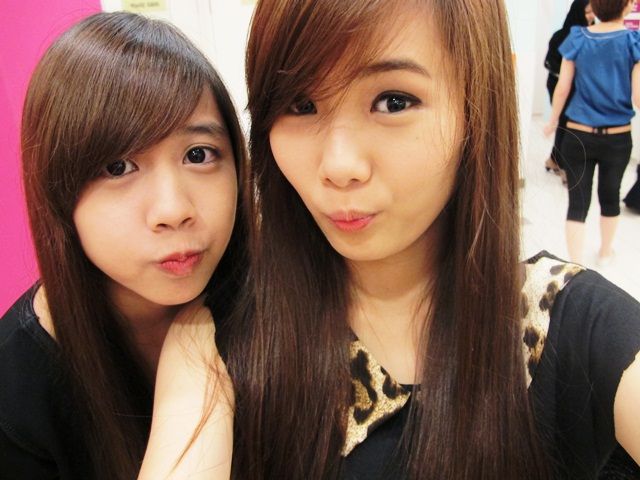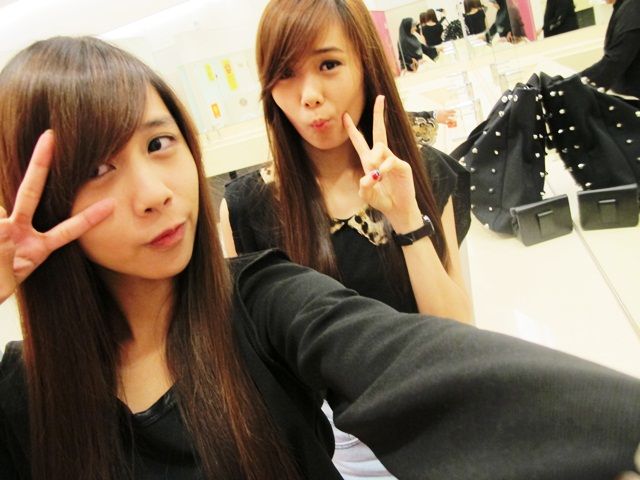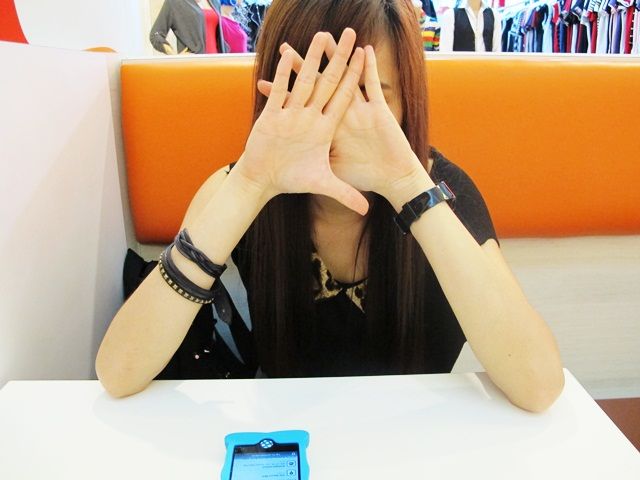 Do visit www.coloursofwardrobe.blogspot.com
I've updated w a few new apparels.