Instead of being #foreveralone this valentine, i'm #togetheralone w Xuejiao. Haha. Spend our valentine at town and caught "Romancing In Thin Air'. Awesome movie ! I love romance movies.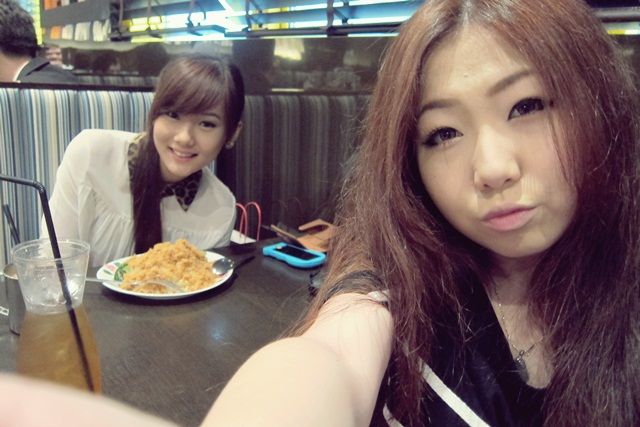 Look at my fat face. :(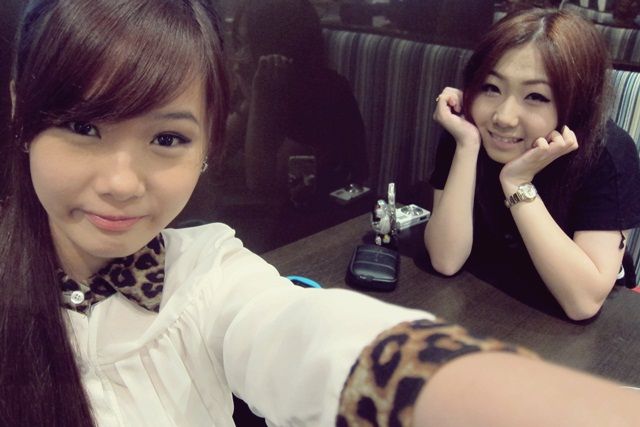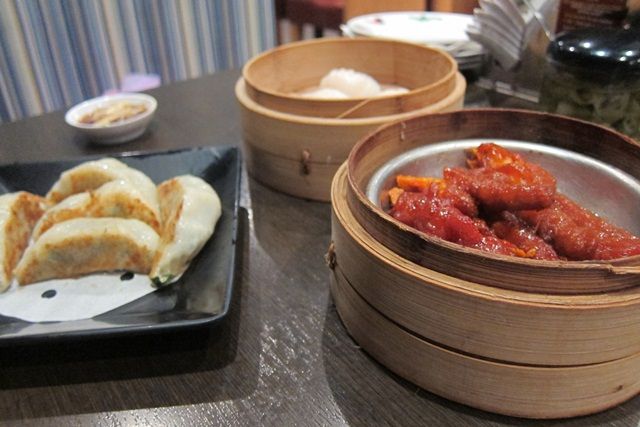 So apparently town was 3/4 occupied w couples all carrying roses in their hand. It's like everywhere you go, couples are surrounding you. Be it the restaurant we dine in or the cinema we caught our movie. Steamboat after movie w xuejiao and one of her friend. Didn't joined them for KTV session after dinner cause i was too awkward to do so as i knew none of her friends. So i cabbed back emo-ing all the way home. Just kidding !


My fat tight exposed.