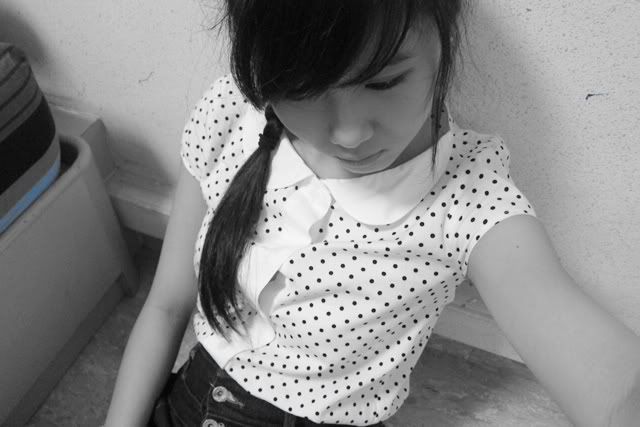 Was woken up by my bitch in the morning. So sweet of her to specially come up my house in the morning to pass me my advance bday present.

Tuition till 3.30 and then prepared for my bday dinner. Bibi supposed to join us for my bday dinner but unfortunately, he was not feeling well and couldn't make it. :( Advance bday dinner @ Canton Kitchen @ East Point. The dishes there wasn't that nice as expected. :/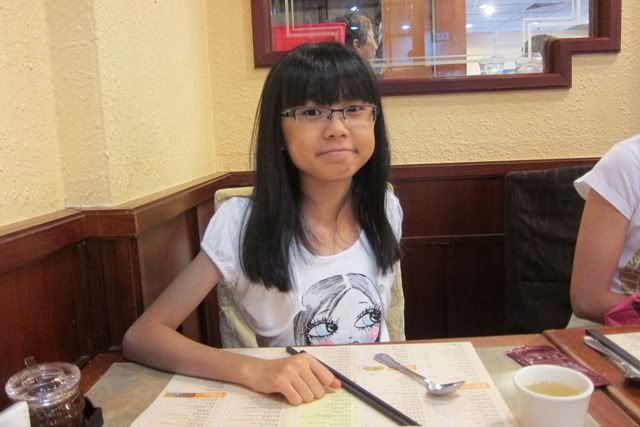 My adorable sister. (: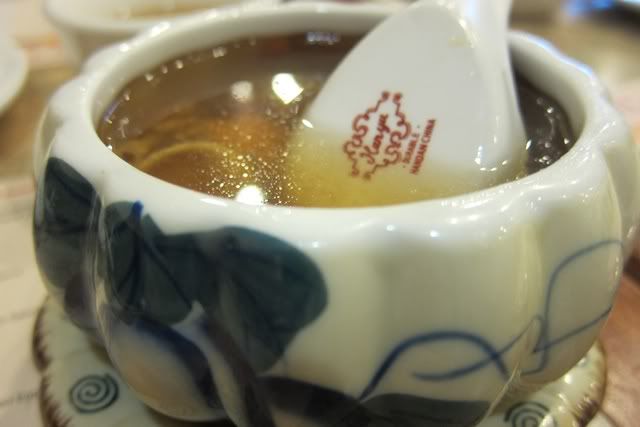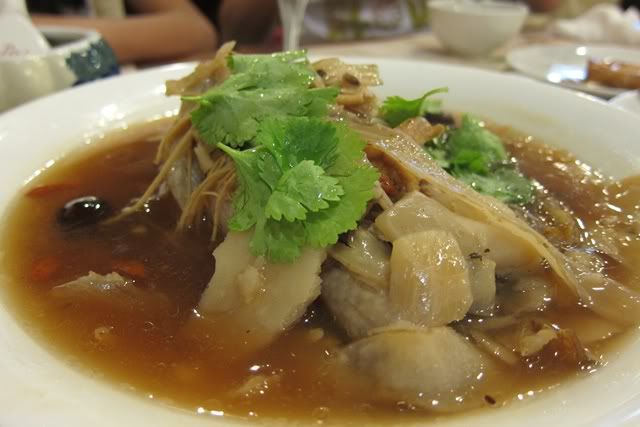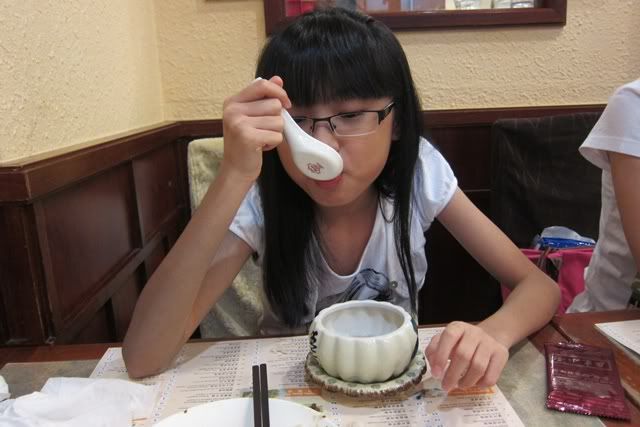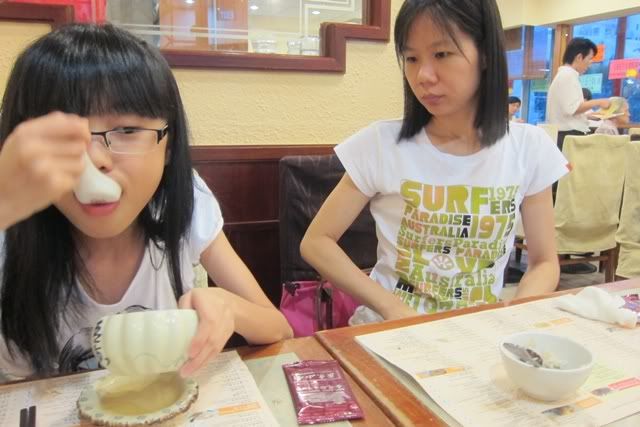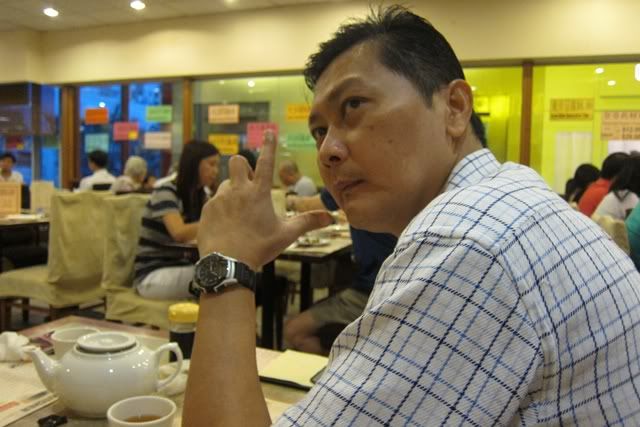 My dad acting cool. :P
Just a meal w a few dishes ordered cost up to $80++. Cheat money isit?! And i swear East Point is plain boring. Nth much to shop one.